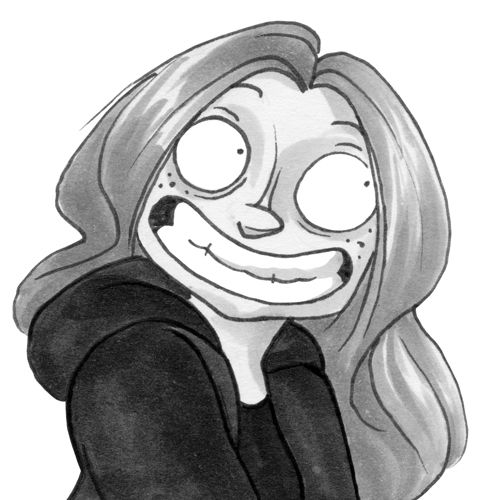 Welcome to my Patreon!


Hello, hi, how are you? My name is
Sarah Banning
and I am an animator/illustrator living in Los Angeles, CA. I've spent a lot of time working in video games and children's books especially, but of all the projects I have worked on, the closest to my heart will always by my comic Find Kelley Green.
Introduction to my comic "Find Kelley Green"
What if imagination was a limited resource? What if all our dreams, fantasies, and nightmares were real living things, just waiting for us to let them in? Find Kelley Green is a fantasy adventure comic for all ages - Lettie and Wot are now facing a strange reality in which monsters and imaginary friends are invading their school lives, and it's not long before they realize they have to get them home.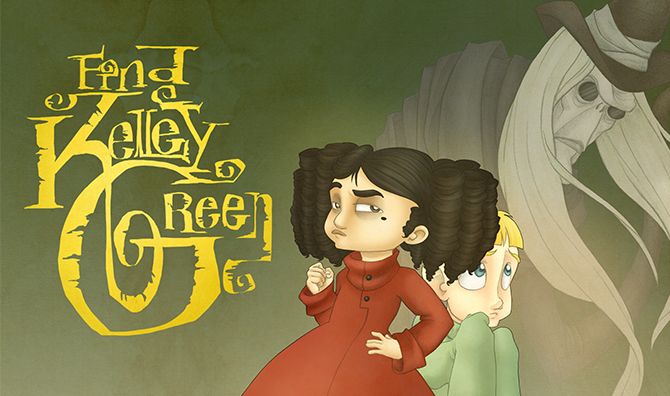 The story has been written, I just need your help to illustrate it! Each page is drawn in pencil then scanned, cleaned up, colored and digitally lettered by hand. This process can take several days - which is why your support through Patreon is crucial to the creation of the comic. Becoming a patron enables me to focus my attention on completing new pages and making brand new content for you.
What you get from supporting me on Patreon
Supporting me and my comic gives you updates on what I'm doing, early access to new pages, an interactive experience in my sketch streams, and higher tier patrons can even get custom artwork. You can see samples of recent work if you follow me on 
Facebook
,
Instagram
or 
Tumblr
.
Physical items such as commissions will be sent out during the first week of each month.
Commissions
The commission tier is $50 for a 5" x 7" piece of original art (ink and marker) featuring a character of your choice. To specify your commission, please subscribe to the commission tier and 
email me
to discuss.
Thank you for your support!