Warren Enström
is creating sound!
Select a membership level
Sine wave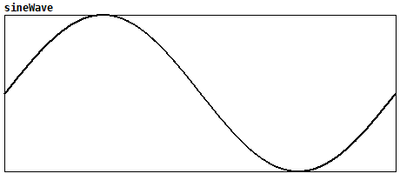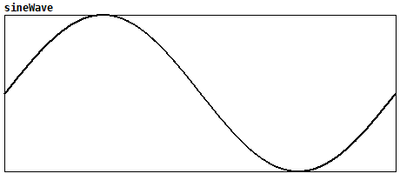 Sine waves are the building blocks of all sounds we hear! At this tier, you get:


- My deepest thanks
- Access to my premium content, which include previews of my work, articles I write, early access to recordings I plan to release, and other goodies
- A spot on the "Supporters" section of my website
- Access to my patron-exclusive Discord rooms

Sawtooth wave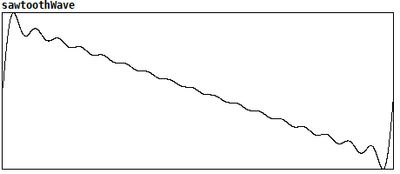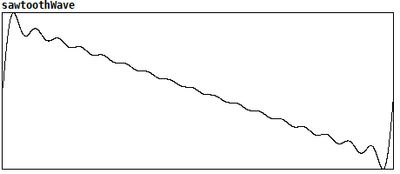 Sawtooth waves are more harsh and bright than sine tones, because they have more upper partials. At this tier, you get:

- All of the above
- Tier-exclusive "sketchbook" content, which will be scanned directly from my sketchbook

Square wave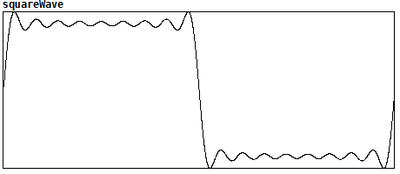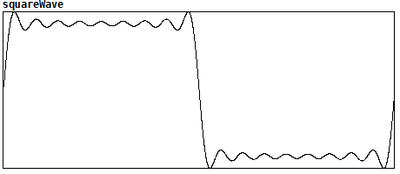 Square waves are the sonic equivalent of tapping your foot to the beat of a song! At this tier, you'll earn:


- All of the above
- Tier-exclusive high-quality field recordings posted on Patreon

About Warren Enström
What am I doing?!
I am a musician, composer, performer, sound artist, maker, programmer, and many other things. My primary interest is in sound. How it engulfs us, how it expands with the amount of attention you give it, how sound can become music (or music can become sound), how what we hear affects how we feel and what we think.

In the past I've made sound installations that sonify sunlight. I've conducted field recordings in Swedish cemeteries. I've improvised on bassoon, electronics, and as a dancer. I've choreographed performance art, restaged historical performance art from the 1960s, and conducted research in generative sound and environmental sensors.

I never know where my attention will lead me to next, but so far I've been pretty happy with the journey it's led more on. Want to come along?


Why Patreon?
Patreon provides a platform for makers of all stripes to engage with their supporters ("patrons"). Often, this means getting the gratitude of the creator (me in this case -- hello!), as well as access to goodies not available to the general public as a way of saying "thanks".

But I envision my Patreon campaign as something more than transactional. I want to share my process with you. At various tiers of support, you'll notice that you'll get access to my work as I'm working on it, which is the cool part! You'll get to see how my process winds around, how I hone down my ideas, how I reach the end of a project by snaking along in various ways.

Patreon allows me to receive payment for doing the work I want to do, while allowing people who are interested and willing to support me see what I'm doing as I'm doing it. I think this is wildly exciting! So rarely do we get to see how people do their creative work, and this is your chance to get a glimpse into my world. Thank you for supporting me, and more importantly, thank you for your interest in my process.

(Profile + Banner photo credit: Paul Mitchell)


Check out my work!
Here's just a few of the projects I've recently worked on. This list winds from performance art, to sound installation, to musical composition. With your support, this list can be ten times as long -- and you get behind-the-scenes access to all of it.

sunlight synth, a sound installation that turns sunlight into sound:

hushers, for Quince Contemporary Vocal Ensemble:

remnant // residue, a house-wide sound installation about haunting:

Place in Exhaustion, a piece about moving furniture (timelapse):

tin birds, a sound installation about very high frequencies:

I'll keep a meticulous project diary, keeping y'all informed about what's happening with my projects in a more detailed way than at lower tiers.

This amount covers my electric + heating bill for one month, which gives me just over four extra hours per month to work on creative stuff. This is half a day's worth of creative work per month.

3 of 6
By becoming a patron, you'll instantly unlock access to 1 exclusive post
By becoming a patron, you'll instantly unlock access to 1 exclusive post
Recent posts by Warren Enström
How it works
Get started in 2 minutes