Hey! 

I'm Natalie, an independent queer game developer from Scotland! If you're reading this it means I've taken the plunge and am starting a Patreon. Crazy.
I've worked both professionally and personally in the games scene for a few years. You might know me from a
queer walking simulator
released this summer, or from 
one of my talks at VideoBrains
where I talk about Queer Stuff (tm), The Source Engine, and playing Thumper so hard my thumb bled. I want to take the next step and put all of my focus into making tiny, experimental games, which is where YOU come in!
What Will I Be Making?

Right now, I'm making more small games on the regular. These might be small experiences in tools like Flickgame, Bitsy, Puzzlescript, Twine, or Unity - depending on the goal of the project. Ideally, I'll try and get one of these out every month at most, and host them on 
my Itch.io page
. I'll also be continuing to make custom map content for games as I see fit. What I'm really trying to make with these projects, though, are simply unique experiences that are weird, queer, interesting and stylish.
So far, I've been releasing games for free, with some pleasant success with titles like TRANSIT and SNEKK netting enough to pay a couple month's rent. These games will continue to be released for free: what I'm looking for from you guys is the support to sustain myself, while I make games for everyone.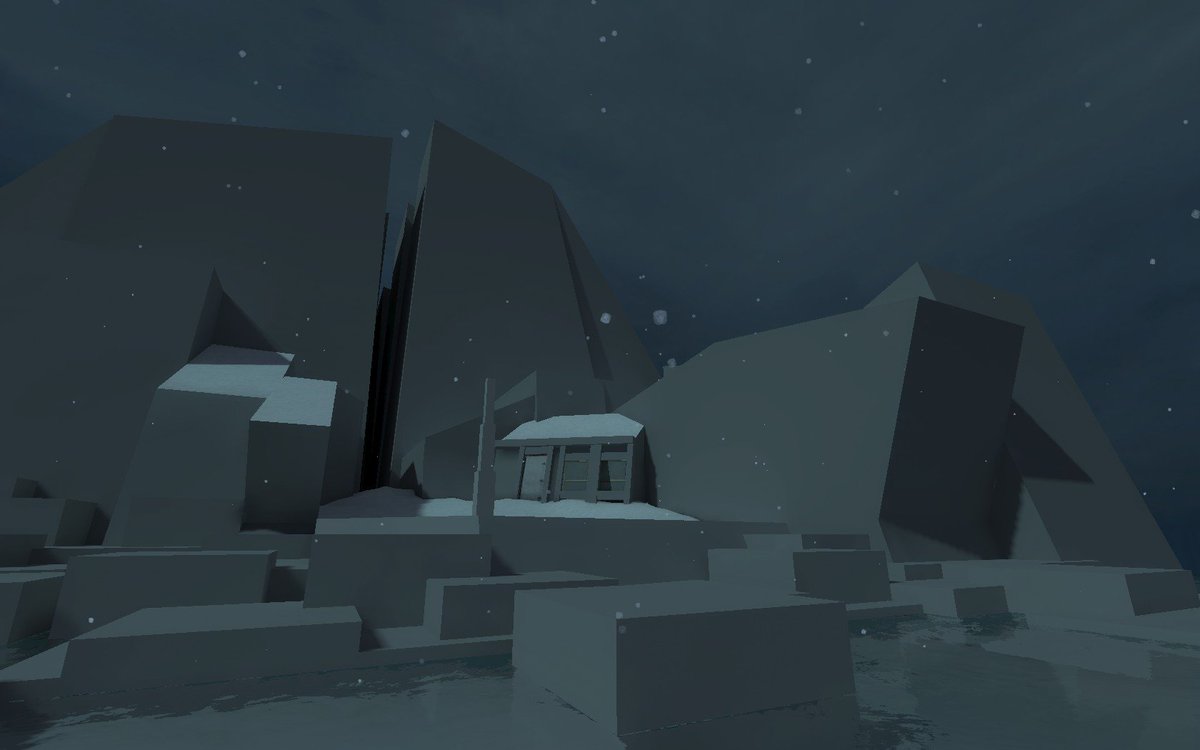 Why Patreon? Why now?

I recently moved back down to my family home in Edinburgh, after finishing University, and there's a few reason's I'd like to get this rolling. In moving, I lost access to a fantastic work-space, and finding good places to work and focus has been a pain. Losing independence has also been pretty awful, after making a lot of progress living in Dundee. With Patreon, I'd like to get some of that self-sufficiency back.
Being less of a burden on my parents and my partner would be a huge help, frankly, as would fuelling a horrendous coffee habit. If this exceeds expectations, I'd love to be able to move out. Really, too, motivation - knowing that folk are out following my work would be a huge push to Create Good Content. 
I've worked in studios for years, but the last few months in trying to find career building work has been rough. What I'd love to do, what I've always wanted to do, is find ways to make creating queer, interesting games and games-adjacent content sustainable.