The Sara Carter Show
is creating true journalism for our wonderful supporters.
Select a membership level
Thanks For Stopping By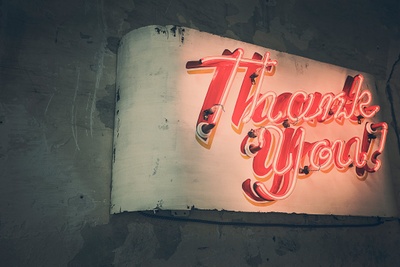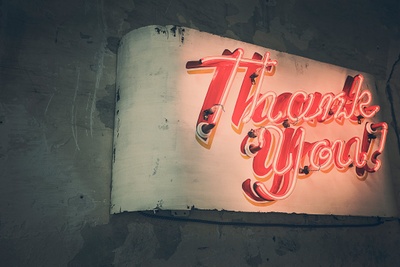 You're not here for any of the extra goodies, but you want to support the show and what we do - and we've got you covered!  This tier's for you, as it's simply a chance to help us bring you more and better content each week as we bring the story back to you.  We really appreciate your support - virtual hugs for everyone :)
Entered For Prizes and Giveaways
Members of this tier and higher are officially entered to win any prizes or giveaways that we do on our show.  Thank you so much for your support; you have no idea how much it helps!  So rest easy, 'cause you're now entered to win any of our prizes from the show!
The Scroll of Support
If you watch our new live stream every Monday and Thursday from Noon - 1pm Est., you'll see your name on the scroll at the bottom of our show!  We just want to shout out our awesome supporters who truly help us do this on our own.  You're officially a part of the team - welcome to the Scroll of Support!
About The Sara Carter Show
Thanks for stopping by our page and joining our team of amazing supporters! It's YOU, the listener, that helps drive our podcast and YouTube channel, so we wanted to create some extra goodies for our friends all over the globe that allow those things to happen. So, take a look at what we have here and find the tier that's right for you. There's something for everybody, and all of the proceeds go towards the production of our content which is only getting better by the day. Thanks for your support, America and beyond - we love what we do here and we're so grateful you're on board!
~ Sara

How it works
Get started in 2 minutes