SCHOOL OF PROPHETS
is creating an environment for Prophets, Seers and Watchmen to come together
Select a membership level
FRIENDS to School of Prophets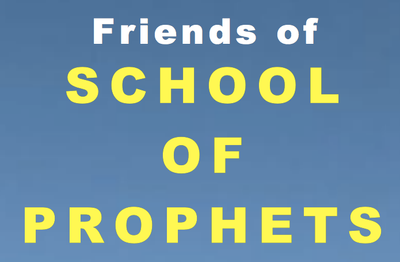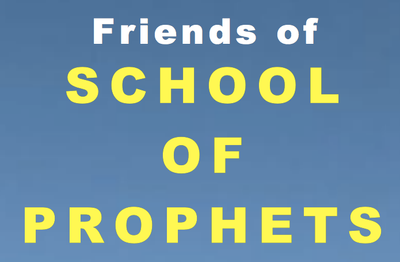 As a friend to School of Prophets you will receive committed prayer support and counseling (once off). 
You will also be invited to all our public Zoom Meetings.
For deeper training at School of Prophets, I suggest you to become a Member with School of Prophets or Join the FAMILY of SCHOOL OF PROPHETS.

PARTNERS TO SOP
Limited (8 remaining)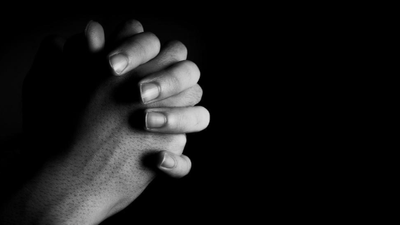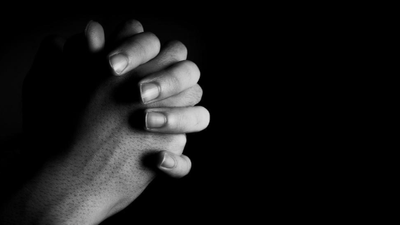 As a partner toSCHOOL OF PROPHETS, we commit to partner with you. We want to be the best partner you ever had. 
THE BENEFITS YOU WILL RECEIVE ARE;
1. Prayer and counseling.
2. Invitation to join public SOP Zoom meetings.
3. Invitation to join SOP WhatsApp watchman group.
4. Prophetic encouragements.
5. Basic Prophetic Teaching.

If you looking for more, then JOIN the FAMILY of School of PROPHETS.

FAMILY OF SCHOOL OF PROPHETS
SCHOOL of PROPHETS is all about being a family.
This is a safe place to grow, be empowered and receive the love and support that we all need.
You will receive:
1. Personal prayer and counseling.
2. All our Training zoom meetings
3. Join all our WhatsApp groups.
4. Have full access to all our training meetings.
5. Receive impartation of ministry and the prophets reward.
6. Receive a Certificate of Affiliation after 12 months of being a family member to School of Prophets.
7. Receive Ordination into Ministry after 24 months of being an active family member to School of Prophets and confirmation from other family members in our group. (This only through relationship)

About SCHOOL OF PROPHETS
Become a Patron of SCHOOL of PROPHETS and learn the Word of God as opened by Mark Visser, under the Anointing of the Holy Spirit.

For as little as $3
per month,
your seed will support this teaching.
If you are unable to patron our ministry, then please SHARE so that others may do so.

Vision of SCHOOL of PROPHETS - Acts 1;8.
Empowered by The Holy Spirit to win souls and equip saints for ministry.

We are training and equipping in the prophetic, through teaching, imparting and delivering the now word of God.
Samuel launched School of Prophets to train and equip the emerging prophets of Israel, so they could hear and see what God was doing. After Samuel, Elisha took over the School of Prophets to train and equip through School of Prophets.
The Lord has put it in our heart to launch School of Prophets.
This is not just for prophets, but for those who want training, activation, affirmation and impartation in prophetic ministry.

Our goal is to equip, impart and affirm prophets and prophetic voices who are accurate and will stand for truth.
At School of Prophets, you'll be equipped and have an opportunity to exercise your gift in a safe setting.
By becoming a member of School of Prophets you will be empowered in your prophetic calling with amazing teaching and impartation, to stand as a seer, watch-person, prophet or prophetic person that God has called you to be.
We offer ministry affiliation and relationship with SCHOOL of PROPHETS (SOP) and a safe place for accountability.
YOUTUBE
https://www.youtube.com/watch?v=9J8dhFbmc0k&t=3s
FACEBOOK
https://www.facebook.com/mark.visser.prophet
PEM
https://www.pem.org.za
BLOGSPOT
http://prophetsintraining.blogspot.co.za
PODCAST.
anchor.fm/mark-visser
Become a patron to
Unlock 75 exclusive posts
Connect via private message
Recent posts by SCHOOL OF PROPHETS
How it works
Get started in 2 minutes