SCOTCH AND good CONVERSATION
is creating a podcast
Select a membership level
for less than a cheap cup of coffee you can help feed a starving podcast.
for mere pocket change you'll get my love. if i see you in public you'll probably get a hug. i won't help you move or hide a body, but odd's are i wouldn't have done that anyway. trust me, my love & hugs are most definitely worth two & a half bucks.
2 bucks more & you get better stuff. you don't wanna miss out on better stuff, do ya?
you get the love, you get the hugs & you'll get access to our blogs, (fair warning, grammar & punctuation are not my forte), video updates, interviews & stuff
love, hugs, better stuff & a bunch of misspelled words & video updates!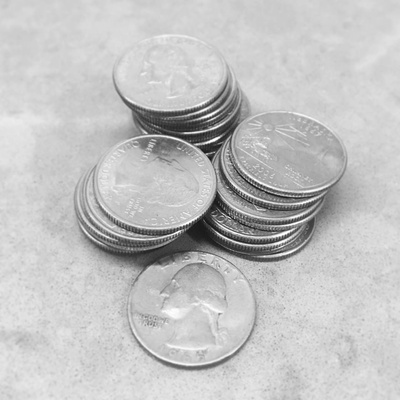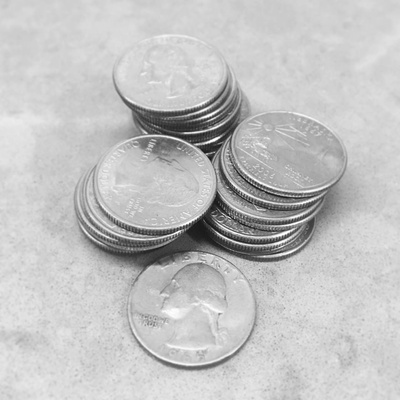 besides the blog & all the love & hugs nonsense, i'll send you a bunch of our swag. stickers, buttons, pocket lint, stuff we find laying around the studio, etc.
About SCOTCH AND good CONVERSATION
sometimes funny, sometimes serious, sometimes a little drunk & often entertaining.

 

SCOTCH AND "good" CONVERSATION

is an orlando, fl. based interview podcast, about getting to know the people who make our city & the world cool. musicians, comedians, brewers, playwrites, chefs, wine makers, radio & television hosts, professional athletes & all sorts of other folks who have great stories. you never know who will be in the studio with us from week to week but it's always interesting.

i really want to provide a better experience for our listeners & my guests. that's where you guys can help. 

here's where you can help. i'd love to:
1. update the studio computer (i've been recording on a beat-up macbook that's held together with stickers for the past two years)
2. hire someone to help improve the overall appearance & layout of our 

website

(i ain't too handy with computers)
3. new mics, headphones, stands & other equipment to improve the overall quality of the show
4. video capability
5. new branding for shirts, stickers & others stuff
6. listener events!
7. i'm sure there's some other stuff i haven't thought of 

my heart & soul goes into each episode & i'd love to have you be part of each & every conversation. thanks so much for your consideration. 

Become a patron to
Unlock 172 exclusive posts
Connect via private message
Recent posts by SCOTCH AND good CONVERSATION
How it works
Get started in 2 minutes