Scott Santens 
is creating support for unconditional universal basic income (UBI)
Minimal Economic Security
$1 or more per month

∙ only 843 left
One thousand patrons each donating $1 per month would provide a level of basic economic security here on Patreon far closer to actual UBI. Your pledge at this level would show your support for UBI and all my advocacy of it.
Private Access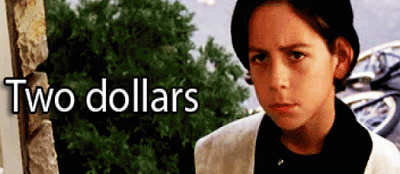 My non-public updates require this level of access to see, and thank you for freeing me from riding around on a bike in an 80s movie begging for this amount from John Cusack.

Behind the Scenes
Read articles I've written before they are published. Provide feedback that can potentially make it into what I publish.

In the Credits
$7 or more per month

∙ only 62 left
Be personally thanked by name at the bottom of every article I self-publish on Medium and in the YouTube description of every original basic income video I upload to YouTube. Thousands (and eventually hopefully millions) will know you personally support basic income and are actively helping fund its adoption.

Podcast Executive Producer
$15 or more per month

∙ only 49 left
You have the option of hearing me thank you by name at the end of every podcast episode. You can choose this tier at a discount by instead clicking the "support this podcast" button on Anchor and opting for the $10 level there. 
Basic Income Travel Fund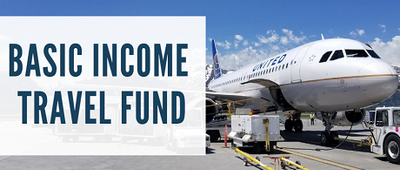 Traveling around the world to advocate for basic income costs money above and beyond a basic income. For everyone who selects this reward level, $10 of your monthly pledge will not count toward my basic income and will instead be added to my savings account set aside specifically for traveling to and taking part in important conferences and events.