SCP Archives
is creating Fiction Podcasts
Select a membership level
Get exclusive patron-only merch
Class D Personnel
Class D Personnel are the expendable frontline of The Foundation. They're often tasked with directly interacting with extremely hazardous anomalies, putting their lives and psychological well being on the line. 
While you'll likely die, you'll never be forgotten. All Patrons at this tier will get a Shout Out at the end of an episode of SCP Archives. 
Includes Discord benefits
Containment Specalist
The first responders, they're there to confirm cases of anomalous activity, establish initial containment procedures, and transport the anomalous objects, entities, or phenomena to the nearest Foundation containment site.
Containment Specialists will receive access to our classified ad-free RSS feed, in addition to a shout out at the end of an episode.
Shout Out
Ad-Free Episodes
Includes Discord benefits
Researcher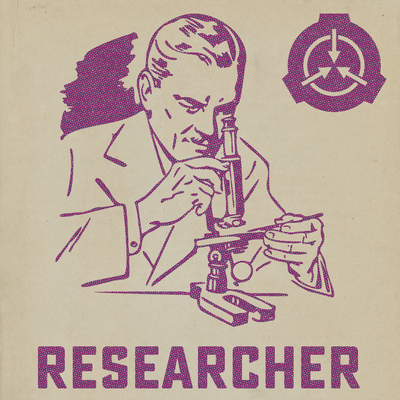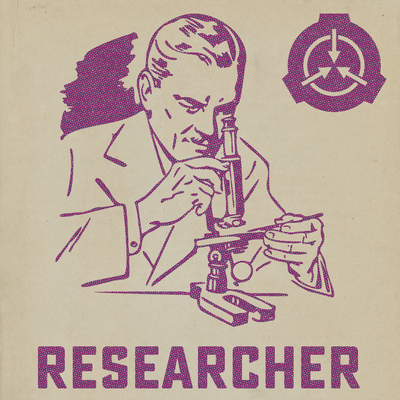 The best and brightest from across the globe, specialists in every field, from the ordinary like botany and chemisty, to the extraordinary, like xeno-biology and quantum physics. Their task is to research the anomalies that have been secured, and expand Humanity's knowledge.
Researchers have access to additional bonus episodes to ensure they're up to date on all of the Foundation's advances.
Shout Out
Ad-Free Episodes
Bonus Episodes
Tri-Monthly Postcards
Includes Discord benefits
About SCP Archives
Secure. Contain. Protect. There are things that
go bump in the night. Fantastic things. Horrible
things. Redacted things. The SCP Foundation
was built to keep humanity safe from a world of
beings it doesn't want to know exists. Things of
wonder. Things of destruction. And these things
have files. A LOT of files.
From the Bloody Disgusting Podcast Network,
this is the new podcast "SCP Archives". Join
the creators of "Creepy", "Small Town Horror,"
"Lake Clarity" and more as they take you into the
darkness and unlock some of the internet's most
amazing stories.
SCP Archives is a weekly, full-cast production of
the most popular stories from scp-wiki.com and
the remarkable community that spawned them.
Some may scare you, some may make you laugh,
some may make you question your place in this
world, some may even make you [REDACTED].
But you'll have to listen for yourself to find out.


When we reach 500 monthly Patrons, I'll create one Enamel Pins for all Patrons $5+, one time only! 
Like our Postcards, I'll create three designs in advance, and everyone will be able to vote on their favorite!

1 of 1
Become a patron to
Unlock 169 exclusive posts
Connect via private message
Recent posts by SCP Archives
How it works
Get started in 2 minutes