S D Anugyan
is creating Essays, Blogs and Insights
Select a membership level
Unconditional Beatitude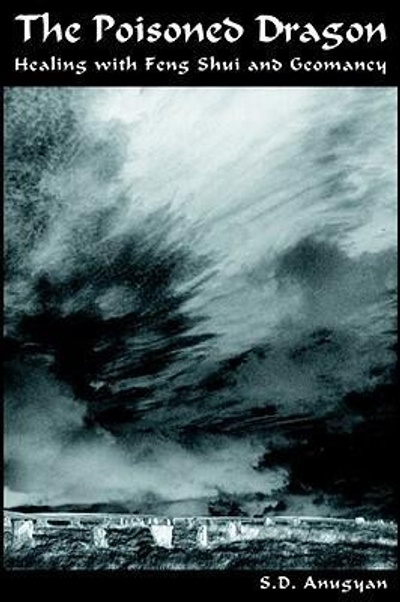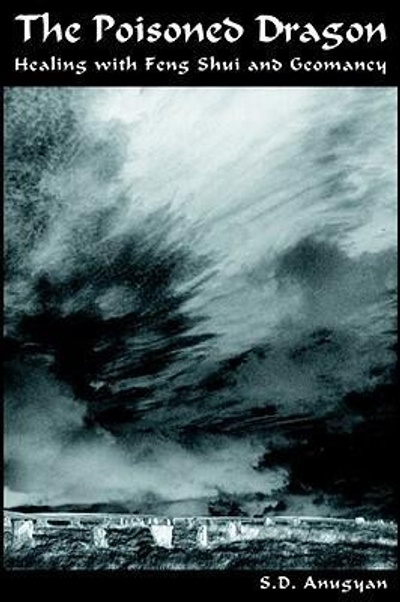 This tier is for those who wish to support the project but are not interested in receiving updates, blogs etc themselves. This level of generosity earns my undying gratitude, and the knowledge that you are supporting something truly wonderful! 
All-Access Patron
You will receive regular updates, news and blogs on an extraordinary range of subjects. News features will be from the front line i.e. if I am somewhere of particular interest (Roswell one day perhaps?) you will almost certainly hear about it. The blogs and essays will be examining art, science and spirituality from a unique x-dimensional perspective. 
VIP Patron
Limited (15 remaining)
As well as the privileges of the previous tiers, you are guaranteed personal replies to your messages, and you will receive signed copies of my latest books as they are released, at least one a year; or, if none are published that year, a signed copy of an earlier book. You will also be informed well in advance about up-and-coming publications, what I am currently working on outside of the blogs and essays, with occasional extracts and samples. 
About S D Anugyan
Much of my work is based on what I call X Dimensional Theory, the name I give to a particular approach to understanding our world, worlds beyond and our place in them. It is related to work done by various mystics such as George Gurdjieff on extra-dimensional reality, in combination with research and explorations of both scientists and artists. I publish fiction and non-fiction.
This is very much a new approach, highly relevant to the times we are in. These are some of the aims and objectives:
To help appreciate the arts, sciences and mysticism in a new way
Increase self-knowledge and acceptance
Encourage further understanding of the mysteries of life and the universe
Give practical aid in unusual circumstances
Provide enrichment on all levels and in innumerable areas
To help develop attitudes to death that break down barriers and ease the inevitable passing on of us and those we love
Prepare for spiritual enlightenment
On Patreon I will be writing regular blogs and essays, with a vast range of subjects to choose from, including visits to unusual locations and situations. Not even the sky is the limit, as you will see!  
For more on my writing see:  
www.sdanugyan.com
Note: The banner picture is by Silvia Pastore, one of many artists with whom I have had the pleasure of collaborating. You will meet others in due course. 
By becoming a patron, you'll instantly unlock access to 9 exclusive posts
By becoming a patron, you'll instantly unlock access to 9 exclusive posts
Recent posts by S D Anugyan
How it works
Get started in 2 minutes