Seismic Inventions
is creating Gothic-styled blueberry and inflation illustrations and stories
Select a membership level
Gum Sampler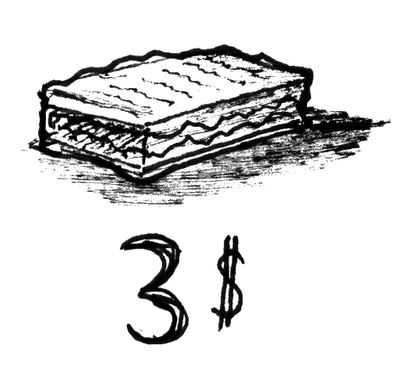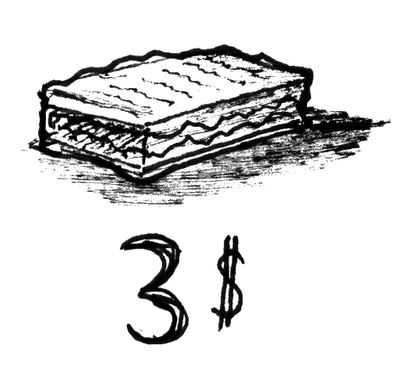 Unlock the majority of content of my page and enjoy what I've been creating since 2018 on Patreon, for the inflation community. Access to the Discord group, The Inventing Room, where site specific and topical discussions starts here! 
First Course

For the first course, I offer access to tier specific stories and illustrations, work in progress, and all extras beyond the main set of content. 
Second Course
Moving onto the second course, in addition to all main content, this tier is opened to fan requests - whether it be yourself inflated, or some other concept entirely, you are invited to share your idea - one will be selected every month to be created and featured. 
Dessert
For my 18+ content - erotic blueberry/inflation art creations, Gothic fatansy and intactivism and more - Discord active and previous tier rewards offered, including the fan request selection. 

Full Course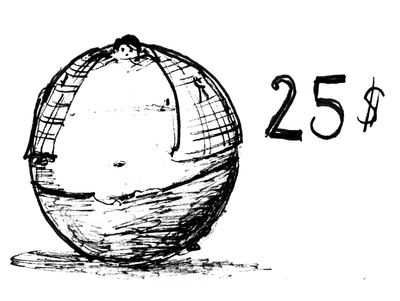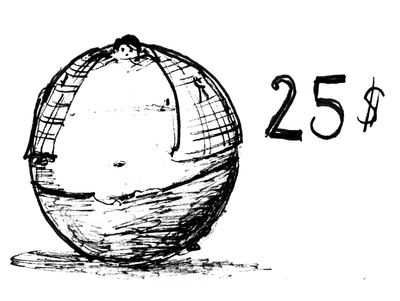 The full course tier includes all content of the site, 18+, extra content,  - starting with a Violet coffee mug! 


Violet Beauregarde's journey as a berry, on your coffee mug
The Juicing
In addition the other sites features, including merchandise - at this tier, you may commission a single page commission with me at about 15% cheaper than the starting price issued over DeviantArt. Simply DM me your idea (Extra pages are subject to my standard commission rate, but we can discuss.)
Violet Beauregarde's journey as a berry, on your coffee mug
About Seismic Inventions
Hello everyone, hope everyone has enjoyed their New Year, I would like to make an important announcement to take note going forward - this (and going into February if necessary) will be the last month of which my Patreon page, Seismic Inventions will be active, that is, I've decided the time has come I would like to turn my efforts towards other projects which are personally important, and I would like to turn more attention to fully engage in. These projects are active on my other Patreon page,
Gothic Greenhouse
. When I first launched Patreon, this page started off as the Gothic Greenhouse, before I decided to settle recently on plans to make it an inflation-only exclusive page. However, the time is come where I need to address that I would like to shift my focus now to other work. If you are a dedicated fan of my work and style, I'd eagerly invite you to shift your pledge to my other Patreon, and follow along with what I am creating there.
In the meantime, Seismic Inventions will remain live, and I will continue to honor issuing any rewards to patrons this month and the ones following, until April when, this page will purely exist to archive past content. For projects like my Josef-Berry series, the Wonka kids chapters, Mrs. DuPointe, etc. I will be compiling into PDF's which may be downloaded from here for you to enjoy. I'd also invite you to remain here for one more month to enjoy some planned content, including the final 2 chapters for Mrs. DuPointe (will include a flattening and explosion), as well as two patron commissioned series, invited to be shared her by said patron.
As an added incentive to consider pledging to Gothic Greenhouse, I will announce a tentative project I have intended, that is a re-illustration of
Charlie and the Chocolate Factory
by me with new illustrations to be shared with fans/supporters, pledging at the 25$ (as an early release). More details to come on that!
Thank you everyone for your loyal support the past 3 years. I know I've acquired quite a fanbase for my blueberry/inflation fetish art, and that isn't to say it is totally coming to an end. I happily still accept commissioned ideas and projects. I'm looking forward to developing my other projects more intently in 2021, and years to come. Thanks once again.
Matthew
I will create an oil painting based one of the scenes from my Charlie illustration set.

1 of 6
Become a patron to
Unlock 747 exclusive posts
Connect via private message
Recent posts by Seismic Inventions
How it works
Get started in 2 minutes