Self-Love Diet
is creating Videos, podcasts, blog posts, and downloads to foster self-love
Select a membership level
Behind-the-Scene Access
Get Patron-only behind-the-scene access to our creations and process of creating a global Self-Love Diet movement! Plus, access to our podcast episodes, videos, and blog posts. Double Plus, a shout out on Twitter and Facebook, access to our private Facebook group, and our eternal gratitude.
Self-Love Diet Manifesto Phone Wallpaper
Self-love Diet manifesto phone wallpaper to have as your screensaver. Plus, everything in the "Behind-the-Scene Access" tier.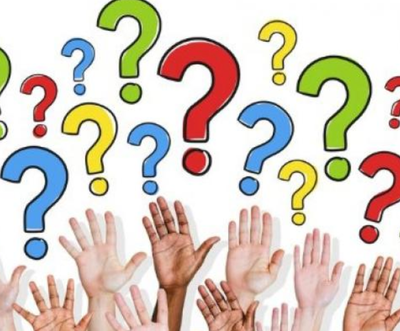 Pick our Podcast/Video Topic
Limited (10 of 10 remaining)
Do you have a specific question you want answered or a topic you want us to explore? Each month, you'll be able to submit a question or topic that we'll answer/feature in one of our podcast episodes or videos. Plus, everything in the first two tiers. 
About Self-Love Diet
Tips to build a daily Self-Love Diet practice—a practice of regularly offering yourself love. Mother-daughter duo Michelle and Emelina Minero will guide you in building a loving relationship with your spirit, body, thoughts, emotions, relationships, culture, and world. Michelle Minero, MFT has been a marriage and family therapist since 1988 specializing in self-love and body image, she created the Self-Love Diet, wrote "Self-Love Diet: The Only Diet That Works," created an intensive outpatient eating disorder recovery program, co-founded the nonprofit Eating Disorders Recovery Support, Inc, and in 2009, she co-founded the Love Warrior Community with her daughter Emelina Minero. Together, they've hosted the Annual 31-Day Self-Love Diet Writing Challenge, offered e-courses, workshops, and talks. Emelina is an education journalist, a former freelance writer for queer publications, and believes in the power of media for healing and creating community. Michelle and Emelina both practice the Self-Love Diet. It has helped Michelle learn to stop emotional eating and learn to love her body as it is. It has helped Emelina to let go of shame around her sexuality, develop a healthy relationship with her emotions, and navigate her lupus diagnosis with love and gratitude. 
Recent posts by Self-Love Diet