Hey there kiddos
, I'm Semlar and I make tools for Warframe and put them on
the internet
!
Wow, traffic to the website sure has grown a lot over the past month.
Here's a graph showing our bandwidth consumption: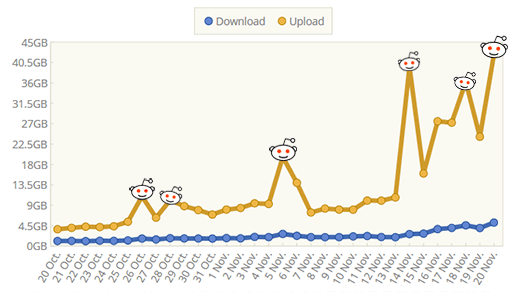 And here's one showing our net income over the same period: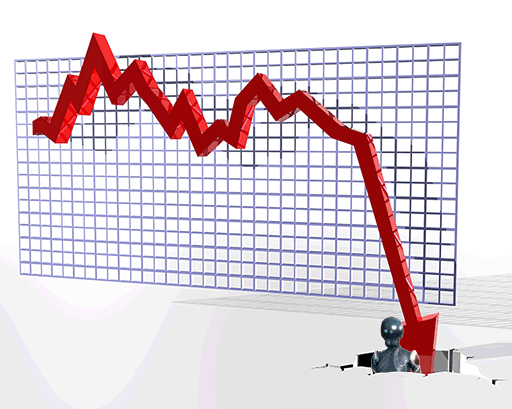 It turns out we don't actually have any revenue streams. That is, until now!
That's right, for the
first time ever
I'm giving
you
the opportunity to give
me
money to help keep the website online and ad-free!
But wait, there's more!


In the true spirit of Warframe, patrons who donate $5 or more will gain
early access
(a link) to any (semi-functional)
beta projects
I happen to be working on before they're ready for prime time. You can even share them with your friends!
And, if they're still friends with you after that, you can encourage them to donate because I could really use the money.