My family always said that I would never make a living as a musician. Would you help me prove them wrong?
Hi, my name Is Juan Lopera, I'm a professional musician. I became a web developer to create free music content. I created
www.sessiontown.com
, which is a website with free music games, tools and lessons.
My dream is to create the best music website. With your help we can make this dream come true.
I love music and I know you too. My dream is to create the greatest music website with the 
best free musical games, tools and courses
. With your help we will be able to grow the team to help other musicians.
When you become a patron, you are the first to know about new content before anyone else. Learn more about the content that we have created.
Game: Learn how to read music

The 
game to learn how read music
allows you to save your score with your Facebook account. With this game you will be able to learn step by step the 
musical clefs
:
Treble or G clef
Bass or F clef
C clef
Online Metronome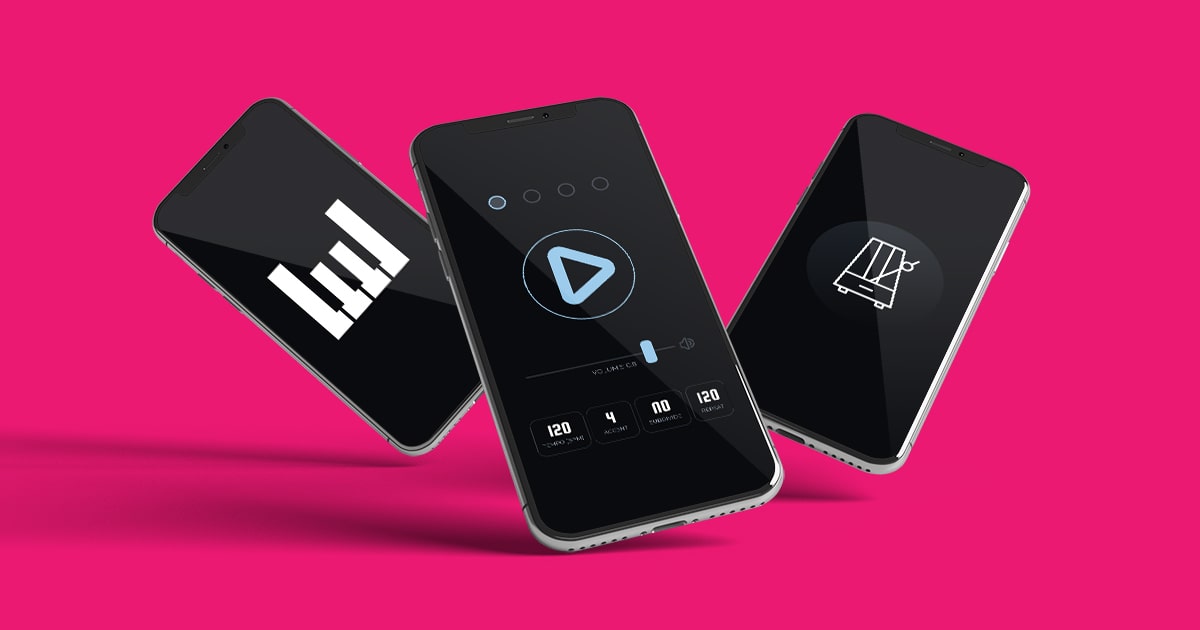 The 
free online metronome app
is a tool used by musicians to practice rhythm. It produces a short steady pulse at the desired speed. Our metronome has many unique features:
Automation: Automatic changes after any number of beats.
TAP tempo: Tap the button at the desired speed to get the desired tempo.
Accents: set how often you want to hear an accented beat.
Subdivision: Binary, ternary and shuffle.
Virtual piano

Play the 
virtual piano keyboard
. Includes the sound of a piano and:
Organ
Sawtooth
Flute
Vintage
Electro
Virtual drum set

Play the 
virtual drums set
. With this virtual instrument you will be able to learn how to play drums using the interactive player. Includes a recorder to save your own public or private tracks. The drum kit includes:
Bass drum
Snare drum
Rimshot
Open hi-hat
Closed hi-hat
High tom
Low tom
Floor tom
Crash
Ride
More games and music lessons

We are creating a 
free music theory course
from scratch and many more music games and tools:
Be the first to know about new content
When you become a patron, you have access to
exclusive updates before anyone else
. You will be the first to know about new games, tools, feautures and lessons. Besides, you'll feel that warm feeling of helping thousands of people that access our website each day to keep all the content free.