Chelsea Medlock
is creating Yoga, Meditation, Chakra, Coaching, and Shadow Work Classes.
Select a membership level
Thank you for your generosity!  Your support allows me to create more content.  With this endorsement, you are giving yourself the opportunity to learn and grow in a supportive environment.

Awareness Supporters will receive:

Access to my recorded workshops
Thank you for your generosity! Your support allows me to create even more content.  Integration Supporters receive everything my Awareness supporters receive. This tier is for people who can give a little more.

Integration Supporters will receive:
Access to Learning Materials

Livestreams (once I have ten Patrons)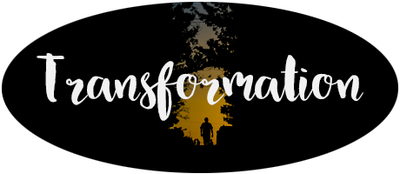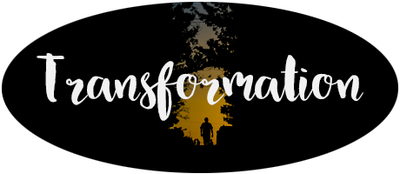 Thank you for your generosity! Your support allows me to create even more content. Transformation Supporters receive everything my other supporters receive. This tier is for people can afford to give the most support and want to invest in my content.

Transformation Supports will receive:
Discounts on in-person classes and workshops

Occasional, Private Message

Topic Requests for Upcoming Content
About Chelsea Medlock
My road to yoga was long and winding. While in graduate school, I explored yoga and meditation to find relief from my stress, anxiety, and depression. I was initially drawn to yoga after the birth of my first set of twins in 2009. With yoga, I was able to stay active and avoid becoming bedridden during the last weeks of pregnancy. After the birth, I struggled to find time for yoga between babies and graduate classes, but I returned to it once again in 2014 before the birth of my second set of twins.
I originally focused on prenatal/postnatal sequences and yoga for exercise; however, as my interests grew, I found a love of the chakras and walking meditations. In the years following graduation, I began to explore other healing modalities, delving into the embodiment and healing aspects of yoga and shadow work to navigate past traumas. This work aided my path of self-discovery and empowerment after years of mental health struggles and impostor syndrome.
I received my meditation certification from Ananda Yoga in 2018 and my 200-hour yoga certification from Karma Tribe Yoga, now True Love Yoga, in 2019. My work is influenced by the multiple teachers including BKS Iyengar, Bernie Clark, Peter Irvine, Lauren Ledauc, Regina Compernolle, Mark Walsh, Katie Brown, Bridget Rebek, Miranda Mason, Yoganada, and Deepak Chopra.
I started
Sevana Wren Studio
in October 2019 to support my passions for yoga, meditation, metaphysical work, and photography. Sevana means "to serve or to honor" while Wren is a part of my spiritual name, Shadow Wren. Creating this studio is about honoring myself, my path, and my desire to be of service to the community through self-discovery and self-empowerment.
My winding path, from academia to struggling parent to passionate teacher, resonates strongly with others.  It is my hope to make my experiences and content accessible to everyone.  Therefore, I created this Patreon account to help bring my work and community projects to all those who are inspired by my path to empowerment.  By supporting this page, you are helping my business grow as well as planting seeds for your own healing journey.

A Healing Studio For Everyone
By becoming a patron, you'll instantly unlock access to 141 exclusive posts
By becoming a patron, you'll instantly unlock access to 141 exclusive posts
Recent posts by Chelsea Medlock
How it works
Get started in 2 minutes