Select a membership level
Freshman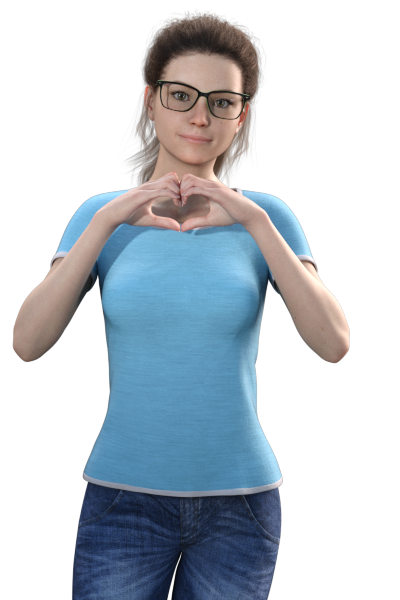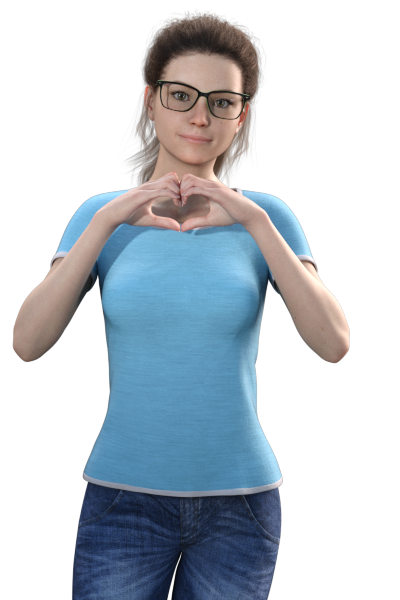 Access to Patreon-only news.
Access to the latest version of the game 14 days after the early access release, downloadable at Itch.io.
My gratitude. Thank you!
Sophomore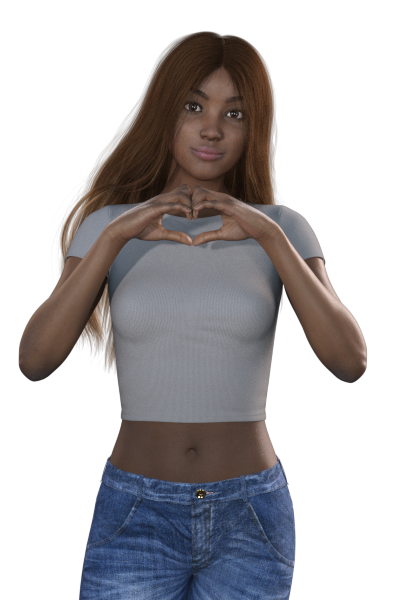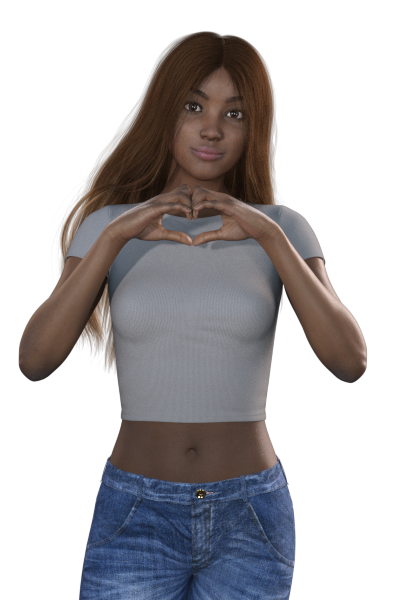 All the rewards in the previous tier.
Access to the latest version of the game 7 days after the early access release, downloadable at Itch.io.
Simple game walkthrough.
Access to preview posts of new stuff for upcoming releases.
Junior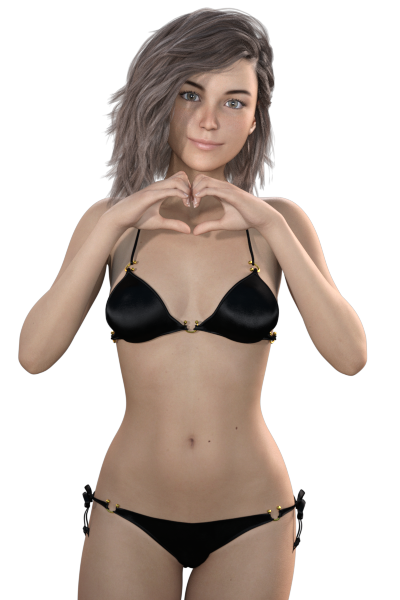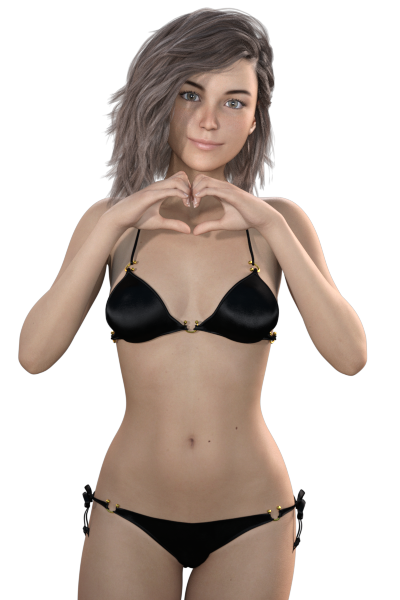 All the rewards in previous tiers.
Early access to the latest version as soon as it is released, downloadable at Itch.io. You can't get the latest version earlier than this!
Vote to influence game content. There will be at least one vote for every release. Votes are e.g. for character outfits, character designs, story events etc.
About Sexy Simulations
Where can I get the game?
Download link at Itch.io for latest public version of Frosh Life
(no Itch account needed, payment optional).
When will the next update be released?
When it's done (sorry!). As of right now (January 2021) development is more or less at a standstill due to working a full-time day job and the corona situation. Read
this post
for some context on development after version 0.6.
Why should I support you?
Wrong question. The right question is: why
wouldn't
you support me? I can't think of a single reason!
Joking aside, your support is absolutely vital to the continued development of Frosh Life. Aside from the different tier benefits you'll receive, your support will tell me that someone actually likes and cares about Frosh Life, which will help me stay motivated to keep developing the game. Your support will also help cover expenses for game assets and things like that. And if there are enough of you who support me, then one day I might be able to do this for a living which would be amazing beyond words.
No matter how much you choose to pledge, your support is very much appreciated!
Billing will work in the following way until the day I can actually work full-time and make a living out of this:
You will be charged when you join (no way around this, Patreon rules).
You will be charged the month when there is a new release to the game.
I will pause billing in all the other months.
What do you mean by "Frosh"?
Ah... yes. It's a college freshman.
What kind of game is Frosh Life?
Frosh Life is a free-roaming Visual Novel/Dating Sim/College Sim developed in Unity for Windows. The game leans more towards visual novel and story in the beginning of the game, but the college sim component becomes more pronounced about one week into the game.
Plot
Frosh Life takes place during your freshman year at Pornell University in the fictional city of Pornell. You play the main character, a 19 year old guy who leaves home to go to college. As luck would have it, you move into a dorm which you share with three girls.
Then... stuff happens, as it tends to do in life! The core of the plot will be the main characters and their attempts to navigate everyday college life.
Your goal in the game is up to you. Will you study hard to win the end-of-year scholarship? Will you practice hard to become the national college swimming champion? Will you take on part-time jobs to earn more money? Will you take the time to get the to know the people of Pornell? Or will you simply strive to have as much sex as humanly possible?
Current features (version 0.6.1)
16 in-game days of content.
Build friendship and desire with the six love interests and do side quests involving other girls.
Experience the story, make choices with consequences large and small.
Morning/Afternoon/Evening time cycle.
Manage player statuses such as social status, money, fitness and swimming.
Explore different locations in the city of Pornell (current locations include dorms, campus, gym, beach, corner store, bookstore, swim arena).
Water gun fight mini-game! Yup, this is basically wet t-shirts with super soakers.
Work part-time jobs to earn extra money (currently one job available from day 7).
Attend lectures, study at home or study with friends to get ready for the exams.
Train swimming and try to make it to the national college championships.
And of course... sex and other fetishes! Currently includes handjob, blowjob, voyeurism, vaginal sex and peeing.
Planned features
Two semesters of college - from the beginning of September to the end of May.
More part-time jobs.
More quests.
Date/hang out with the love interests.
Streamlined mode (play without freeroam, Patreon goal at $200 per month)
Image gallery (Patreon goal at $500 per month).
More sex: teacher/student, anal and outdoor/public to name a few fetishes.
Screenshots
I will add a Streamline mode to Frosh Life. The Streamline mode is for those of you who don't like freeroam or just want to get through the game a little quicker. Just pick the action you want to do from a list of available actions.

1 of 2
By becoming a patron, you'll instantly unlock access to 68 exclusive posts
By becoming a patron, you'll instantly unlock access to 68 exclusive posts
Recent posts by Sexy Simulations
How it works
Get started in 2 minutes