Shakti Studios
is creating BOMBSHELL! Strength and Physique Program, Authentic Ashtanga
Select a membership level
Supporter
Access to Yoga and Strength Training videos. Thank you for supporting my work!
Exclusive posts and updates

Video tutorials & lessons
Basic Yoga
The foundations of Yoga practice and Ashtanga Yoga. 
Exclusive posts and updates

Video tutorials & lessons
BOMBSHELL! Strength and Physique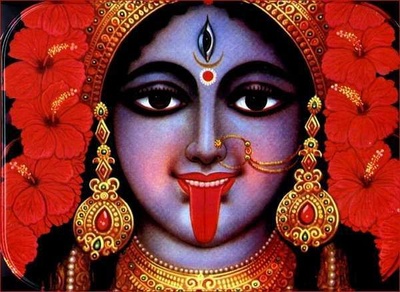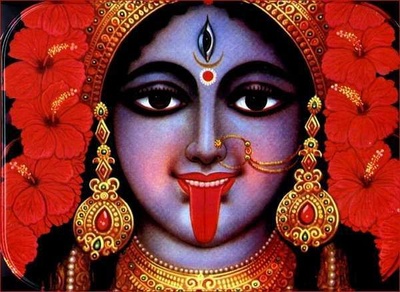 This training program is designed to turn you into a BOMBSHELL- that is, a strong, powerful, and total knockout!

When you sign up for this monthly service, you will receive clear, detailed programming that draws from the realms of strength and conditioning, bodybuilding, and Yoga. Our goal is to create vibrant and lasting health, a high level of functional fitness, and a well-rounded and impressive physique.

Each week you will receive a program that can be adapted to your level, needs, and available equipment, and you'll gain access to instructional videos that demonstrate and explain the principles of each movement. You'll perfect your technique and see rapid progress and undeniable results!

Subscribers will also have access to supportive materials, blogs, and videos which contribute to becoming a walking Bombshell, such as recipes, lifestyle tips, and yoga lessons.

Leilah is available to assist you, answer questions, and help you address and issues you may have.

BOMBSHELL BASIC TRAINING

RECEIVE 4 WEEKS OF PROGRESSIVE PROGRAMMING PLUS ACCESS TO ALL INSTRUCTIONAL VIDEOS
Exclusive posts and updates

Video tutorials & lessons
About Shakti Studios
Welcome to Shakti Studios!

This video course includes detailed instruction in Yoga and Strength Training for all levels of practitioner. The program includes daily tutorials as well as full guided yoga classes and workouts.

The feature of this page is BOMBSHELL! Strength and Physique Program. This is a comprehensive training and Yoga course that includes ongoing detailed weekly programming to cultivate strength and conditioning, a fantastic physique, and holistic fitness and wellness. The ELITE tier subscribers can submit their videos for my personalized suggestions on technique.

The Yoga portion of the course will focus on Ashtanga yoga, but not be limited to that method. We start at the beginning, so the course is appropriate for beginners. I'll show you how to advance and deepen your practice, provide posture workshops and instruction, and explore the deeper and more esoteric dimensions of Yoga as well. All subscribers can request help with their practice, as I am happy to gear tutorial videos toward your requests!

The strength training portion will include kettlebell technique, barbell, dumbbells, bodyweight calisthenics, and more. We'll focus on perfecting our form, developing our strength, and sculpting an amazing physique.
By becoming a patron, you'll instantly unlock access to 34 exclusive posts
By becoming a patron, you'll instantly unlock access to 34 exclusive posts
Recent posts by Shakti Studios
How it works
Get started in 2 minutes