Cassie 'Shalie' Wilson
is creating comics, illistrations, tutorials, novels, and good clean fun
Select a membership level
You're Rad!
A huge thank you to you, friend!  Your support lets me know you are out there and loving what I do! <3
Includes Discord benefits
Cup O' Tea Special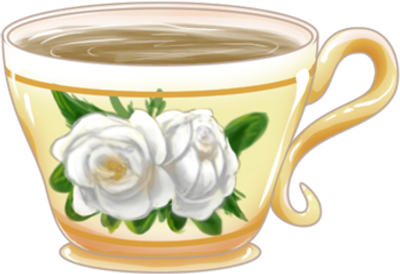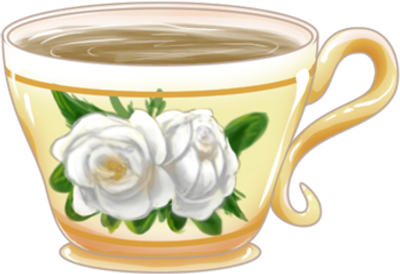 For you, lovely, a steamy cup to enjoy as your peruse the patron-only folio of sketches, projects and excerpts as they are posted, as well as Q&A (by both me and you) sessions and a chance to have a say on future ideas.
Includes Discord benefits
The Mug O' Joe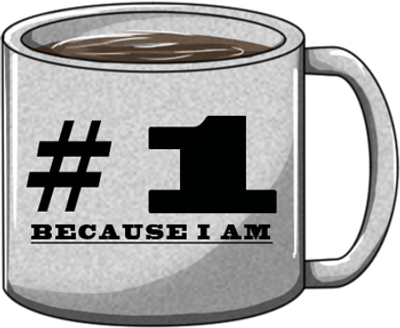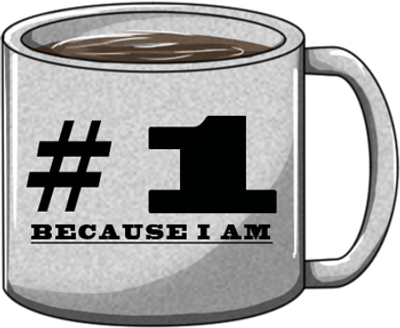 Oh, perhaps you are more of a coffee drinker with a heavy tipping for the barista?  Come, pull up a cozy chair and enjoy the same benefits as your tea drinking friends.
Includes Discord benefits
About Cassie 'Shalie' Wilson
Welcome and thank you for stopping by!
I'm Cassie, sometimes known better as Shalie, an artist for I don't know how many years now as well as a plush designer for well over 6.  I love creating art and sharing what I do with others, I love working with other artists and I love entertaining via streaming through
Twitch
.  My goals and dreams are to get into doing comic work and art tutorials full time, entertaining people with visual treats and occasional humor as I like to play around with dorky, nerdy themes.
Currently though I am not able to make any defined goals, or promise any special rewards for tiers for lately my life has been quite a whirlwind and it seems everything goes out of its way to limit what it is I want to do.  Be it health (mental and physical,) or problems arising with family that I take upon myself to help.  Most recent has been struggles with my mother, her health and the stress she puts on others, and all too often I lose weeks of work because something has come up and I put all aside to help fix it (rants and back history of that will be posted elsewhere.)
So, what am I asking for here?  Not much.  If you like what I do, or just me as a decent person and find yourself wanting to help out, bless you.  What can I do in return?  Not much.  Yet.
What do Patrons do get right now?

All patrons get early access to chapters of my novel "
The Forest Hollows of Jordarè
," which is free to read, by a minimum of 1-3 chapters, also I am not posting my sketches for projects on any other website, and the largest perk will be when I get started on my webcomic,
Journals of the Stonefaced Detective
!
It's been a dream to get a webcomic going and updated regularly, and the plan is to stream the whole creative process over on
Twitch
, but finished pages are only going to be available to Patrons for the first few months!  By the start of 2018 I hope to launch a website or submit my comic to Hiveworks to be available to the public but I will still keep patreon supporters ahead of the game by some pages!
I feel as I look at my life I am looking through a kaleidoscope, it's all fractallized and indiscernible, tumbling all the time and changing, but eventually there is a pause, a calm moment bring out beautiful pictures, dazzling colors and wonder, and I hope to hold out and get to those moments again.  But this is the start of what I can do, one day I would like to have special perks for each tier, but at the same time I love the fact that whether you support with just $1 or $10, you get the same thing, and those that stick around the longest I hope to reward for all your generous help!  I can't do this on my own!
So, that's that for now.  TL:DR?
I'm a starving artist with a coffee and cookie addiction looking to buy supplies and a doorstop to make the world stop spinning.  Won't you help me conquer the world, or at least give my made-up one a read?
Become a patron to
Unlock 11 exclusive posts
Connect via private message
Recent posts by Cassie 'Shalie' Wilson
How it works
Get started in 2 minutes