Shane Simmons
is creating twisted tales, compelling comics, and dark, droll comedy.
Select a membership level
Tipper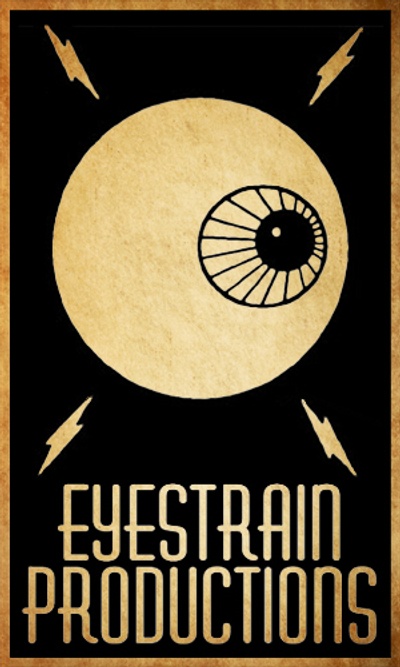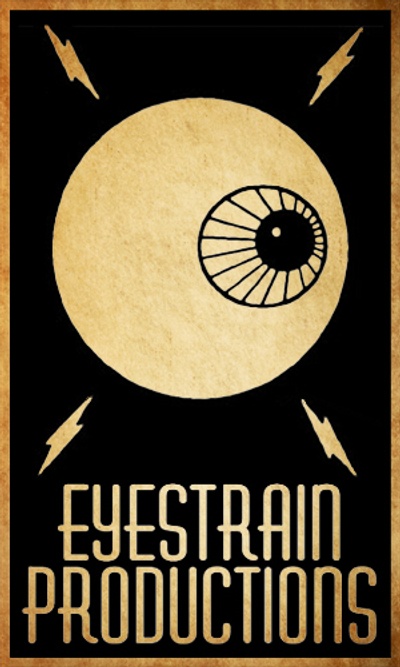 Get access to posts, excerpts, comic strips, and sketches from the Eyestrain Productions archives. Fun stuff that will amuse you for seconds at a time!
Browser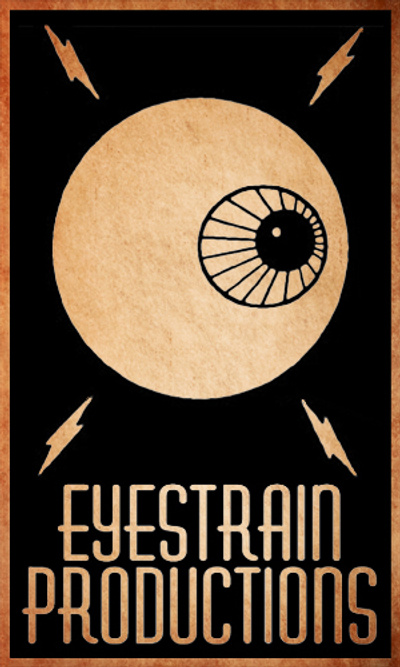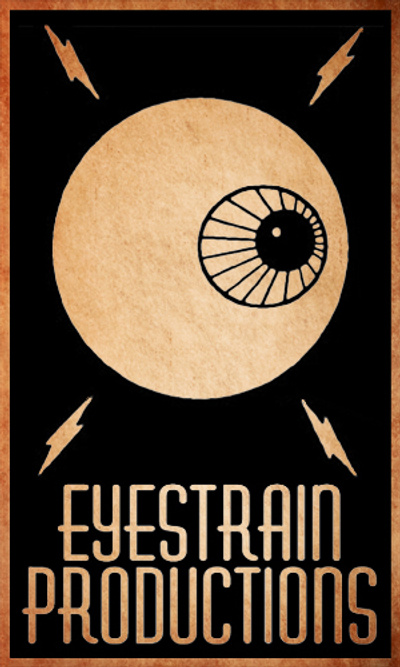 Above and beyond the dribs and drabs available at the Tipper level, you'll get entire new Longshot Comics stories and pieces of flash fiction - some that have been buried for years, others that have never seen the light of day before.
Reader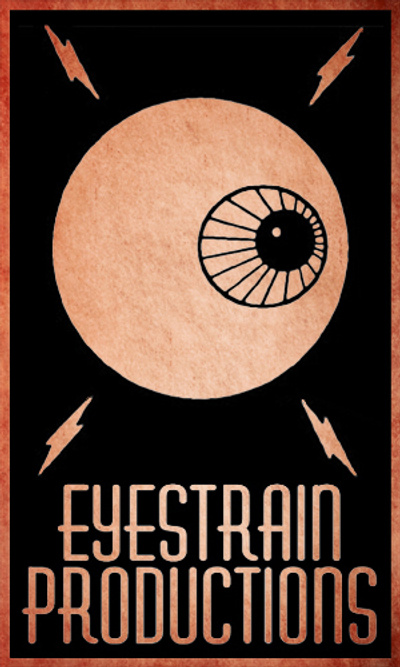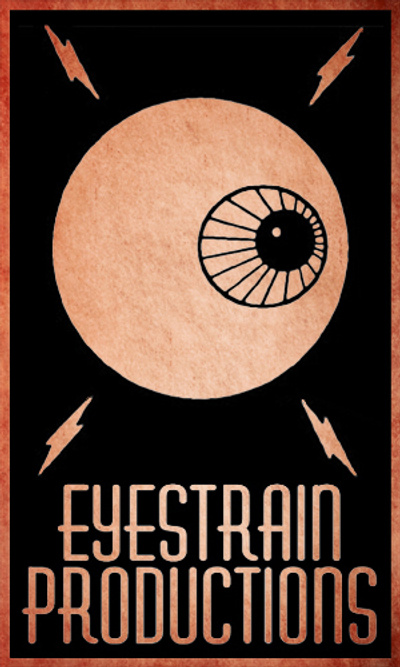 In addition to all the material from lower patron levels, you'll be treated to more substantial works of original fiction, including some hefty short stories and even entire chapters from upcoming novels.
About Shane Simmons
Shane Simmons is the writer and artist of the celebrated epic-minimalist graphic-novel series,
Longshot Comics
, depicting the historic journey of The Family Gethers through the high and low points of the British Empire. Reprinted in multiple languages and appearing in museums, lectures, and academic texts about character design and sequential storytelling, new editions have been prepared for the 25th anniversary of the original publication,
The Long and Unlearned Life of Roland Gethers.
 This includes book two, 
The Failed Promise of Bradley Gethers
, and the long-anticipated third volume,
The Inauspicious Adventures of Filson Gethers
.
An award-winning screenwriter and novelist, Shane is also the author of
The Necromancer Thanatography
supernatural suspense books (
Necropolis
and
Epitaph
), as well as the Sid Volke detective mysteries (
Sex Tape
), and a host of darkly humorous crime and horror stories, including the novella 
Filmography
, and the anthology collection, 
Raw and Other Stories
.
Shane lives in Montreal after growing up in the suburb of Lachine—a town best known for being massacred in 1689 and having a joke name. As he increasingly moves away for the grind of film and television writing, he greatly appreciates his growing readership that has followed his return to comics, and his emergence as a sardonic, satirical voice on the printed prose page. Donations from generous patrons will help keep him writing, and unlock exclusive looks at rare material, new and old, including more
Longshot Comics
stories, original tales of dark comedy, and excerpts and previews of work-in-progress. Thank you!
<< Visit Shane's homepage at 
eyestrainproductions.com
>>
Each volume of the Longshot Comics saga clocks in at a whopping 3840 panels over 96 pages of art. Dots or not, it's an awful lot of work, with a script that can run as long as a short novel, needing many weeks of gruelling typesetting and meticulous fine-tuning to bring it to life. That might explain why there was a twenty year gap between Book Two and Book Three, and why every time I consider working on a new volume, I fall to the floor, curl into a fetal position, a spend the rest of the night shivering in fear until unconsciousness mercifully sweeps over me.

Nevertheless, if patron support hits the $500 per month mark, I'll commit to producing the long-percolating Book Four. It's a project called The Many Sins and Few Confessions of Richard Gethers, a pirate yarn that will cover the years 1690 to 1742 and promises to be the funniest entry in the series yet.
1 of 1
By becoming a patron, you'll instantly unlock access to 24 exclusive posts
By becoming a patron, you'll instantly unlock access to 24 exclusive posts
Recent posts by Shane Simmons
How it works
Get started in 2 minutes