Shanna Germain
is creating love, lies, & leviathans.
Select a membership level
Say Yes to Joy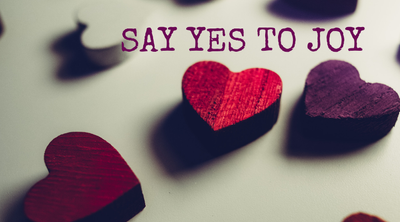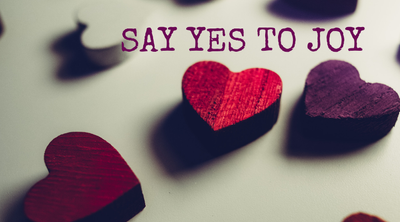 You are here and that is everything. Thank you for giving some part of yourself to some part of myself. Whether you're a reader, writer, gamer, or other creative, I'm so glad you're here. Together, we shall discover beautiful things.

You get:
& My heartfelt gratitude.
& Access to blog posts, snippets, and adorable dog photos.
& Early access to excerpts from short stories, chapters, and game design work. 
Do the Words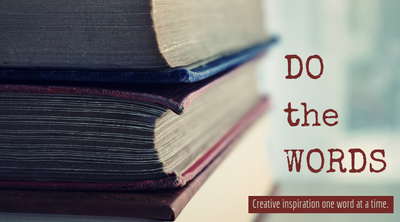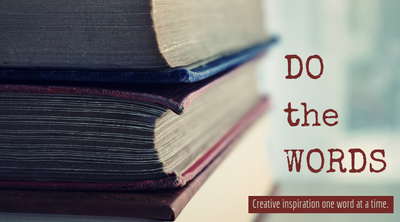 You are a writer, an artist, a game designer, a creative of any type who wants to be inspired to create more and grow your craft. Together, we shall create beautiful things.

You get:
& Writing prompts, essays, and behind-the-desk glimpses of making a living as a writer, designed to inspire and inform you.
& Access to Callooh! Callay!, a list of things I love that you might love too.
& All rewards from lower tiers.

Become Your Best Creative Self
You have big dreams, and the desire to make them come alive. Maybe you want to make your living as a creator or get more of your creations in front of the people who matter. Together, we shall create beautiful things and share them with the world.  

You get:
& Chapters (as I complete them) from my upcoming book on writing (including making fiction and games; living a creative life; submitting, marketing and publishing; and making a living as a creator).
& Chapters (as I complete them) from my upcoming book on creative resilience.
& Access to the Do the Words Discord channel
& Exclusive access to my writing-focused podcast, Do the Words
& Markets, calls for submissions, and other opportunities for your work.
& All rewards from lower tiers.
Includes Discord benefits
About Shanna Germain
Hello lovelies,
If you're here, you probably already know about me, but maybe you stumbled into a topsy-turvy rabbit hole on the internet and are just now looking up, blinking rapidly, and asking "Where? What?" 
So to that end, welcome bunny-hole hoppers, dinosaur wranglers, and creatives of all stripes!  
I'm Shanna Germain (and the adorable woofer above is Ampersand, or Amp for short, or & for really short). 
I write books, stories, poems, essays, and games about bioengineered dinosaurs, kinky geeks, queer heroes, subversive villains, poison eaters, pied pipers, sexy sirens, and so much more. My books and games have won a bunch of awards, and have made at least three people cry and at least one person stay up too late reading. 
You can see more about me and my work here
. 
I also claim all of these titles (but they're not one-offs; I'm very willing to share them with you): Schrodinger's Brat. Vorpal Blonde. Bisexual Brainlicker. Creative Resilient. Princess of a Thousand Enemies. Maker of a Million Words.
I believe love is love and joy is joy. Fuck is my favorite word. And I think that you're amazing.
***
This Patreon is designed to serve many purposes (as are most of the best things, like mochas—caffeine and tasty mouth-joy all in one sip!)  
First, it's designed to keep me connected to a community of creative people that I love (that's you!) while keeping myself away from social media and other distractions so that I can focus more on making words. 
Second, it's designed to inspire other creatives (that might also be you!) to make more cool stuff, become more successful, connect with each other, and feel less alone on the creative journey. I love teaching about writing and the creative life, so this is also a chance for me to do that in a new way. 
Lastly, it's designed to help me say yes to doing more of what I love. Meaning that every person who supports this Patreon gives me more time to write fiction, design games, and make things that are important to me (and hopefully important to you too!). 
Thank you for being here with me. Thanks for being you. Let's do some words! 
Kiss kiss bang bang, 
Shanna 
Become a patron to
Unlock 146 exclusive posts
Connect via private message
Recent posts by Shanna Germain
How it works
Get started in 2 minutes