Select a membership level
Fungi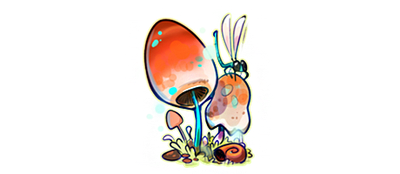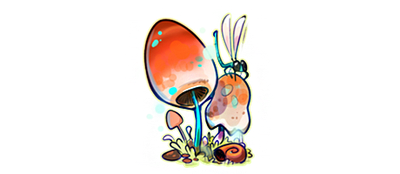 A Big Thank You, my fungi friends! Your spores, err.. support, means everything to me! 
Enjoy access to early-bird artwork in the Patreon feed!
Includes Discord benefits
Tadpole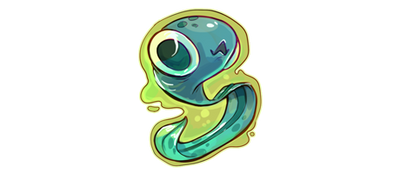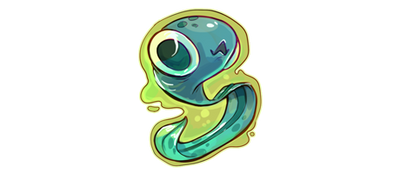 Well hello, little tadpoles! Getting into the good stuff!
Access to the regular Patreon feed and Patreon exclusive art! 
Polls and Q&A start here! Get involved!
Access to commission slots for you squirmy little tadpoles, as you begin your journey as a Shanty Ranger!
Includes Discord benefits
Froggo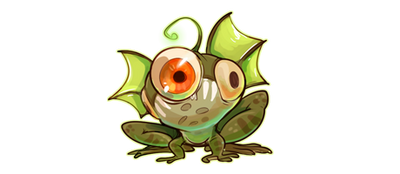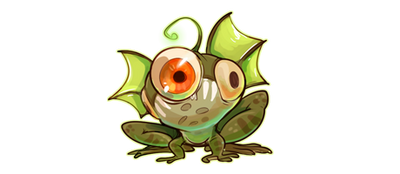 Getting deeper into the swamps, slimy traveler!
All previous rewards from the Tadpole Tier and lower!
Concept, WIP and Tutorial art!
Join me in monthly streams!
5% off commissions!
Includes Discord benefits
About Shantyland
WELCOME TO SHANTYLAND!

Hello weary traveler, you've arrived at your destination! This is a planet full of magic and wonder and.. wetlands! Upon landing at a dingy little spaceport one misty morning with a slew of other tired, but excited-looking explorers, you begin your training to become part of the renowned Shanty Rangers! New recruits like yourself will go through the process of learning, exploring, documenting, and enjoying the wonders that might otherwise be overlooked in this wild, wild swamp. It's a unique ecosystem, the natives tend to be friendly! But do watch your step, the flora and fauna can be unforgiving.
........................
This patreon page focuses on the art and worldbuilding of the planet SHANTYLAND by providing info and interactive opportunities for "rangers in training" (that's you!) along the way! The creator and her small team invites you to check out the full scope of concept and other artworks done on a monthly basis, along with progress/tutorial work not posted anywhere else in the galaxy! Err. internet.
Because of some galactic federation rules and guidelines, we at the ranger program are always ready and willing to listen to any suggestions patrons may have to better their experience here on Shantyland, and we hope everyone, no matter how long their stay, will have a great time! 

Besides the usual posting of artwork, and the absolute gratitude of any support that comes to follow, this is meant to be part of an artistic journey, as well as an exercise in world-building, and you are more than welcome to join me in any monthly themes, challenges, and planetary creations that capture your interest. We're also home to plenty of unique creatures and species of plants and animals! Adopts aren't uncommon to see here, as well as the occasional swag giveaway or spoils for patrons.
Commission slots
are all the rage on Shantyland, which are available to all tiers above the Fungi level. You may have noticed the
ART TIERS
(jawbone and swampsquach) which give you access to all Froggo level content, but also includes custom art each month as well. Links to private streams will be posted as they become available, and monthly commission slots open to patrons at the start of each month
,
or as openings become available.
Due to high patron activity, commission slots are accepted through form applications.
You've come to this planet, no doubt seeking the things all space explores do... Excitement, Adventures... ART. So welcome to Shantyland!
The ranger program gets a huge boost! Now with planet-wide outreach programs, the swamps of Shantyland have never looked... swampier. More content, more adventures, and more fun!
4 of 4
Become a patron to
Unlock 587 exclusive posts
Connect via private message
Recent posts by Shantyland