Shaun Spalding
is creating Games, Tutorials & Resources
Select a membership level
Supporter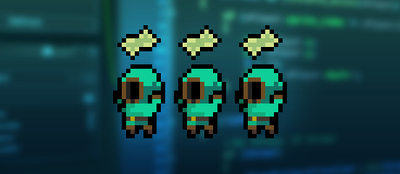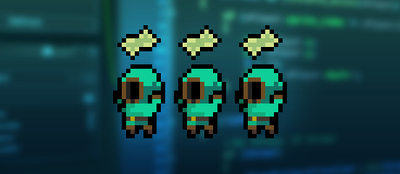 You're helping to make video games and free game development resources and educational content for everybody!

Access to Patron-only feed
Credited in some works.
Twitch stream overlay benefits (use !patreon in chat)
Wizard
You're in a club for Wizards who magically sustain, support and improve my GameMaker tutorials, games and resources. (Using money.)
Access to Patron-only feed
Credited in some works.
Twitch stream overlay benefits 
Twitch stream overlay benefits (use !patreon in chat)
Immediate access to videos as soon as they are ready, before public release.
Voting rights for video topic polls, help shape the direction of my work.
Free access to most of my additional paid resources, source code & tools
Arch Magus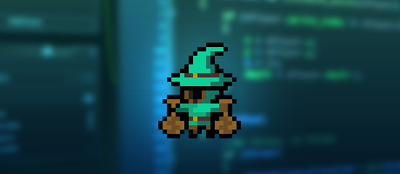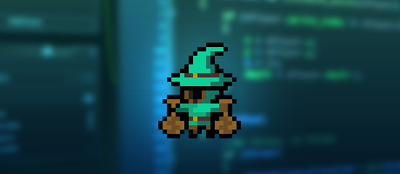 These wizards have gone mad with power and should probably be stopped.
**All other benefits**
Credited in all video tutorials + works.
Get one on one help with project issues within reason. 
Free access to *all* games, source code, resources or tools I make or have made for as long as my Patreon runs. 
Access to occasional test builds of games/projects.
About Shaun Spalding
Who am I?
I'm Shaun Spalding, I'm an ex-Ubisoft game designer and independent game developer. I make tutorial videos, livestreams, tools and assets for GameMaker Studio 1 & 2 and game development in general. I also make video games!


Why Patreon?

Making high quality tutorial videos and content for developers takes a long time and a lot of effort. I really don't want to charge for tutorials, sell books or create courses behind a paywall. I want to create stuff that everyone can use.

I used to support my YouTube work with adverts and freelance work. The former isn't worth a lot of money, not enough to support the time I spend on this work. And the latter consumes time I would rather spend creating better public content more frequently.

Adverts and the "normal" paths to success on YouTube demand a style of content that favors retention, clicks and mass market appeal rather than quality and depth. I would rather be funded solely by great people that care about my work. Those are the people who should influence it, not advertisers or YouTube's algorithm.

So if you like my work, if you find it helpful, or even if you think that my stuff could help, encourage and teach others who want to get into games development, then please consider becoming a patron of my work! Patrons get access to all sorts of cool stuff including source code, early release videos and so on. But even though I offer these benefits I'm clear about wanting to keep my core educational content free and available to everyone.

Thank you to each and every one of my patrons for believing in the work that I do and keeping it going and growing and improving these last few years. Without them, most of my tutorials and work in the last few years simply would not exist.

$2,117.21 of $2,500
per month
Ad free!
At this point I can dump all ads from my videos. Adding that finishing touch of quality to the work I produce.
4 of 4
By becoming a patron, you'll instantly unlock access to 110 exclusive posts
By becoming a patron, you'll instantly unlock access to 110 exclusive posts
Recent posts by Shaun Spalding
How it works
Get started in 2 minutes