Scott Bennett
is creating videos
Select a membership level
Truth Warriors
Donate $100 per month and receive our weekly intelligence briefing on powerpoint report, with all articles and sources listed for publication.
Supporters helping us produce weekly videos, blog posts, and calls to Members of Congress.
Confidential Intelligence Debriefing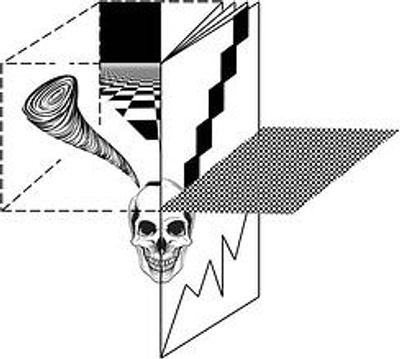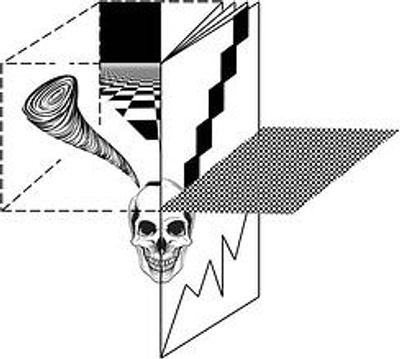 Get real time intelligence debriefing and action items.
Consultations to Protect Legal Rights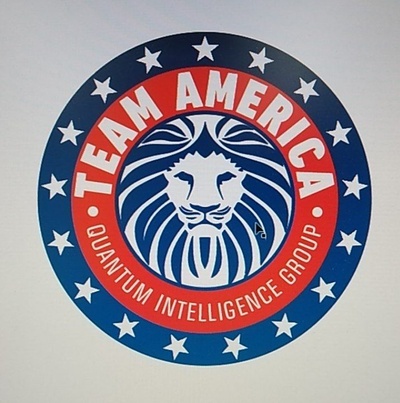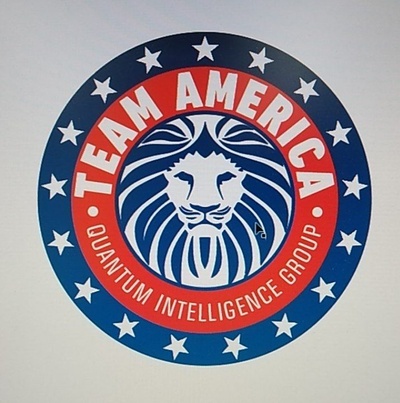 We provide our top donors with personal, private consultations on all of your legal rights, protections, and advocacy against violations of your constitutional rights, your businesses, and other challenges facing people.
About Scott Bennett
Visit our website:
www.shellgamewhistleblower.com
Your prayers and donations and support are appreciated and needed.  We ask Almighty God to bless all those who support us, and trust he will destroy those who oppose us.
"Every tongue that shall rise up against thee in judgement, thou shalt condemn."
We are raising funds to take the following bold actions to renew America and the West:
Since no one else is rising up and defending our freedoms and rights, we are taking the lead. 
We are aggressively and uncompromisingly filing whistleblowing reports, legal actions, and notices of information to politicians, government agencies, and government watchdog agencies such as Judicial Watch, Government Oversight and Intelligence and Armed Services Committees, and the White House.  We are boldly and fearlessly attacking the liars and criminal acts of the DEEP STATE and Military-Industrial war-mongers and exposing them to the American public through videos, articles, books, and international news interviews.
HOW?
We are working with constitutional lawyers and organizations to file multiple audacious legal actions and lawsuits against warmongers and cowardly bureacrats in uniform and politicians;
We are engaging in extremely politically-INCORRECT confrontational interviews and film videos with political and media figures and defeat their lies with truth;
We will develop speaking engagements and lectures for colleges and universities;
We will fearlessly and boldly send like artillery rounds our weekly reports to Congress, Pentagon, and White House;
We will flood the courts and prosecute the treasonous corruption and terrorist operations which have been ongoing.
Additionally we create and lead alliances with whistleblowers, media channels, and independent voices to change the course of our nation and trigger a renaissance of American culture and peace in the world.
Your help, prayers, and support is needed to fight and change the face of Washington DC, imprison corrupt politicians, and unleash American renewal like nothing else in a generation. If not us, who? If not now, when?
Visit our website:
www.shellgamewhistleblower.com
Scott Bennett, a U.S. Army Psychological Operations Officer, worked at U.S. Central Command's Joint Interagency Operations Center.Bennett was assigned to "Terrorist Threat Financing" and tasked with discovering terrorist financing networks (domestic and foreign), instruments, and bank accounts being used to fund Islamic terrorists, working with multiple U.S. and foreign military and government agencies.He also worked at U.S. Special Operations Command as the Liaison Officer at the State Department Coordinator for Counterterrorism Office, and prior to joining the Army, the Bush Administration from 2003-2008. He has also worked for Booz-Allen-Hamilton. He is the author of
Shell Game: A Whistleblowing Report
Become a patron to
Unlock 258 exclusive posts
Connect via private message
Recent posts by Scott Bennett
How it works
Get started in 2 minutes