Select a membership level
The Joey Tier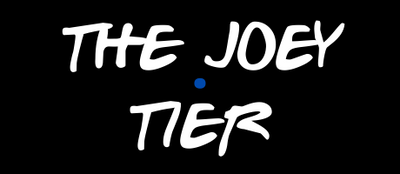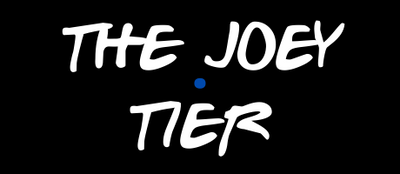 Welcome, Friend! Thanks for being a part of the squad. I'm truly glad you are here. Now that you're here, I'd love to share some things with ya!
The "Perks"...
I'm going to be working on lots of new music and videos and I thought I'd share all of that with you before the rest of the world because you're, ya know, my friend and friends let friends in on sneak peeks.
You'll also be able to download my original music in case the streaming platforms aren't your thing :)
Every month, join me for an intimate virtual live concert!
Let's share with each other never before seen photos and stories from "Mom's Photo Albums" so we can better understand each other…the sweet, the embarrassing, and the wild!
Includes Discord benefits
Behind-the-scenes content
The Phoebe Tier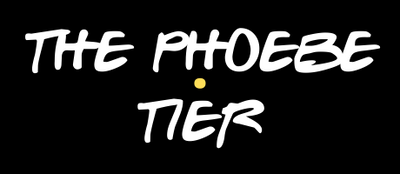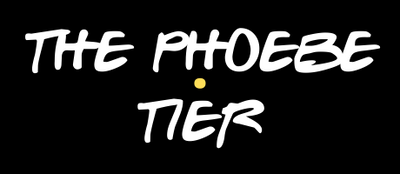 You rock. Seriously. Thanks for helping me take this to the next level.
In addition to everything in the previous tier…
The "Perks"...
Every month we're going to join together for an "I'll Be There For You" virtual coffee meetup to discuss a new topic. I want to hear from you! And I want you to hear from the rest of this beautiful community!
Of course I'll still let you in on everything in the Joey tier too...
Includes Discord benefits
"I'll Be There For You" Meetup

Behind-the-scenes content
The Rachel & Ross Tier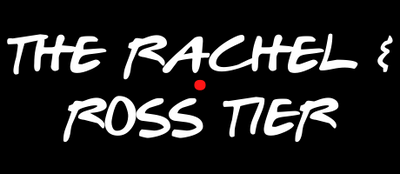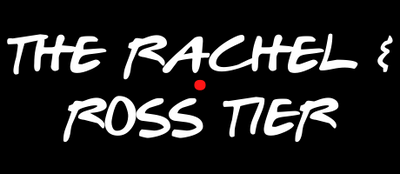 I am truly lucky to have you in my community. Forever grateful. 
The "Perks"
You're my A&R team! I'd love for you to vote on which songs you think I should record next.
I'm going to send you a personalized video message on your birthday because I love birthdays and you deserve to be celebrated :)
Don't worry, Joey and Phoebe are our friends too so you'll get all their action as well!
Includes Discord benefits
"I'll Be There For You" Meetup

Behind-the-scenes content
About Sheridan Gates
Hey Friend!

I may have met you at a house concert, or you may have helped me navigate this wild music business, you may be related to me, or you may have just come across this page online....but no matter where I know you from, I consider you a friend. And I thought we were long overdue for a life update.

Before the world shut down, I was traveling all over the country performing alongside my gals Jenny Teator and Meg Williams, writing lots of music, getting engaged to the love of my life and loving on my pup Deacon.

And since the world has shut down, the touring has come to a screeching halt, I'm still writing songs, I'm still engaged (although the engagement is now a bit longer than we originally planned) and I'm still loving on Deacon...however, the silver lining in staying home all the time is that I've found more time to create and develop new ways to connect with my friends, yes that's you :)

I'm excited to develop a deeper connection with you guys, I mean it...if this time has taught us anything it's that human connection is worth more than we ever knew. And man have I missed it!

So, naturally, my first instinct was to find a reciprocal human connection elsewhere….can you guess where I looked??

Yup. Social media.

It didn't take long for me to realize how one-sided social media is. And I was part of the problem! We tell people about our lives and if we do engage in conversation, much of it is argumentative, political, or surface level.

But I found a way to use social media as it was intended...to be social...through a judgement-free, kind, music-loving community that I'd love for you to be a part of!

Because y'all...newsflash!!

We all deserve to have someone give a shit about us. Period.

So, join us, friend! Let's all be there for each other through our community forum, enjoy some virtual coffee chats, listen to some exclusive music from yours truly, and celebrate each day we've been given (plus there of course be surprise perks along the way!)

I'm all in if you are...

xo
Sheridan
Become a patron to
Unlock 17 exclusive posts
Connect via private message
Recent posts by Sheridan Gates
How it works
Get started in 2 minutes