ShEvo (Sheila Dee & Evo Terra)
ShEvo (Sheila Dee & Evo Terra)
Season Five of their podcast!
Select a membership level
Denizen of ShEvo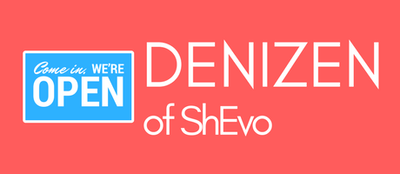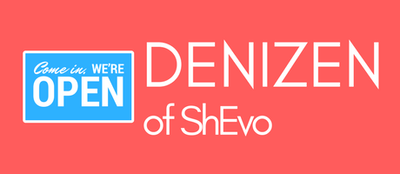 Welcome to the world of ShEvo! You now have early access to our episodes via a special Patrons-only feed. Yay, you!
Citizen of ShEvo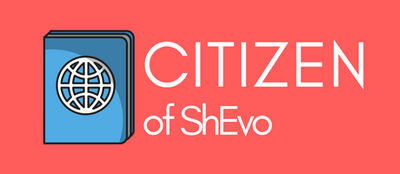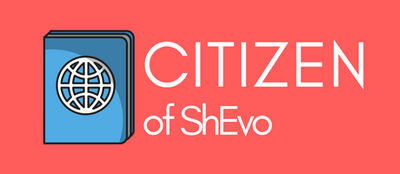 Mo' money, mo' access! You'll still get early access to every episode, but now you'll also get full access to super-secret bonus episodes in your special Patreon-only RSS feed!
About ShEvo (Sheila Dee & Evo Terra)
We're Evo & Sheila, and we have a funny story to tell you...

In January of 2015, we sold everything, quit our jobs, and took off for a self-funded sabbatical. 13 countries and three continents later, we didn't kill ourselves. Or get arrested. Which is odd.

But we were out of money. Oddly enough, we decided not to move back to America, calling Bangkok our home for the foreseeable future.

And then a couple of years later, we were called back to America to re-start life in the first world, this time as grandparents. Ah, the world and it's little twists.

We've been podcasting all that time. And we're not done yet. We could use your support.


Some questions you might be asking:

"So why do you need the money?"

We're not blaming anyone for our choices, but what we did wasn't cheap. In short, we've some costs to recoup. Not to mention that it costs money to put the show out every (?) week. The more income we get from the show, the more attention we can give it!

"If enough don't pay up, you're going to quit producing cool stuff?"

Not at all. We're committed to cranking out the current content. We're not holding it hostage, sticking it behind a paywall, or have any intention of taking it away in the future. If you know us, you know that's not our style. We'll keep doing what we're doing. Your support lets us do it longer. And could unlock some secret projects as particular milestones are reached.

In short, you're helping us do more, for longer. If that sounds like something you want to support, we'd greatly appreciate it!

- Evo & Sheila (ShEvo)
That means twice a week! More stories from us and a few of our traveling friends every week. Get us to this goal, and we'll double our current output, just for you!
2 of 5
Become a patron to
Unlock 83 exclusive posts
Connect via private message
Recent posts by ShEvo (Sheila Dee & Evo Terra)