Ever want to create your own Mermaid, Dragon Queen, or Fantasy Girl?

Now you can, with Daz Studio Pro which you can get for free 
here.
With Daz Studio, I can make a variety of characters and place them in realistic or fantasy settings.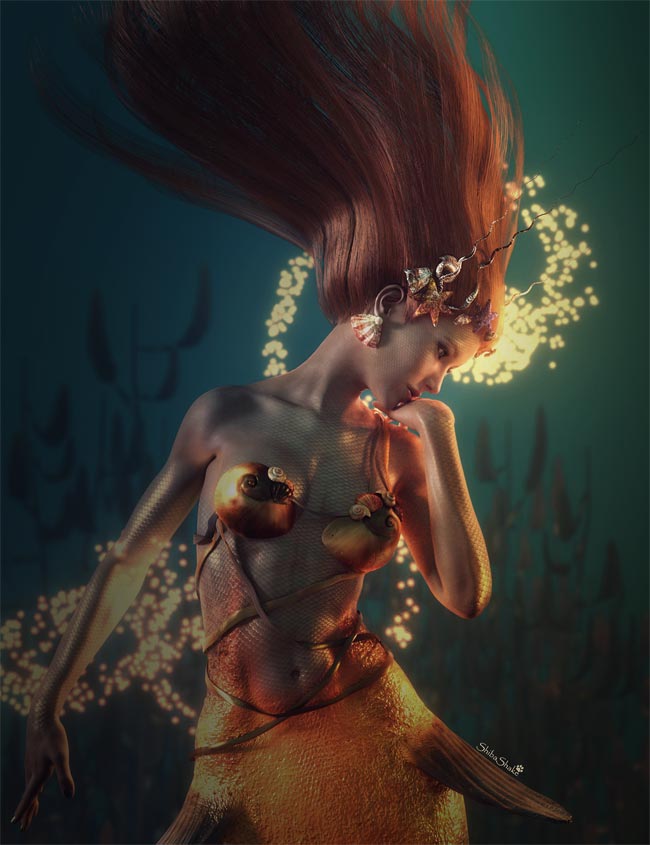 At the start, I put in some time to learn the DS interface, but very quickly, I was creating cool images that are better than anything I could draw previously. Rather than just admiring good artwork from afar, I can now make my favorite characters come to life, and be an artist in my own right.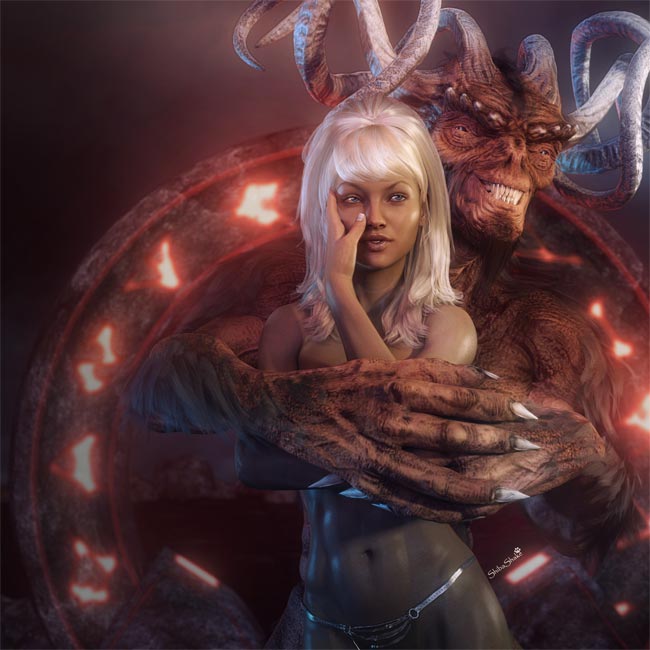 To help you on this journey, there are a bunch of tutorials on
my website
. They start from when I was a beginner, and then move on to more intermediate and advanced topics. There is also a
fun contest
, which will help you hone your skills and meet up with others who share the same passion.