JOIN THE INTERNATIONAL BLACKJAZZ SOCIETY – FOR REAL – AND GET EXCLUSIVE CONTENT!
WANT TO GET ACCESS TO EXCLUSIVE SHINING CONTENT?
We have huge shelves of cool ideas and projects that hasn't been put to reality! We want to produce more special content exclusively for our most devoted fans. We want to breathe life into the INTERNATIONAL BLACKJAZZ SOCIETY and make it a vibrant and living membership club with a special window into Shining's inner workings. Please join our most Excellent and exclusive club of Blackjazz Society Patreons to get special content and bonus material directly to your digital and physical inbox!

WHY THIS PATREON CAMPAIGN?

Since Shining's inception a long time ago, we've steadily become more and more active. We've toured more, written more music, and released more and crazier videos each year. We feel super fortunate and grateful to be able to do this, meet so many great people, play so many awesome shows, and create such wonderful and exciting memories together with our fans! And it's been incredible to see this band grow into the international movement it has become!

But our fans often ask us "when are you going to finish the full Trolltunga concert video?", "when will the vinyl box set be out?", "when will you make a new crazy cover song or a new live video?", and"when are you going to come and play in MY home town?".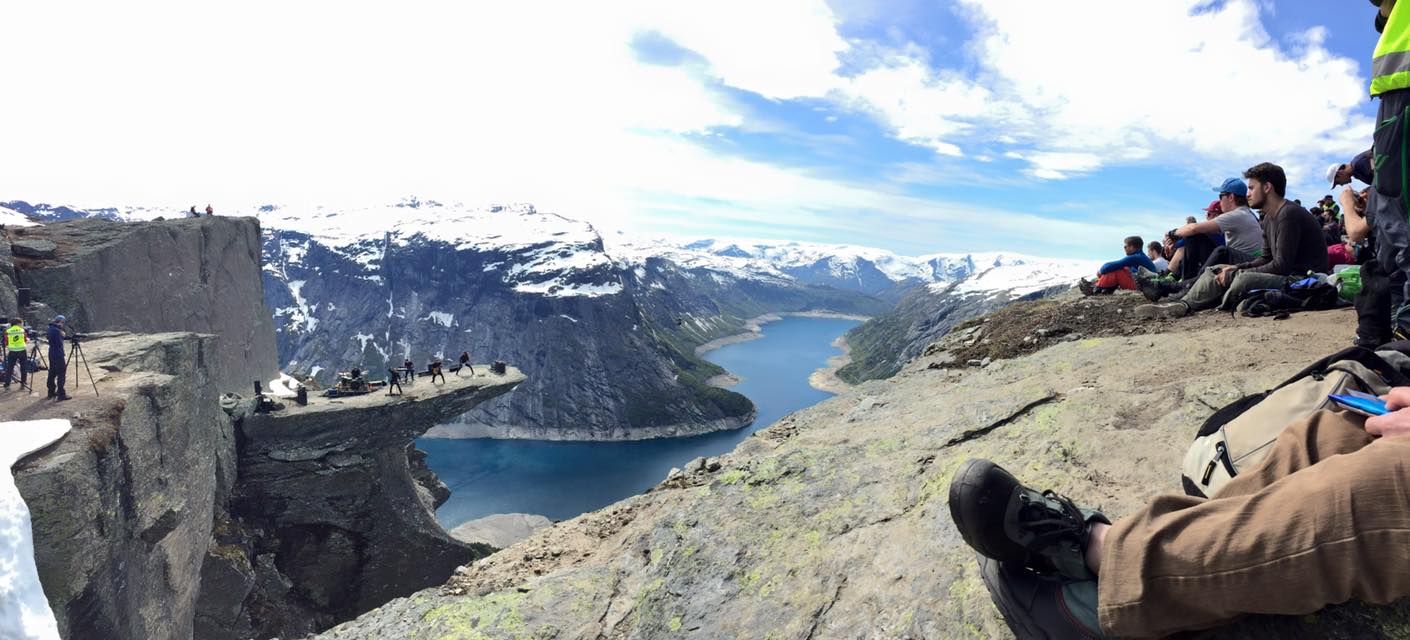 Truthfully we want nothing more than to finalize all these bonus projects! But due to lack of money and especially time we haven't been able to prioritize these and many more highly enough.



Here's where YOU come in! We are starting this International Blackjazz Society Patreon campaign specifically for fans who would like to contribute even more than they already do, so YOU can get exclusive first access to such bonus projects that you directly fund through Patreon

. Our goal is that this campaign will help us connect better and more often with you, our most devoted fans, which is something we have wanted to do a long time.

In addition, you will become an official member of HIGHER LEVELS of the coveted and mystical INTERNATIONAL BLACKJAZZ SOCIETY that previously have not been accessible, granting you admittance to an exclusive two-way communication with the band and insight into our inner workings through special content! After 12 months of backing this campaign you will also receive a unique and invaluable membership proof from the International Blackjazz Society thanking your for contributing to Cultural Excellence!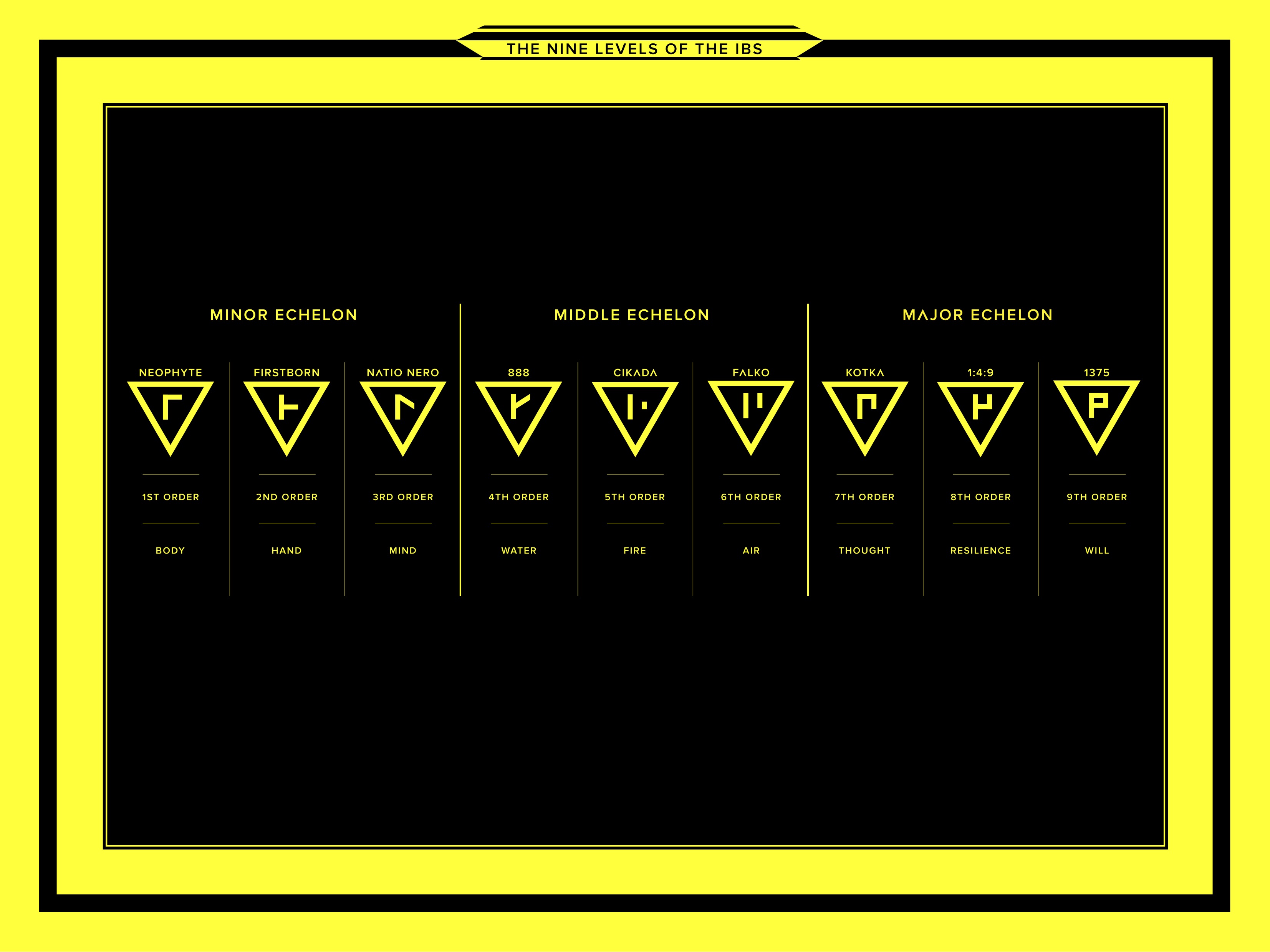 WHERE DOES MY MONEY GO? WHAT DO I GET?

The money from this ongoing campaign will go directly to fund extra bonus projects that otherwise would not have been put to life. First step is to hire our long time videographer friend Anders Børresen to go through our existing video material and put finishing touches on videos and recordings that we haven't had time to finalize yet. He will also be in charge of making studio updates from the current process of writing and recording a new album, along with making selected "Live On Location" videos. PS: Will will also record a super exclusive Christmas Single solely for our Patreon backers each year, among a bunch of other cool stuff!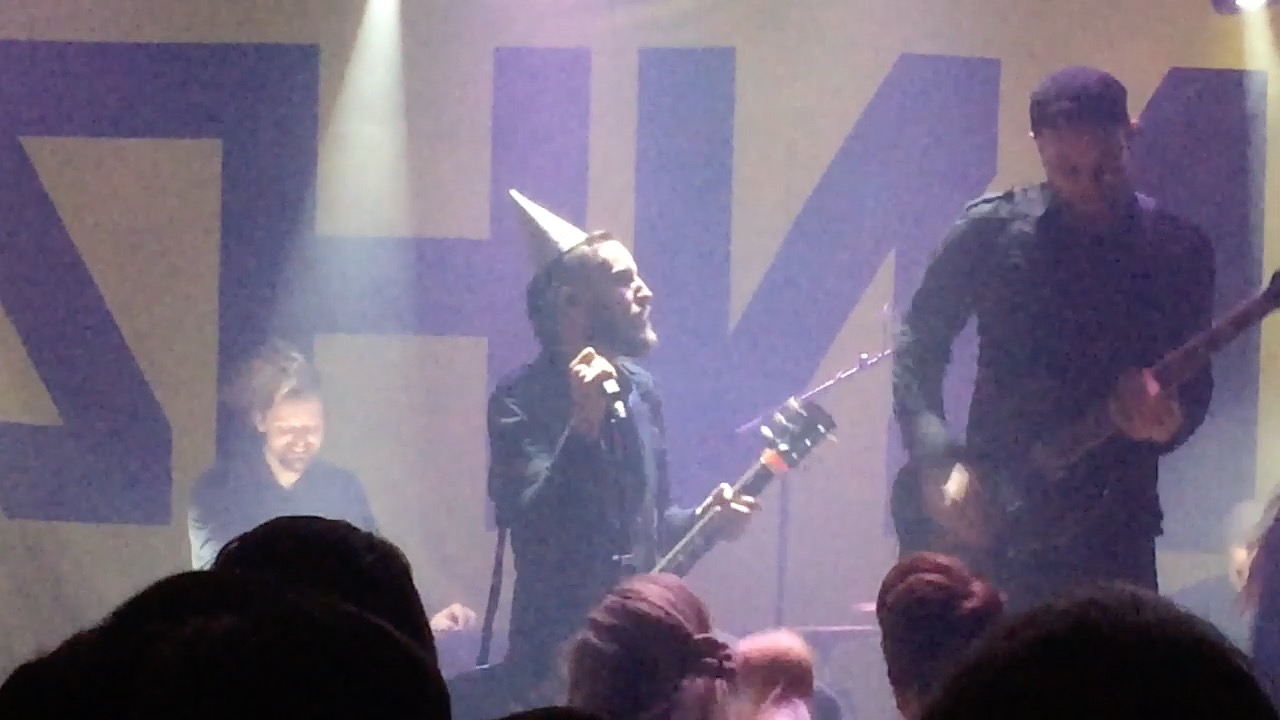 Our Patreons will either have exclusive access to these products, or they will be exclusive for you for one full month before they are released to the public.

Depending on how much we get in through this campaign, the money will be spent the following way:


UP TO 1'200 USD / MONTH: All money goes directly to bonus projects and exclusive material for our Patreons.


1'200 - 2500 USD / MONTH: Goes to touring costs, to reach new markets and do more touring than we've done before. We will come closer to YOUR city!


2'500 USD / MONTH AND ABOVE: Free up time for musicians in band from other job projects to focus on Shining exclusively. Will result in Shining becoming more active, more music composed,more touring, more videos, studio updates and documentary clips.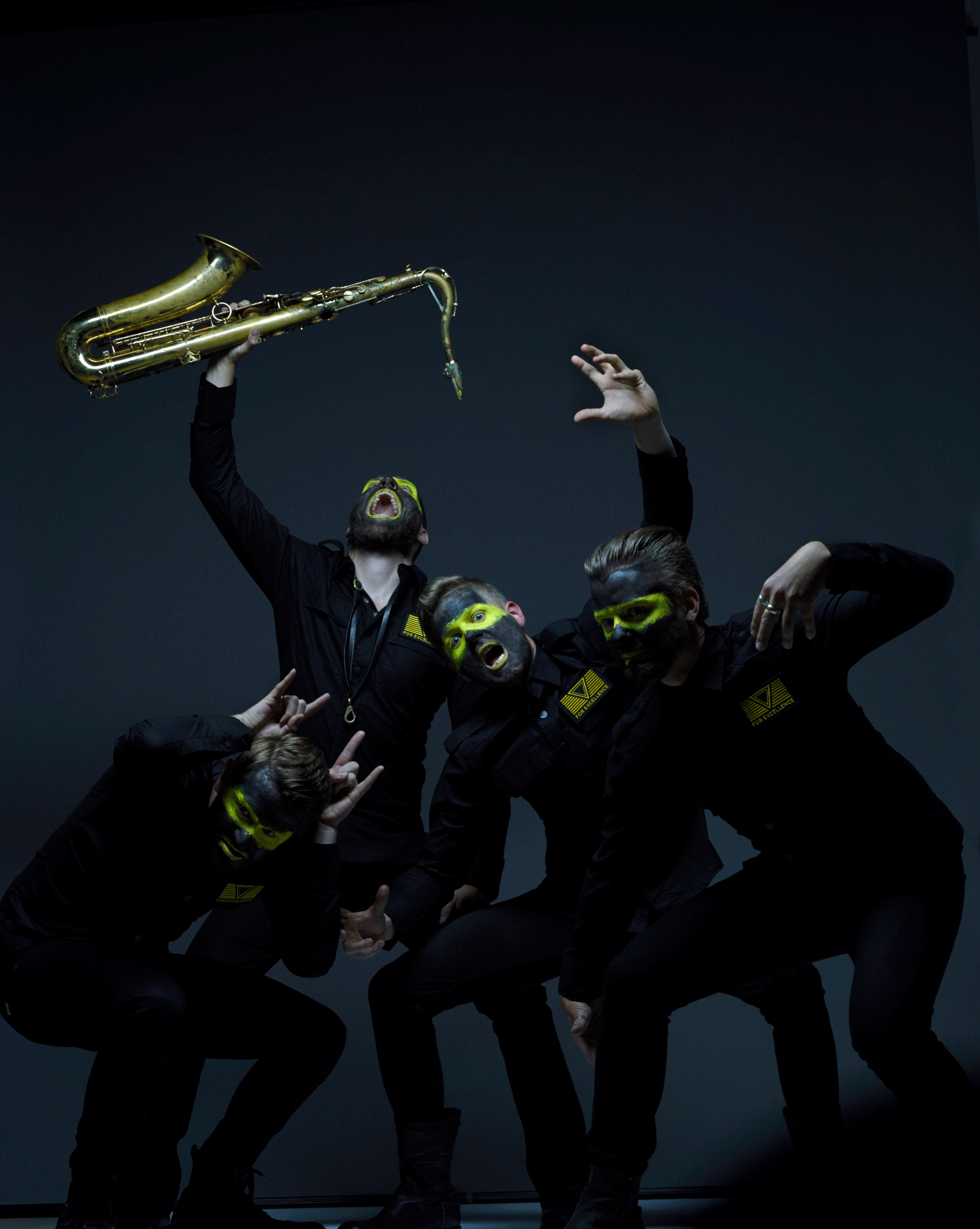 WHAT WILL HAVE TO BE LEFT OUT

We hope you will understand that some things are outside of our control and cannot be included in our Patreon rewards. Any official releases (albums, official singles, and major videos released on Vevo) are bound by contracts with our beloved label, and is unfortunately not something Shining can be able to give away. The same goes for touring merch and concert tickets to most of our shows, which is controlled and sold by separate third party companies and not us.

But we are, however, fully able to make a whole array of awesome and fun stuff for our Patreon members! We can make alternate versions of our own songs, crazy cover songs or even Christmas singles (which we will do each Christmas!) exclusively for our Patreon backers! All minor videos (such as live videos, tour and studio updates, interviews, behind the scenes etc.) can also be included in our Patreon campaign, along with lots of other cool stuff!

CAN I OPT OUT AFTER BECOMING A MEMBER?

Yes, you can leave this Patreon campaign at any time if you want to. Even contributing just for a month is still valuable to us! But we hope we can make this interesting and valuable enough for people to stick around for years and see us grow this Excellent Society together!