The Shoofly Magazine team
Select a membership level
Shoofly Magazine Fan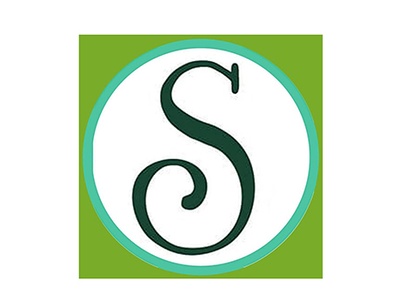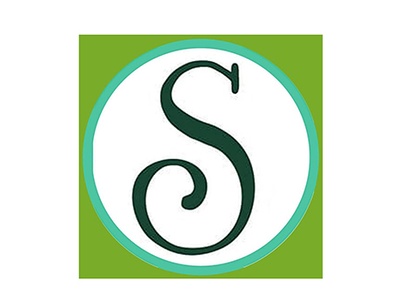 Your $2 a month or more donation helps keep our amazing Community Calendar updated each week.  It's the only truly comprehensive calendar on the coast, including: 
Special events
Civic meetings
Benefit events
Library happenings
Workshops
Live music 
High school sporting events
~ Your name will be listed as a Shoofly Fan on our magazine's Home page and our Sponsors page with our thanks!   
Shoofly Magazine Subscriber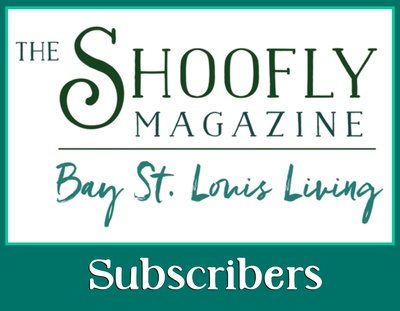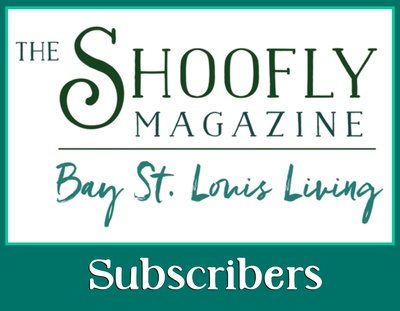 Your $5 a month or more "paid subscription" helps us pay the dedicated, talented writers and photographers who capture the vital essence of our community!  Our weekly stories cover:
Breaking news
Happenings
Non-profit organizations and events
Inspiring people
Homes
Art
Music, and more.  
 ~ Your name will be listed as a Contributing Subscriber on our magazine's Home page and our  Sponsors page with our thanks!  
Shoofly Magazine Supporter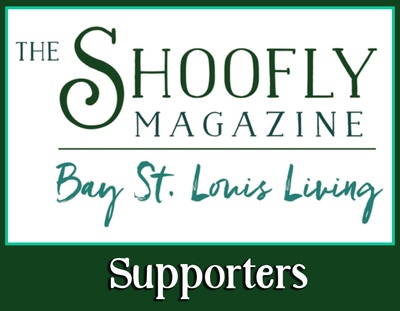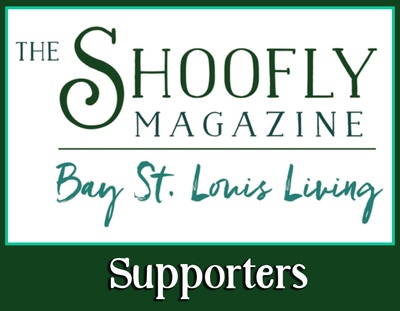 At the $10 per month or more level, Shoofly Supporters understand the value of the free and extensive digital resources our magazine has created: 
Weekly lifestyle and human interest stories
Curated events updated weekly on our Upcoming Events page
A comprehensive Community Calendar updated weekly 
Community directories, like our Restaurant Guide and Things to Do section
Positive breaking news stories in our Big Buzz Blog
Professional photo albums in our 15 Minutes galleries
~ Your name will be listed as a Shoofly Supporter on our magazine's Home page and our Sponsors page with our thanks!  
About The Shoofly Magazine team


Our digital magazine for Bay-Waveland has expanded and added several popular features
- like our new 
Community Calendar
, 
Local Living Guides
and weekly mailouts.  
But the expansion has been expensive, while income has lagged.   While our hard-working and talented creative team of 18+ freelance writers, editors and photographers are paid, they should be compensated in keeping with the quality of their work. 
So we're asking loyal readers to donate monthly. Think of it as a paid subscription.  Levels start at only $2 a month. Your support will help keep The Shoofly Magazine a paywall-free community resource.
Simply hit the "Become a Patron" button at the top of the page!  You'll be asked to "Join Patreon" by submitting your email address. This will allow you to get monthly previews of upcoming stories - exclusively for our donors.
Want to know more?  Read on: 

Who We Are: 


The Shoofly Magazine
spotlights people, places and happenings in Bay St. Louis and Waveland, on the Mississippi Gulf Coast.  We publish new stories and photographs weekly and offer the most comprehensive Community Calendar in the area. 
Above: some of our Shoofly Magazine writers and photographers: From left.
Top row: Pat Murphy, Lisa Monti, Holly Lemoine-Raymond, Scott Naugle, Rheta Grimsley Johnson.
Middle row: Denise Jacobs, Jeremy Burke, Grace Wilson, Lionel Haynes, Jr.
Bottom row: Steve Barney, Dena Temple, James Inabinet, Brenda Comer, Ellis Anderson

Where We Are Now: 

For the past eight years, our digital magazine's readership has continued to grow - we now have 3,600+ subscribers and thousands of 
unique
viewers each month (that doesn't count repeat visitors).  Our dynamic social media presence reaches tens of thousands more every month. 
With a loyal regional readership, we've become an essential tourism resource, a key supporter of local non-profits and events, and
the
go-to source for community information for locals - and wannabe locals. 
Since we became a full-scale magazine in 2014, we've been supported by local businesses and a few individual sponsors.  Although many people believe we're also supported by the city or area business organizations, currently
we receive no donations, subsidies or advertising support from any municipality or community/economic development organizations.
 And since we're technically a for-profit business, we're not eligible for most grants.  
Yet our expenses - including our robust social media presence (which benefits our tax base and local businesses) - have steadily risen in cost. 
Yes, we've considered setting up a pay-wall
, but since thousands of our readers each month are wannabe homeowners and wannabe visitors and second-home owners and regular visitors who rely on the Shoofly to keep up with news and local happenings,
we believe the community would lose out in the long run if those people didn't have free access.
Where We Want To Go: 

Despite being a home-grown start-up, The Shoofly Magazine has far exceeded our initial dreams. 
And we continue to grow - adding more subscribers, features and outreach to support the local economy, attract newcomers and visitors to Bay-Waveland, and enhance life for locals. 
We're hoping 5% of our 3600 Shoofly Magazine subscribers (180) sign up for voluntary paying subscriptions through Patreon so we can continue our current level of creation and outreach. Levels start at $2.
We're extremely grateful to the businesses and few individuals who helped us get established and grow over our first five years.
But to continue producing all the new features you love without a paywall, we need more reader support too!
Join us now by using the
"Become a Patron"
button at the top of the page. Your
 monthly donation
will help keep The Shoofly Magazine a thriving community resource.  
Thank you for considering becoming part of our Shoofly Magazine team!
By becoming a patron, you'll instantly unlock access to 1 exclusive post
By becoming a patron, you'll instantly unlock access to 1 exclusive post
Recent posts by The Shoofly Magazine team
How it works
Get started in 2 minutes