Westen Borghesi
is creating Hi-Def Lo-Down Podcast
Select a membership level
One $ Wonders!!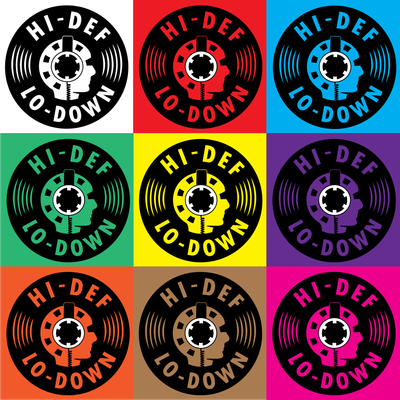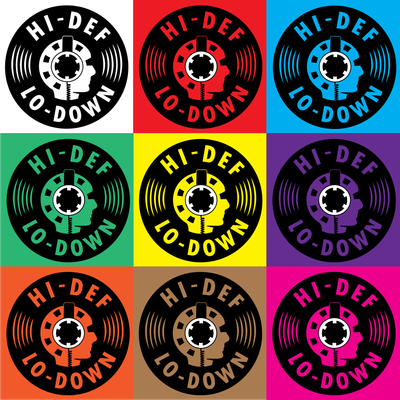 Make no mistake, your $1 donation means the world to me! It adds up! You get my most sincerest thanks for all eternity for this!
$3 Dolla Make 'Em Holla!
Believe me, receiving your $3 donation will make me holla every danged month! ***Benefit coming soon...
Lo-Down Patron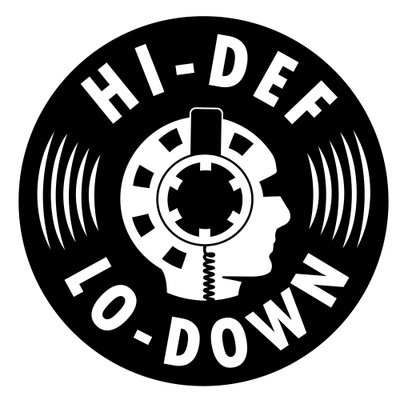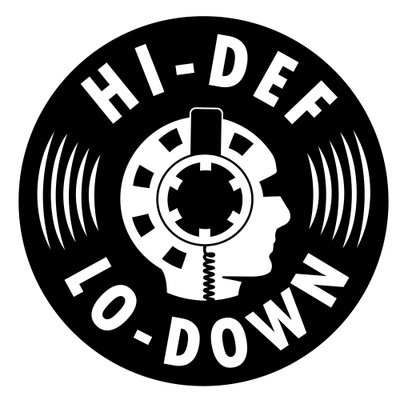 Don't let the title fool you, you are important to what I do! A monthly $5 donation gets you a sincere thanks to supporting what I do! Other benefits coming soon!
About Westen Borghesi
Howdy, y'all! Westen Borghesi here! I'm a musician, DJ, emcee, dancer, actor and podcaster based in Austin. For the past 20 years I have worked tirelessly within the artistic community in countless ways to not only bring joy to myself, but to the Austin community and it's visitors.

The last few years I have slowly been easing back on playing music and DJing and have been more focused with newer creative endeavors - one of which is this music podcast, Hi-Def Lo-Down. Originally meant to be a cassette only music pod'cassette (a term I invented) - due to unforeseen obstacles and time constraints, I am moving it to digital only. Although the cassette aspect was unique, I am actually looking forward to moving to digital as it will enable me to release more episodes at a faster rate - and let me tell you, I am dying to get these out to you!

"Music podcast" is a broad term - so allow me to be more clear: Each episode will be roughly 10 songs where I will talk history and personal thoughts and memories of the music. The music itself will be extremely diverse and date back as far as the 1920's! Think of a genre or a decade and likely I will eventually do a show about it! Discover new music! Learn something new! Appreciate something you already love! What is there not to like about this I ask you?

And although I am to using Patreon mostly to boost, Hi-Def Lo-Down - and also future podcast, Talko Time (coming soon)- I am asking you to keep in mind that I also create various forms of art and am a part of many different projects here in Austin and your donations are reaching well beyond just this podcast! With your support, I can keep living in this beautiful town and continue to thrive in this cesspool of weird and throw some of that atypical garbage in front of people's faces so they won't forget to support their local artists and keep Austin unique.

Thanks for visiting and supporting!
Become a patron to
Connect via private message
Recent posts by Westen Borghesi
How it works
Get started in 2 minutes