Shouts - Music from the Rooftops!
Select a membership level
I Heart Protest Music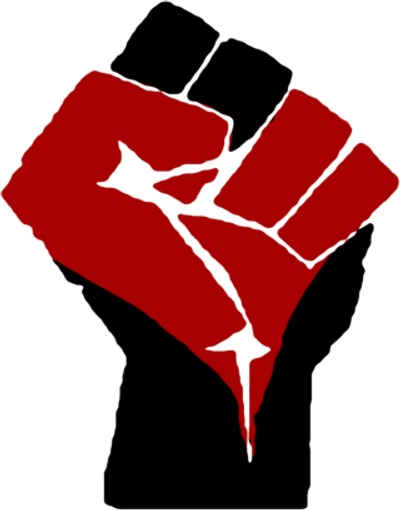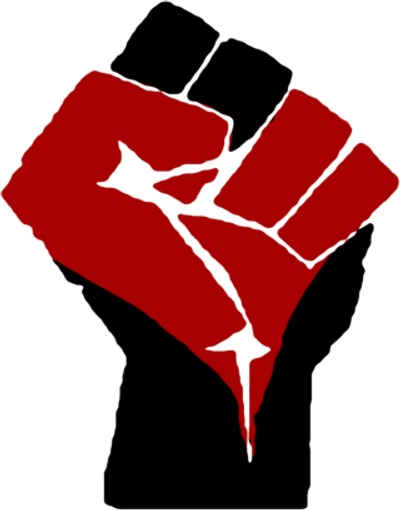 A dollar a month goes a long way. We'll give you a humble and grateful shout out on social media for supporting our interviews and thus supporting important voices around the world!
Fresh Music Friday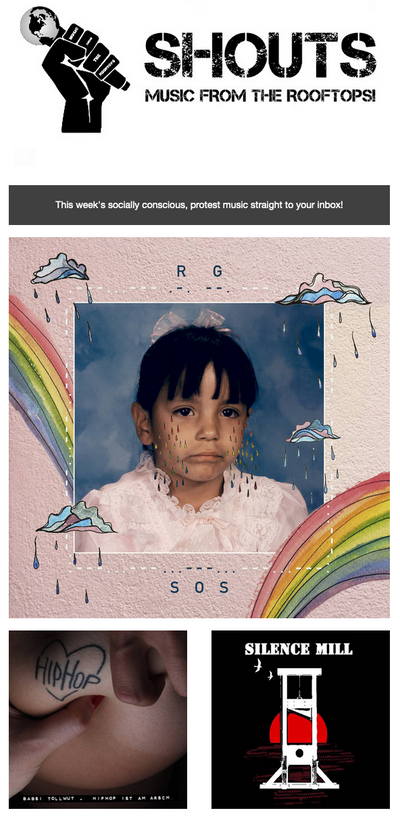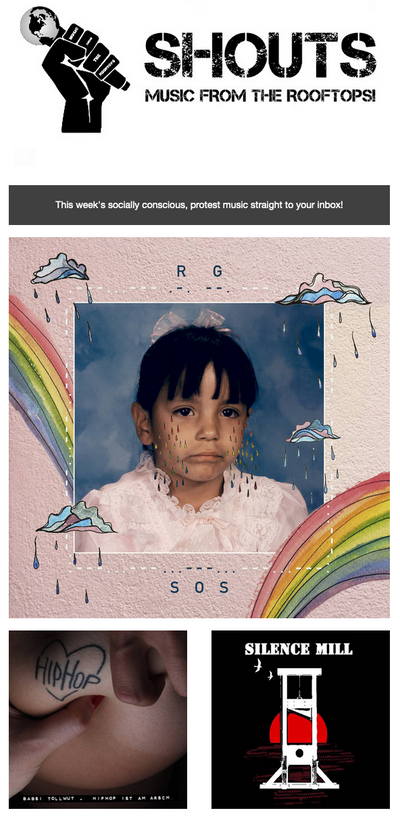 You'll receive a weekly email with freshly released, socially conscious, protest music. Additionally we'll send you a shout out and a thank you on social media.
Public Protester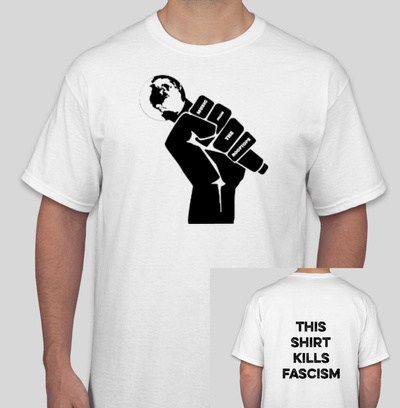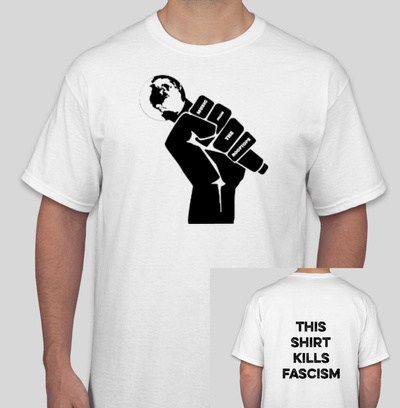 All of the above, plus you'll receive a Shouts T-shirt in the mail that would make Woody Guthrie proud!
About Shouts - Music from the Rooftops!
Shouts –
Music from the Rooftops!
is an activist, media project that focuses on finding socially conscious artists, and protest musicians, from around the globe and sharing their music and message. We do this through interviews and news about protest music, socially conscious art and activism as well as exclusive premieres and collaborations with human rights organisations.
Shouts
does not make the requirement that all musicians follow similar guidelines as most codes of ethics of journalism societies, such as to hold the powerful to account, lend a voice to the voiceless and be vigilant and courageous in seeking and sharing the facts.
But we find those who do and share their music.

There is no lack of protest singers today. There are a lot of artists out there in the mist, trying to create brightness in a very dark world. When they also carry a clear message of equality, justice and empathy, then their voices must be heard. On
Spotify
we have ever growing evidence of this in the form of yearly playlists.
With additional support via Patreon we can publish more interviews each month with active protest musicians from around the world and spread their music. With your support we can also develop further the regular news section on the project's webpage covering all that is going on in the world of conscious music around the world, with a special theme and relation to protest and activism. Monthly support can also help us pay and support freelance writers from around the world and stay ad-free.
Some of the musicians we've interviewed so far are
Racetraitor
(US),
IFEEL
(Croatia),
Evan Greer
(US),
Luis Manuel Ortero Alcántara
(Cuba),
Raye Zaragoza
(US), 
Formidable Vegetable Sound System
(Australia), 
Yuca Brava
(Puerto Rico),
Pleasure Venom
(US)
Keyz
(Sudan/UK), 
Yasmin Kadi
(Sierra Leone), 
War On Women
(US), 
Woxow
(Italy), 
Ryan Harvey
(US), 
Andy White
(Ireland), 
David Rovics
(US), 
The Four Fathers
(England) and many more.
For more protest music related posts and news check out our social media pages:
Shouts on Facebook
Shouts on Twitter
When we reach $ 200 we can pay collaborators and writers for more regular articles on global protest music!

This amount will also help us manage to continue to keep the project ad-free and put out a greater amount of news and interviews about global protest music and socially conscious art.

1 of 1
Recent posts by Shouts - Music from the Rooftops!
How it works
Get started in 2 minutes