Shrine13
Film & Video, Hand-bound Books, Visual Art, Music, Live Shows
Select a membership level
Word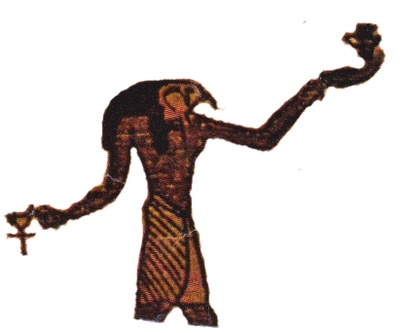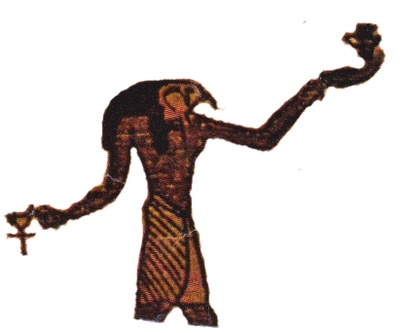 We'll send you a collection of original poems, one per month to your inbox.

You will also receive early access to new content, Patron-only posts and messages, and Patron-only voting power.
Sound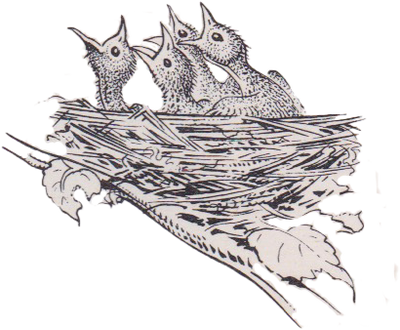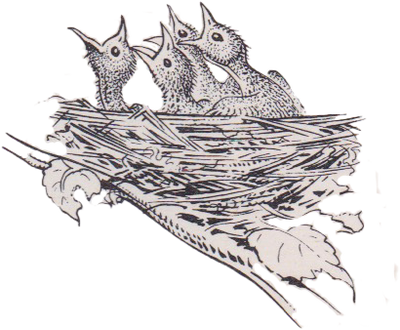 We'll send you one original audio recording per month, including spoken word pieces, field recordings (that you can use), outtakes, interview segments, song sketches, and voice messages. 

Each month, you'll receive the full track lists curated by Brad Hamers for the show Orgasmic Whiplash that broadcasts every Saturday 2pm PST from Shrine13 on NettNettRadio.com

You will also receive everything in the Word Tier as well as early access to new content, Patron-only posts and messages, Patron-only voting power, and access to our behind-the-scenes feed.
Sight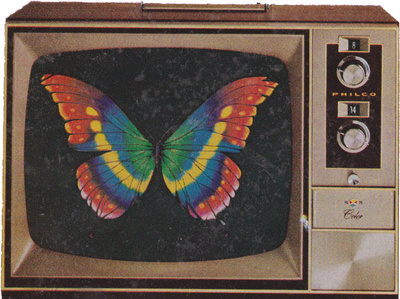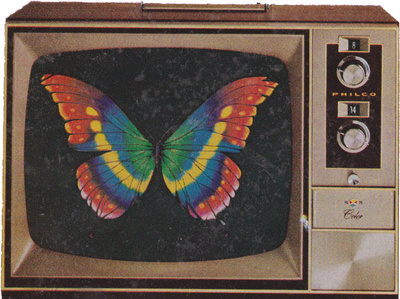 Each month you will receive visual and digital artwork and videos in various formats. You might receive a digital copy of a collage curated from Brad Hamers' catalogue to rotate through your home screens. You might receive full video interviews from the various podcasts produced by Shrine13 including: Sonic Altar, The Khôra, Bearing Witness, or Al Límite Collective interviews with Artists in Resistance around the world. When Shrine13 releases a new video project, you will get first glimpse at behind-the-scenes material, and get Patron only pre-release access to new projects. Plus, we will occasionally send you video experiments, live music sessions, outtakes, or other uncategorizable moving images.

When you support Shrine13 at this level, you help us create new videos by making it possible to pay the artists we collaborate with, and afford the space and materials necessary for the projects.

You will also receive everything in the Word and Sound Tiers as well as full library access, early access to new content, Patron-only posts and messages, Patron-only voting power and access to our behind-the-scenes feed.
About Shrine13
Shrine13 is a Creative Association and Laboratory creating documentary and experimental film and video, experimental music, live performance, film, book, and digital art publication. The association is germinating on the lands of the Cowlitz and Clackamas tribes in the Pacific Northwest while collaborating with artists from around the world.

We are fans of warm fuzz, sad songs, provocative and useful documentary, outsider art, double exposures, co-creations, art as medicine, art as revolt, cutups and collage, detournement, agit-prop and disruption and we aim to bring you all of these things through our menagerie of works. 

You'll get first notice of upcoming publications, issues, record releases, video premieres and other in-the-fold goodies. You'll also get behind the scenes images and footage, how-we-did-thats, who-we-did-that-withs, and other fun extras at our whimsy. Through our collaborative work that we will share here, you will be introduced to new artists and creators to inspire and buoy you through. 

Brad and Jessica live at Shrine13, a one bedroom creative studio where we record experimental music as Through Flames and collaborate with artists including Cat Child, Child of No Nation, Big Pauper, Al Límite, and Nett Nett Radio and where we create and edit our experimental videos, our books, collages, photographs and more. Becoming a subscriber at Shrine13 helps Brad and Jessica keep the studio equipped, makes sure we have enough space on our hard drives, helps support us when we spend long periods of time working on larger projects, and helps us to promote and share the work we have previously done. In this way, your contribution also helps the associated artists that have collaborated with Shrine13. 

This is an attempt at connection during a time of forced and learned dis-connect. This is a plea. This is our emergency.
When we reach our goal, we will start sharing behind-the-scenes material from the making of the next music video for Through Flames. 
1 of 1
By becoming a patron, you'll instantly unlock access to 38 exclusive posts
By becoming a patron, you'll instantly unlock access to 38 exclusive posts