Shut Up & Yoga
is creating a funny & visual digital magazine for modern yogis
Select a membership level
Inner Circle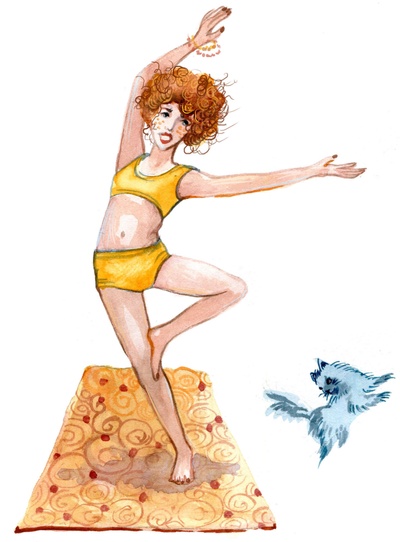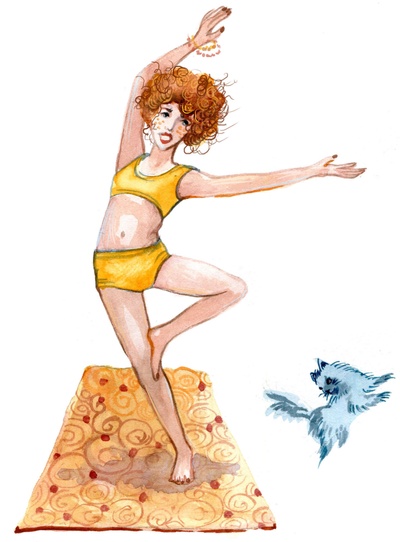 You're on board! Hooray!
👏PERK #1: Get early access to our articles
👏PERK #2: Get a shoutout on our Instagram (30K+) via our weekly story


Warrior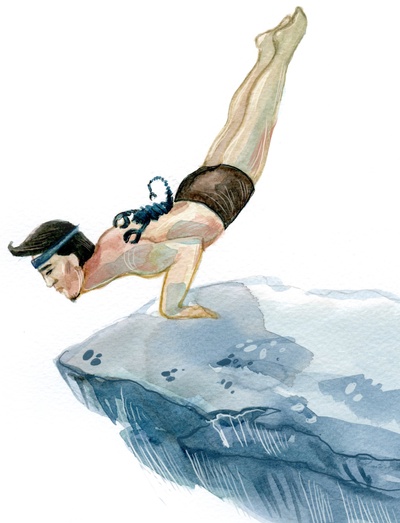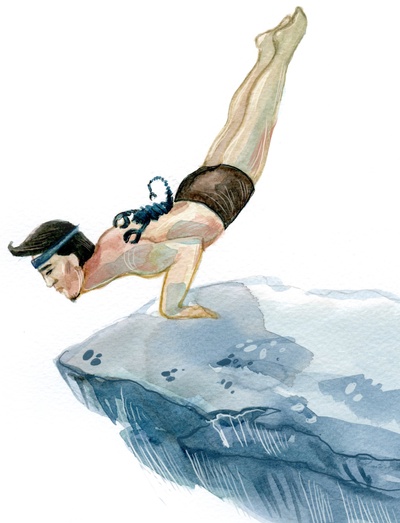 You're a wonderful human being, and we want you to know that! Your pledge will add up to a very meaningful amount over the course of a year.
👏PERK #1: Get early access to our articles
👏PERK #2: Get a shoutout on our Instagram (30K+) via our weekly story


Activist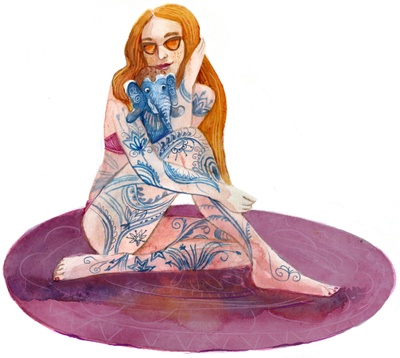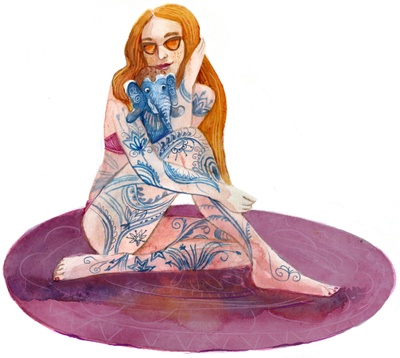 You are our hero.
Pledging $10 or more a month puts you in hero territory. We all have a handful of monthly $10 costs, and we seriously appreciate you carving out one of yours for us.  
👏
PERK #1
: Get early access to our articles
👏
PERK #2
: Get a shoutout on our Instagram (30K+) via our weekly story
👏PERK #3
: Get one e-book of your choice from our Shut Up & Yoga Library  (
shutupandyoga.com/books
) as a reward for your support!
About Shut Up & Yoga
Who are we?
Founded by Anastasia Buterina in 2017, Shut Up & Yoga is an independent digital magazine and collective o
f yoga teachers, writers, and illustrators. 
Our members live in Toronto, New York, London, Vancouver, San Francisco, Moscow, Johannesburg, Perth, Paris, Calgary, and Whistler.
We take a humorous approach to dissecting popular ideas on health, yoga, and self-development.
We write about
 yoga injuries
, functional movement, the business of yoga,
realities of being a yoga teacher
, 
science
and history
of yoga, modern yoga 
myths
, mental health, power abuse, 
boundaries
, and many other important topics. 
We create unique
 guides
on yoga in different cities and honest reviews of yoga studios across the world. 
Shut Up & Yoga has had a great start and we've developed an enthusiastic readership. Over the last year and a half, SU&Y became a full-time job for the founder (Anastasia), as well as a part-time job for a few key team members, including our art-director Ksenia and our magazine editor Ely. We know two things now:
We want Shut Up & Yoga to go on for a long time. We have dedicated readers, and we have hundreds of topics in our brainstorming document that we're planning to cover (and lots of funny illustrations to draw...).
We need to make Shut Up & Yoga sustainable for this to work, and we're excited to partner with Patreon to kickstart our donation process. The way Patreon works is a reader can donate whatever they want per month and the donation is recurring each month after that. So anything, from $2/month up, is hugely helpful to the cause.
What We'll Use the Money For
Here's the breakdown of SU&Y costs:
Writers and illustrators' compensation (we currently have 35+ regular writers and 5 fantastic illustrators);
Editors;
Hosting;
Newsletter software (Mailer Lite);
Us (founder, art director, and magazine editor) - we need to eat things, wear things and drink a good amount of fairtrade coffee while we brainstorm, write, edit and draw.
Here are 3 perks of becoming our patron:
1️⃣ Be the first one to read all the articles! 🤩
2️⃣ Get one of Shut Up & Yoga Library books (
shutupandyoga.com/books
) for free if you contribute on tier Activist 📚& Get ALL our books for free if you contribute on tier Spiritual and above
3️⃣ Recognition - your name on our Supporters page along with our lovely patrons and others 😍
We are beyond grateful for any support you can offer if you decide to, and thanks for being a reader!
- Anastasia & Ely
Any funding at this stage is helping us keep Shut Up & Yoga alive. We also take any funding as a crucial sign of your trust and encouragement. By believing in us, you fuel our drive.


1 of 4
By becoming a patron, you'll instantly unlock access to 25 exclusive posts
By becoming a patron, you'll instantly unlock access to 25 exclusive posts
Recent posts by Shut Up & Yoga
How it works
Get started in 2 minutes