SIDELINES with Rob Browne
is creating the best Sports Talk Podcast & Radio Show
Select a membership level
Fancy coffee...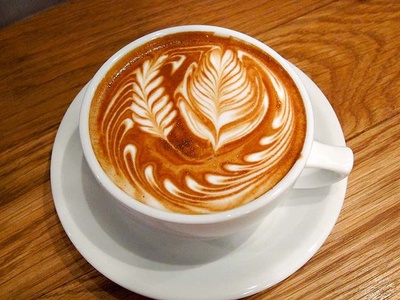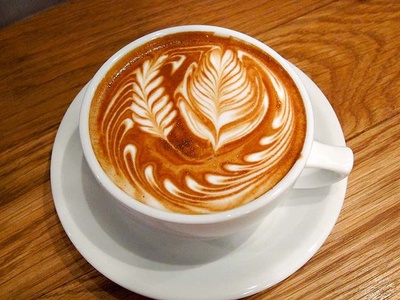 Hey, sometimes a real strong fancy coffee is required to keep Rob up at night, burning up future guests cellphones past midnight and scheduling them for the show sure takes its toll. One of them fancy coffee's will keep Rob on the job!
Rob Fuel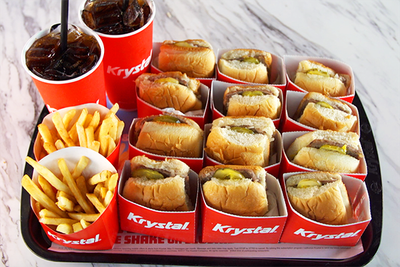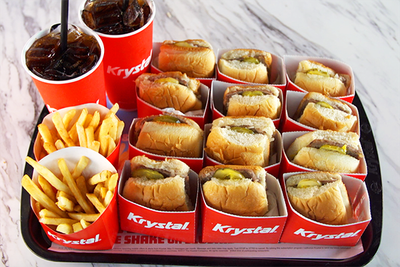 Talking sport, although I love it, requires a special high-energy diet. Buy us a full magazine of Grenades and Shrapnel to keep us going full speed. SIDELINES INSIDER bragging rights on the side...
Thirsty work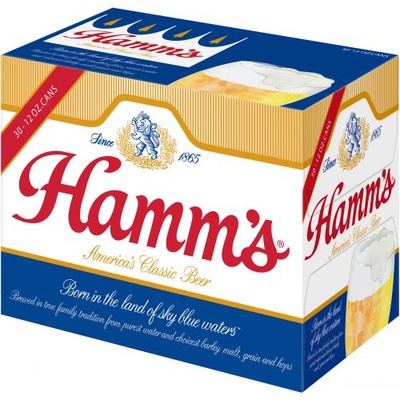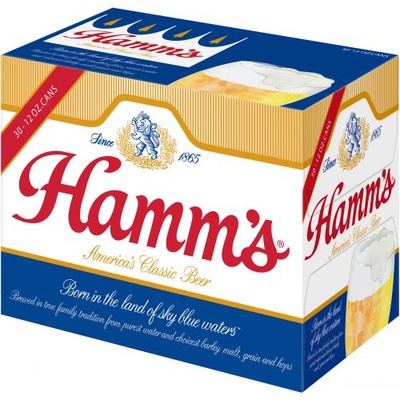 Dehydration is a real concern when delivering in-depth sporting analysis for 2 hours every day, keep Rob hydrated and on-point with his favorite fluids. You get full SIDELINES INSIDER bragging rights for this!
About SIDELINES with Rob Browne
Support SIDELINES by becoming a SIDELINES INSIDER Patron! Your support will help us deliver Live shows Monday thru Saturday, maintain our free show archive, 24/7 online SIDELINES Radio Feed, pay for local Radio Airtime and maintain our Podcast production and channels. We work to deliver the best sports talk show with special guests from across the SEC. Check us out at
www.sidelines.live,
this is THE sports information show & podcast. New shows are added 6 days a week. We connect the past, present & future of college sports. The show is always packed with unique guests, former coaches, players, writers, sports media personalities…. Our goals are to educate & entertain!
We thank you and our amazing sponsors for your support. Be part of the SIDELINES INSIDERS Team and also follow us on twitter at 
www.twitter.com/SIDELINES_LIVE
Recent posts by SIDELINES with Rob Browne
How it works
Get started in 2 minutes