SIDELINES with Rob Browne
SIDELINES with Rob Browne
creating the best Sports Talk Podcast & Radio Show
SIDELINES with Rob Browne
Select a membership level
Fancy coffee...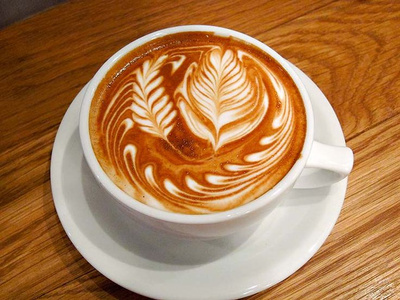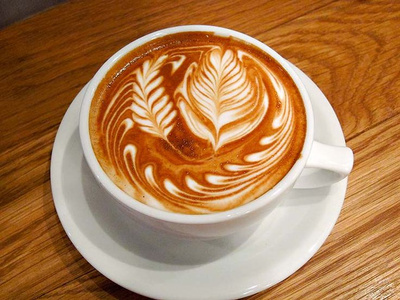 Hey, sometimes a real strong fancy coffee is required to keep Rob up at night, burning up future guests cellphones past midnight and scheduling them for the show sure takes its toll. One of them fancy coffee's will keep Rob on the job!
Rob Fuel
Talking sport, although I love it, requires a special high-energy diet. Buy us a full magazine of Grenades and Shrapnel to keep us going full speed. SIDELINES INSIDER bragging rights on the side...
Thirsty work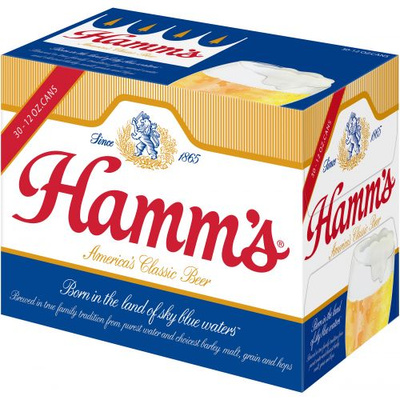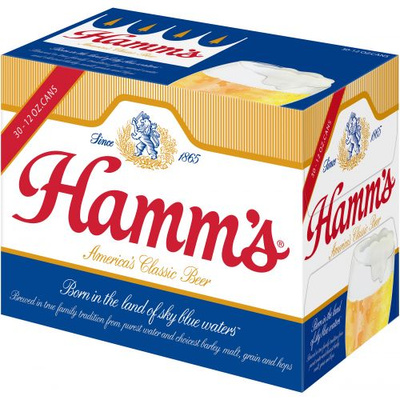 Dehydration is a real concern when delivering in-depth sporting analysis for 2 hours every day, keep Rob hydrated and on-point with his favorite fluids. You get full SIDELINES INSIDER bragging rights for this!
About SIDELINES with Rob Browne
Recent posts by SIDELINES with Rob Browne