Sidequesting
is creating a fiction podcast
Select a membership level

Townsfolk
I'm so glad you're here! 
You'll get:
Listed on the supporters section of our website
Access to special patrons-only channels on the discord
A Twitter shout-out thanking you for your support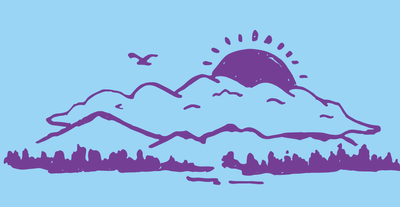 Adventurers
Hail and well met!
 You'll get:
Access to Patron-Only exclusive episodes
A behind the scenes post for each episode
A collection of audio bloopers every few episodes
All lower tier rewards!
Knights
Hello good sir!
You'll get: 
Stickers mailed to you
Early episode access (you'll be able to listen to each episode 3 days before it's widely released)
All lower tier rewards!
About Sidequesting
Sidequesting is a fantasy podcast about avoiding the main plot. It follows Rion, an adventurer who's willing to help anyone out - as long as they're not being asked to deal with the scary wizard that everyone keeps talking about.

This show is written and produced by one person, but when you join me on this journey you're not just supporting me. Each episode I make has several voice actors lending their talents - voice actors I want to pay! I currently pay my actors out of my own pocket, and financial support helps me make more episodes (as well as longer, more ambitious episodes). When I reach enough support to pay my actors from Patreon, funds will go to hosting fees, then Patreon rewards and other business expenses (stickers, business cards, etc), and then maybe I can think about paying myself for my writing, acting, or sound design.

It means a lot that you took the time to visit the Patreon (and read this far!). Thanks for sticking around. I hope you'll consider supporting the show.

If we hit $55 per episode, it means hosting fees and voice actor payments will be covered! It also means I can start to get more ambitious with my episodes - longer episodes with more lines! When we hit this goal, Patrons will vote on which of 4 "ambitious" ideas of mine will see production - and you can bet I'll be going all out.

1 of 1
Recent posts by Sidequesting