Sifu Z
is creating The Art of Integrity
Select a membership level
Buck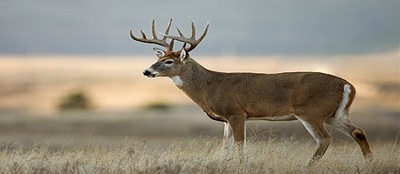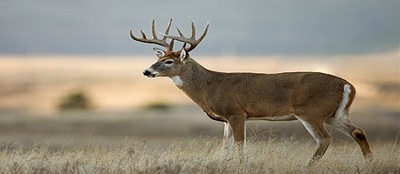 Show that you Give A Buck for The Art of Integrity Project. Giving A Buck or more helps to sustain the present and future content available free of charge to the public on Youtube, iTunes and other social media platforms. There's plenty of content offered to keep you busy training in Wing Chun regardless if you're just starting out or you need to maintain your training on a tight budget. Thanks to those of you who "give a buck" or more - there are others out there perhaps less fortunate that can benefit from this amazing physical art form.  #TheArtOfIntegrity #IntegrityRadio #SifuZ #MaunaKaua

Tiger
Monthly Donation from active on-line and live practitioners of Sifu Z Wing Chun.  I really work hard to provide the greatest value in kung fu training and the Tiger Program delivers. For $20 (or more for additional lesson access and private instruction) students receive an interactive pre-recorded lesson and invitation to (1) live class per week. This is a great program for anyone just starting out or simply needing to maintain their training. 

Includes Invitation to patron-only content. Custom Pre-Recorded YouTube Video Lessons sent to your email. Connect with Wing Chun practitioners and instructors. 

Mauna Kaua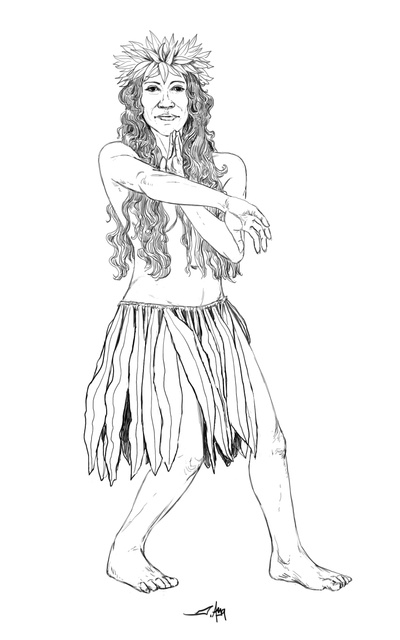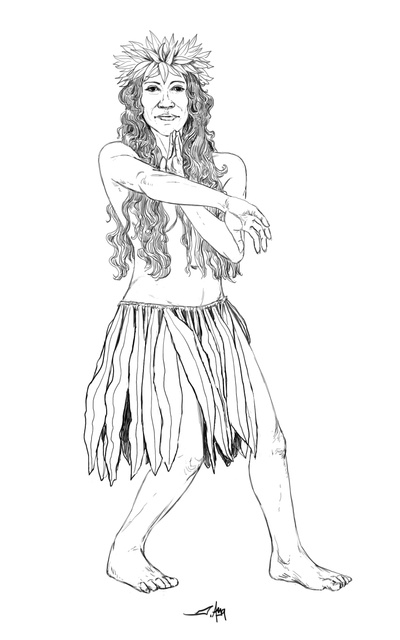 Mauna Kaua is the home of Sifu Z Style Wing Chun with locations in Denver, Honolulu and California. This level meets 2-4 times a week in person or live on-line. This is a structured class setting and various topics and training methods will be studied. Students will be expected to acquire the necessary additional gear and equipment required for advancement in the art. This includes; training shirts, books, mook jong, bart jom do, striking post and sand bags. It is assumed that the students on this level are on a trajectory of mastering Wing Chun. $100 or more is required for this program depending on additional classes and or private instruction which is negotiated between the instructor and student prior to the lesson.
About Sifu Z
Wing Chun is a powerful method of physical and psychological self correction that allows the practitioner to better understand and modify actions, behaviors, and emotional well being. My approach toward Wing Chun is motivated by the profound positive changes I've witnessed within myself and many others who train. I've been very fortunate to be taught by the absolute best Wing Chun master in the world Grand Master Chris Chan student of Ip Man. 

Your patronage will give you exclusive access to my secrets on how to approach training in Wing Chun so that you can fully benefit from this incredible practice. You will also be part of a prominent community of fellow practitioners that share your passion and help promote your progress.

By becoming a patron, you'll instantly unlock access to 127 exclusive posts
By becoming a patron, you'll instantly unlock access to 127 exclusive posts
How it works
Get started in 2 minutes