Steve Slevinski
is creating the subdomains of SignWriting.org
Select a membership level
SignWriting Team
Stand up and be counted by adding your voice to mine.  
With enough of a team, $1 per month will let me continue my work.
Every team member helps create a platform for SignWriting.
Includes Discord benefits
SignWriting Partner
If you believe in SignWriting and support my work, become my partner with a larger monthly donation.
SignWriting Partners are given insider information, special access, and preferential treatment.
Make a statement that your sign language is valuable and that it is written with SignWriting.
Includes Discord benefits
SignWriting Representative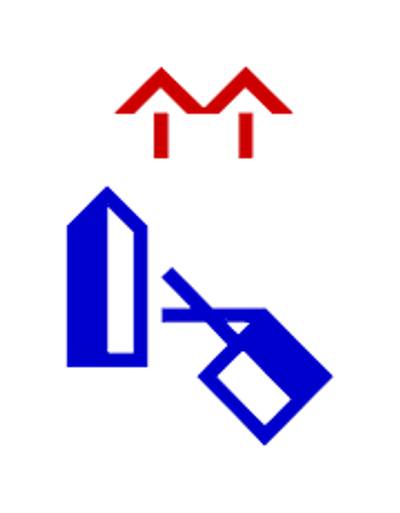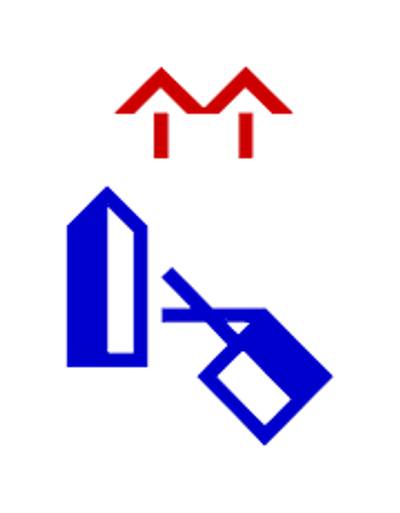 Stand up and be counted as a promoter and authority for your sign language.
SignWriting Representatives are given greater power, authority, and recognition. Representatives help spread and shape the writing of their sign language.
Open to individuals, groups, businesses, schools, universities, and government agencies.
Includes Discord benefits
About Steve Slevinski
Hello!
Thank you for checking out my patreon page.  SignWriting was created by Valerie Sutton in 1974.  I've been working with Valerie Sutton since 2004.  We chat every Saturday and enjoy working together.
My name is Steve Slevinski.  I am currently the system administrator of SignWriting.org and the associated infrastructure.  I recently moved SignWriting.org to a new server and I'm excited to offer subdomains on SignWriting.org to our monthly subscribers on Patreon or 
paypal
.
I am personally using the "steve" subdomain on SignWriting.org as 
https://steve.signwriting.org
.  This is pointing to my personal website 
https://steveslevinski.me
.
Every subscriber can also claim a subdomain on SignWriting.org if it's available and acceptable.  Letters, numbers and dashes only.
To see if a subdomain is available, try the link, for example: 
https://writing-my-asl.signwriting.org
$1 a month for a subdomain redirect by IP or URL
$10 a month for a static website hosted on the SignWriting.org server
$20 a month for a dynamic website hosted on the SignWriting.org server
$40 a month for a resource intensive website hosted on the SignWriting.org server or alternate
$100 a month for a primary resource user with multiple websites hosted on a custom server
General rules apply:
* Sutton SignWriting related
* personal promotion is fine
* subdomain should match the purpose of the website
* language subdomains should be in the target language (https://fr.signwriting.org).
* country subdomains should be impartial
* websites that harm SignWriting or negatively affect the server will be removed.
Setting up subdomains is currently a manual process, but I am working on a registration form to simplify the process.
Thanks for reading,
-Steve Slevinski
PS - Here are few of the standards and packages I've helped develop and promote, along with a brief history of SignWriting.
Standards
Packages
A brief history of SignWriting
In 1966, Valerie Sutton invented DanceWriting.
In 1974, Valerie Sutton invented SignWriting.
From 1974 to 2019, SignWriting was financially supported and promoted through the Center for Sutton Movement Writing (CSMW) non-profit.
From 1974 to 1986, SignWriting is written exclusively by hand.
From 1981 to 1984, publishing efforts include stencils and wax transfers.
From 1986 to 1995, SignWriting is successfully computer encoding with keyboarding support.
In 2002, advanced sorting of SignWriting dictionaries is available.
In 2004, a drag-and-drop interface is created for SignWriting.
In 2006, SignWriting received the ISO 15924 script code "Sgnw".
In 2010, the International SignWriting Alphabet 2020 (ISWA 2010) is released.
In 2012, the Formal SignWriting in ASCII (FSW) specification is released.
In 2015, the Sutton SignWriting Block is added to the Unicode Standard.
In 2017, the SignWriting in Unicode (SWU) specification is released.
In 2018, the Center for Sutton Movement Writing (CSMW) lost a major funding source.
In 2019, the Center for Sutton Movement Writing closed the non-profit portion of the organization due to excessive government paperwork and a focus on fundraising rather than productive work. The Center for Sutton Movement Writing is now an all volunteer organization without fincancial means.
In 2019, Steve Slevinski started a Patreon campaign to support his current and future work with SignWriting.
In 2020, Valerie Sutton continues her personal support for SignWriting. She has a new series of SignWriting instruction books she is writing. She is also planning a SignWriting Trust for the long-term support of SignWriting.
In 2020, Steve Slevinski assumed full responsibility for administering and financially supporting the SignWriting websites. He donates his time to support SignWriting's past, present, and future.
In 2021, the move to the new server is underway.  SignWriting.org has been moved with the other websites to follow.  The largest issue is moving SignBank.org which hosts SignPuddle and moving SignPuddle.net which hosts the PDF printing.  You support is greatly appreciated and will help ensure these websites continue to be available.
In 2021, subdomains on SignWriting.org were first offered to monthly subscribers.
$228.75 of $300
per month
In 2021, the main server needs to be upgraded and additional services need to be added.
2 of 6
Become a patron to
Connect via private message
Recent posts by Steve Slevinski
How it works
Get started in 2 minutes