SilentxxBunny (Aden)
is creating video games for his "inner-child" and yours...
Select a membership level
Inner Circle Member
Inner-circle members get to play "rough drafts" of new games, and participate in brainstorming sessions. You'll be recognized in the credits of new games. 
To join my inner-circle: Make a monthly pledge that's comfortable for you. Pledges help me afford artwork, tools, etc. which are needed to make games that don't suck.
Philanthropist
If you'd like to support me (because you love me or whatever) but you're not interested in early-access, behind-the-scenes updates, etc. Thanks a million. <3
Volunteer CEO
Limited (1 of 1 remaining)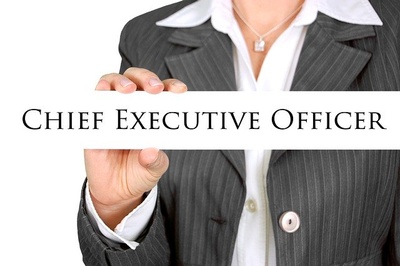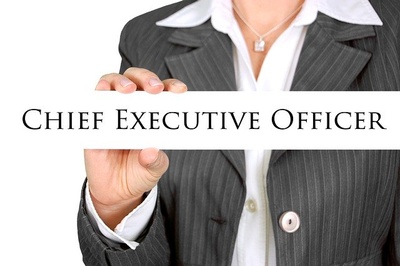 I'm looking for a Volunteer CEO to lead me in the right direction. I have no idea what the hell I'm doing, and I waste an endless amount of time and energy on stupid/trivial things.

I have the potential to be one of the all-time greatest.
I've spent my entire life studying the psychology of play, and inventing new games of all sorts (card, board, pen/paper, tabletop, social, etc.)
adenhumbert [at] gmail.com 
About SilentxxBunny (Aden)
Works in Progress 
I've got two games in the works:
Untitled Frog Game
is nearly finished: I've been working on this puzzle game for a few months now, and there are 160 levels so far.
Untitled Block Game
is an unreleased game from the
Fiat Games
archive which just needed an oil-change and fresh paint. Inner-circle members have early-access to both games.     
Space Breakers (
Play Now
) was made in one month as a "warm up" game for 2020. I wanted to do more with it, and there were a few
setbacks
but that's just the waaaaaay the news goes,
My Origin Story 

I've been designing games for longer than I can remember...  Before I even knew how to write, I was "making video games" in spiral notebooks. I continued designing games on paper almost daily until I was ten. My dad (patron of 26 years) still has all of my old notebooks. One fateful afternoon: I came home from the fourth grade, and saw my older brother using Game Maker 5. That moment changed my life forever, and took my obsession with making games to the next level (pun intended.) I started with one of the tutorials, and added a new level (every single day) learning GameMaker's "drag and drop" functions as I went. I didn't know one lick of code, but that didn't matter. My younger sister tested each level and helped me imagineer Lord Himo's Castle. After a few months: Silver Fire Gathering was completely finished, and I was the only 4th grader I know who has "released" a video game.
PROJECT ENIGMA

  (04/01/2020)

In high-school: I started working on my most ambitious project to date: A multiplayer shooter called Project Enigma. My goal was to create a game that my friends could play together. Within a year we had prototype. Alas, Project Enigma never saw the light of day. If you want to know more: Check out our
Development Blog
.
One Game a Week 



Bobby and I teamed up once again with the intention of making "One Game a Week" in 2014. We were inspired by Matt Stone and Trey Parker's "6 Days to Air" and wanted to one-up the trending "One Game a Month" challenge. So, we made-up a company, called it
Fiat Games
, and set-up a makeshift-office at my dad's house.    
Although our "one game a week" series only lasted for 8 weeks: It got us a bunch of attention on social media, and a few others decided to attempt the challenge, as well. Let me know if you do, so I can follow your progress, and offer guidance/lessons learned.

One Game a Month

With $150 in monthly pledges: I'd have the funding to make a simple browser-game each and every month (or a premium mobile app every six months.) Pledges offset the cost of artwork, tools, etc.

1 of 1
By becoming a patron, you'll instantly unlock access to 7 exclusive posts
By becoming a patron, you'll instantly unlock access to 7 exclusive posts
Recent posts by SilentxxBunny (Aden)
How it works
Get started in 2 minutes