Silver Bard Games
is creating Games. Mostly the sexy kind.
Select a membership level
Freshman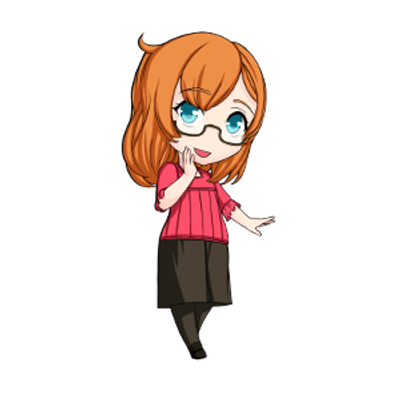 Receive game updates 3 weeks before they're made public.
Access to Patron-only polls/voting.
Includes Discord benefits
Veteran Participant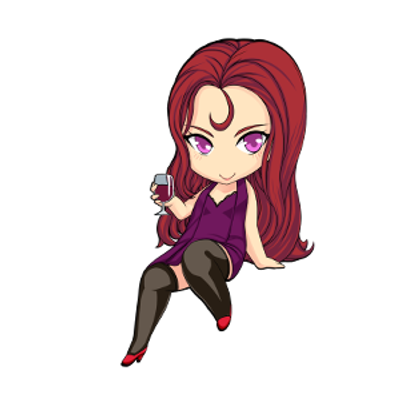 Everything from the
Freshman
level rewards plus:
Access to the Premium version of Night Games. 
Addition to the backers section of Night Games' credit
Includes Discord benefits
Trainer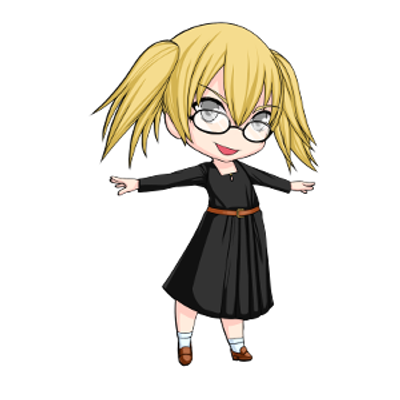 Everything from the
Freshman
and
Veteran Participant
level rewards plus:
Add a random useless item to the game with your own personalized flavor text. (3 Lines of text limit.)
Receive a high-resolution Night Games art asset pack. 
Includes Discord benefits
About
For the latest public builds and more, join the Discord:
http://discord.gg/waxVZnv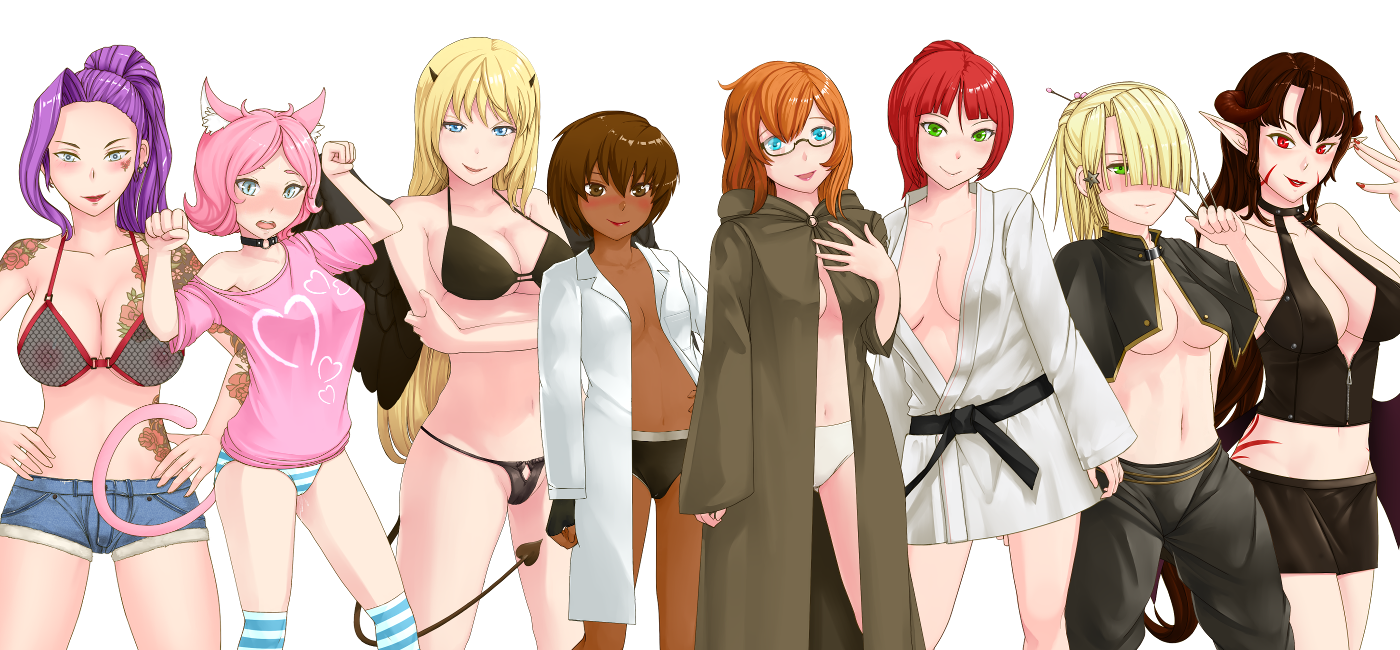 What is Night Games?
Download
Night Games is the text-driven battle-fuck RPG you never knew you needed. You play as a new university student who's invited to an exclusive nightly sex-fighting tournament. By day you work towards improving your stats while at night you try to resist the sexual prowess of a multitude of beautiful women and get them off before they can get you off. To the winner goes the spoils!
Do you have what it takes to come out on top?
Current State of the Game

Night Games
is fairly close to completion. All of the primary systems and features of the game are implemented and working as intended. At this point we're focused on adding more content and finalizing the various endings we intend for the game to offer at release.

The Most Vanilla Battle-Fuck Game Ever Made
While it is a battle-fuck game, all participants are quite ready and willing. This game features purely consensual sexual encounters with
mostly light elements of the following fetishes:

BDSM
Exhibitionism
Humiliation
Yuri (girl-on-girl)
Group Sex
And more!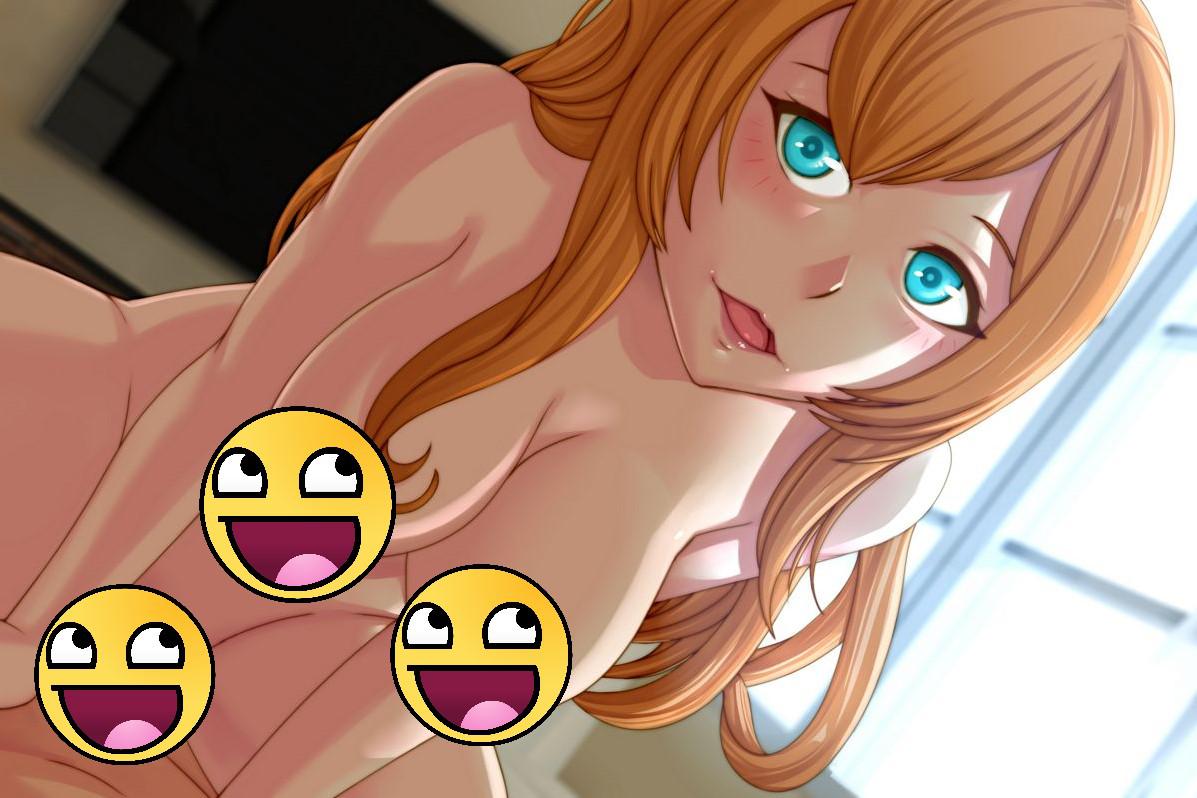 The Aimless Art
While
Night Games
is mostly a text-based RPG, the game does feature a variety of sprites and artwork created by AimlessArt - Silver Bard Games' very own extremely talented artist. We don't intend to add a ton more art to
Night Games
before release, but we do offer art-based rewards in a few of our Patreon tiers. Any reward tiers involving commissioned artwork are created by AimlessArt too, keeping the game's artwork cohesive and ensuring its quality.

Full AI Simulation and Progression
The game starts off with a fairly basic premise. Each night you and four girls compete in a sex-fighting competition. As you win fights and level-up you're able to choose which stats to increase, unlocking unique abilities and allowing you to build your skills to your playstyle. However, as you progress through the game and story – by both leveling-up and purchasing information – you'll unlock new features, stats, items and even invite new competitors to join the fray.
Each competitor is also fully simulated throughout the game. They wander the battlefield (aka campus), make use of the facilities, have full fights between each other and even receive and use their winnings the same way you do during the daytime.
This means who's strongest at any given time is completely random and unique to your game!
So be sure to choose your targets carefully and pay attention to anyone who's topping the leaderboards on a regular basis.
About Silver Bard Games
While
Night Games
is our current flagship title, we like to try experiment and work on smaller games as ideas come to us. We often use these games as a way to test system/feature ideas or different forms of storytelling – and all of them are readily available for free.
Seven Minutes in Heaven
Play Online
This game is based on the classic party game of the same name, where two people of opposite sexes are forced to spend time alone in a closet together. The objective consists of figuring out the girl's comfort zone and seeing what you can accomplish in those 7 minutes.
The idea behind this game was to see how well we could convey an experience that wasn't reliant on sight, where players had to interpret and rely on other senses/non-visual-cues to figure out how to progress.
We also wanted to make a smaller game that could be added it modularly by adding different types of girls to create different types of difficulties.
Currently included are:
Steph is a short, outgoing girl who has been flirting with you recently. She's looking forward to making out and will go much further as long as you take it slow. She's basically the game's easy mode. If I add more girls, they'll all be more complicated than she is.
Alina is your best friend, who always acts like one of the guys, but she has a very sexy body. She likes you already, but you'll have to push things a bit before she'll look at you in a sexual way.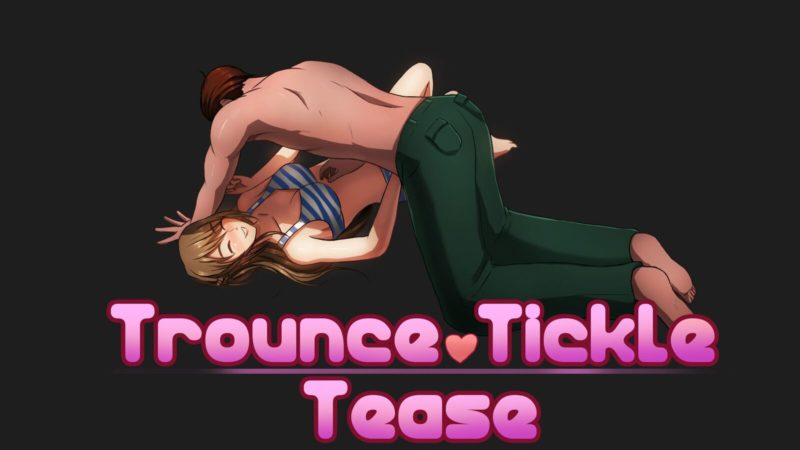 Trounce Tickle Tease
Download
This game was developed in RenPy, mostly as a way to test the engine's capabilities and get accustomed to it.
You and your (almost) girlfriend Ashley engage in a wrestling match where the loser of each round must remove an article of clothing. The game is essentially Rock Paper Scissors but with Fight Tickle Seduce options and story-driven outcomes that change depending on you and Ashley's state of undress during any given round. It's a short game primarily designed with replayability in mind.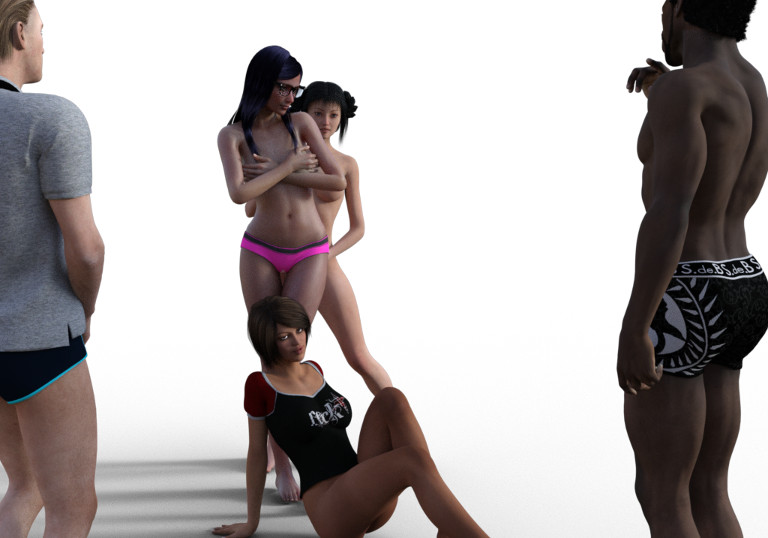 Team Strip Match
Download
This is a team-based strip card game, developed in Unity. We primarily developed it to test Unity's capabilities and get accustomed to the engine.
Six friends have decided to spice up their small party with a deck of custom cards. Each player draws a card every turn and one player from each team has to step forward and exchange cards from their hands with one of the cards on the table. If a team collects at least three cards of the same type, they can use its effect on a member of the opposing team. The game continues until one team is completely stripped.
$1,284.99 of $1,600
per month
I'll be able to hire AimlessArt full time
7 of 8
Become a patron to
Unlock 230 exclusive posts
Connect via private message
Recent posts by Silver Bard Games
How it works
Get started in 2 minutes