Development Blog
Hello, I am The Silver Bard: game designer, programmer, and writer for Silver Bard Games. I am a full-time software engineer who makes adult games as a hobby. Game design may not be my profession, but it is my passion. I've been studying and experimenting with video game and analog game design for more than a decade now. A couple years ago, I created Silver Bard Games to start publicly releasing my work.
Since I'm working full-time, I'm not counting on Patreon to for my living expenses, so your support will go directly into creating and improving games. Already, your support has allowed me to buy licenses for development tools, purchase commercial 3d assets, and recruit AimlessArt as a dedicated artist.
Silver Bard Games is a team now, and we have many exciting prospects ahead of us. Your patronage will allow us to continue to grow and improve, leading to a higher caliber of adult game.
Night Games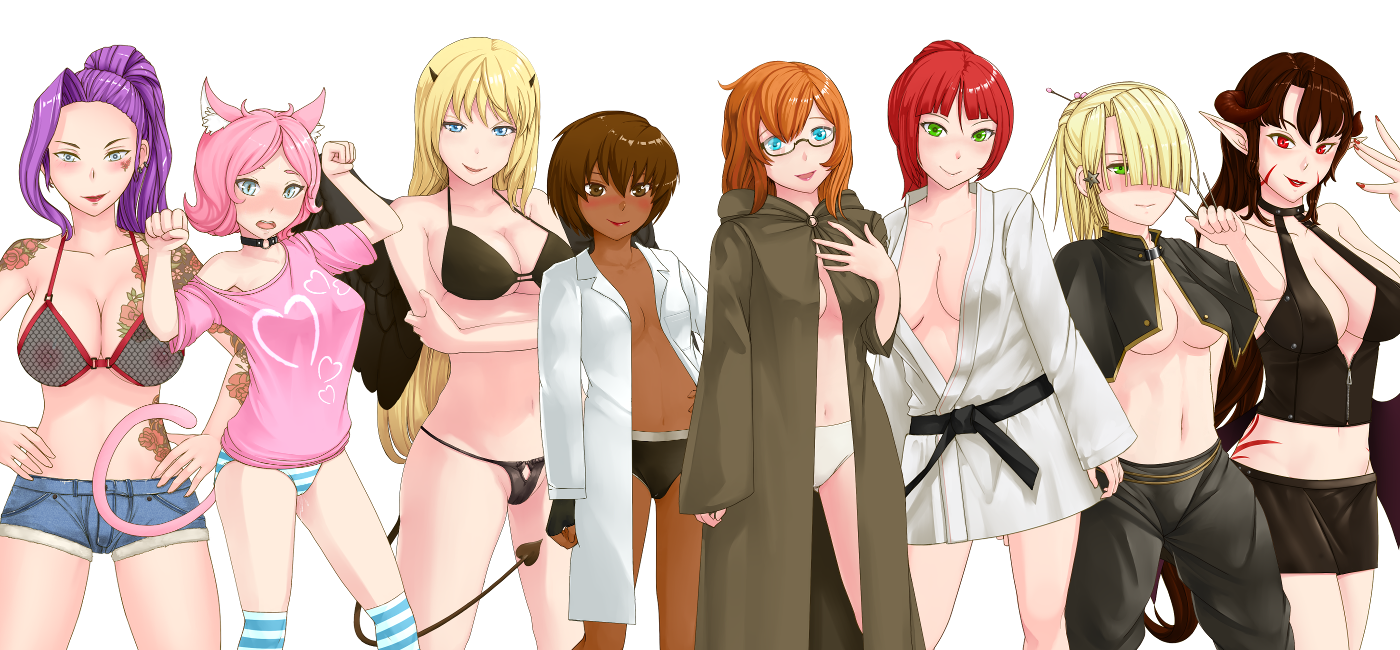 Download Page
Your freshman year in college suddenly becomes much more interesting as you're invited to an underground sexfighting competition. Amazingly, you discover that you are the only male participant this year! You are even being well paid for the privilege of sexfighting your fellow students!
Who is running this competition? How has it remained a secret for so long? Does it really even matter when these four beautiful girls are literally throwing themselves at you?
Night Games is a text-based battlefuck RPG with dating sim elements. Opponents are unique and persistent, gaining experience and equipment alongside the player. Between matches, players can use their free time to either train or spend time their opponents. These daytime interactions allow players to build a romantic relationship in addition to a sexual one. Gaining affection with the girls also unlocks unique combat perks and special skills.
Seven Minutes in Heaven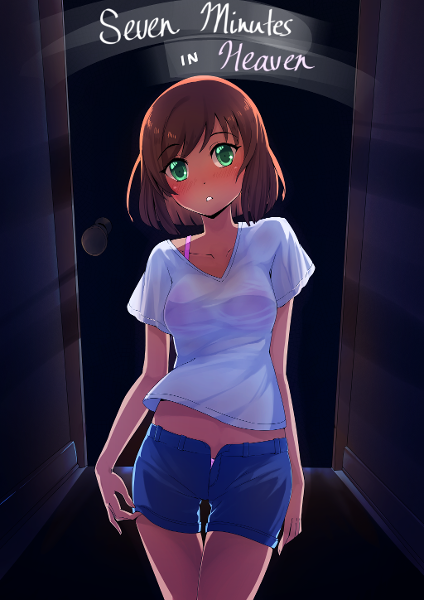 Play Online

You and a girl are selected during a party game to spend seven minutes together in a closet. The game consists of figuring out the girl's comfort zone and seeing what you can accomplish in those 7 minutes.
Steph is a short, outgoing girl who has been flirting with you recently. She's looking forward to making out and will go much further as long as you take it slow. She's basically the game's easy mode. If I add more girls, they'll all be more complicated than she is.
Alina is your best friend, who always acts like one of the guys, but she has a very sexy body. She likes you already, but you'll have to push things a bit before she'll look at you in a sexual way.
Team Strip Match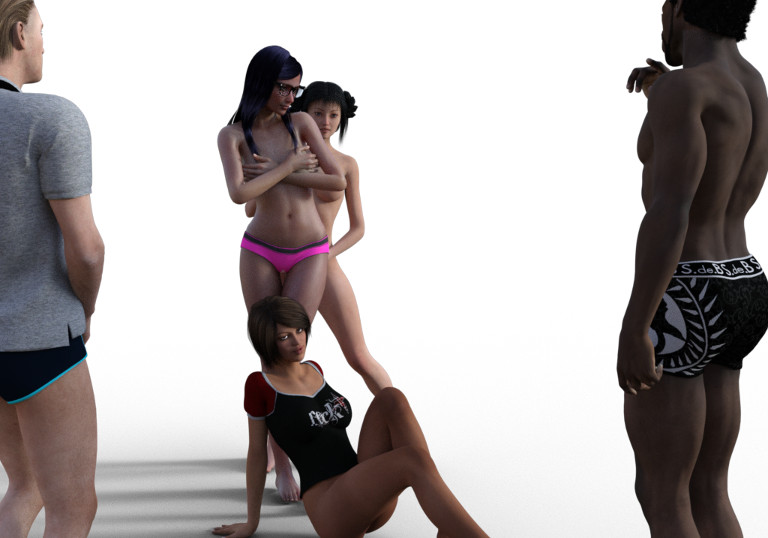 Download Page
This is a team-based strip card game, developed in Unity. Six friends have decided to spice up their small party with a deck of custom cards. Each player draws a card every turn and one player from each team to step forward and exchange cards from their hands with ones on the table.If the team collects at least three of a type of card, they can use its effect on a member of the opposing team. The game continues until one team is completely stripped.
Trounce Tickle Tease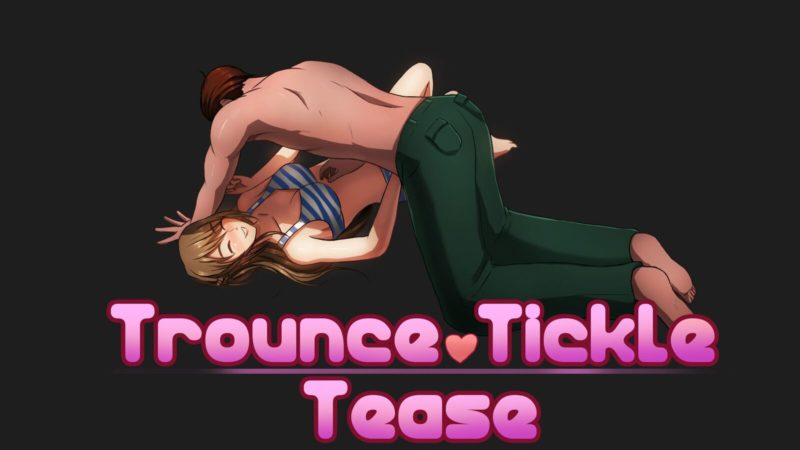 Download Page
In this simple little game, you and your longtime friend Ashley engage in a wrestling match where the loser of each round must remove an article of clothing. The game is mechanically an elaborate version of Rock Paper Scissors, using instead the tactics of fight, tickle, or seduce. It's a short game, designed to be replayed.