Simcha Fisher
is creating five weekly blog posts, many worth reading -- & a weekly podcast
Select a membership level
Fishers of Pants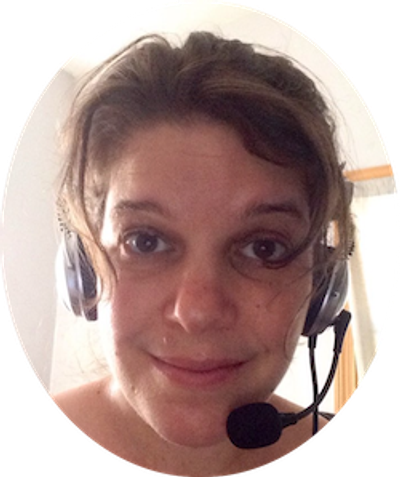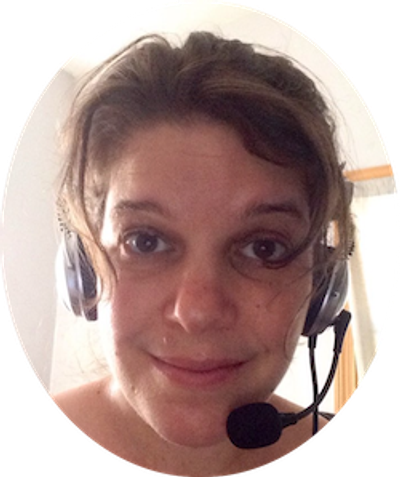 Access to my goony podcast with my husband and occasional guests! I'll email you a link every week.
OUT OF SHEER HONESTY, I have to acknowledge that we haven't recorded a podcast in quite some time. We haven't given up, and I hope you won't, either.
Little Two-Legs
Access to podcast PLUS one Pants Pass sticker, entitling the bearer to go out in public with pants on. Ladies, make sure your husband signs it first, please. 
About Simcha Fisher
Two wolves live in me. One is named "Kierkegaard," and the other is named "Lili Von Shtupp." The wise man says that the wolf who wins is the one you feed, but my wolves feed off each other, and get along pretty well most days.

Pledges on Patreon help feed both wolves fed -- and, incidentally, they help feed me and my ten kids.

I'm a compulsive writer, a selective pedant, a drinker, a failed homeschooler, and a blabbermouth who always keeps a shoulder open, just in case a muse wants to perch. I write with children on my mind and sometimes literally on my head. 


$902.55 of $1,000
per month
Every month, I aim to pay the mortgage and buy food. Not a lofty goal, but I'm kind of attached to it.


1 of 1
Recent posts by Simcha Fisher
How it works
Get started in 2 minutes