Simon de Voil
is creating sacred music
Select a membership level
Song supporter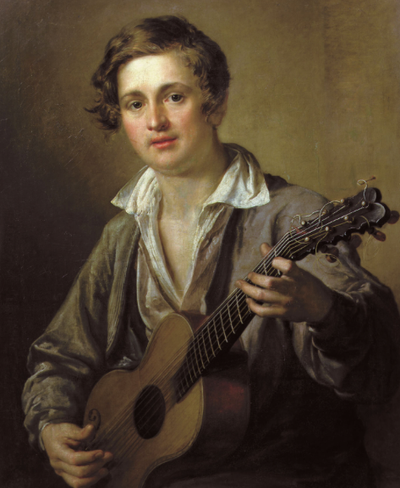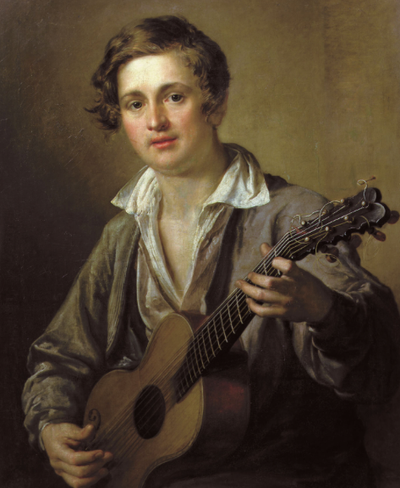 Music only  
This tier is for you if you're mostly interested in my music, and don't really want to follow other aspects of my work; you'll get all the songs, plus behind-the-scenes videos & podcasts, livestream concerts, and other insider access to my newest musical work.
Loving kindness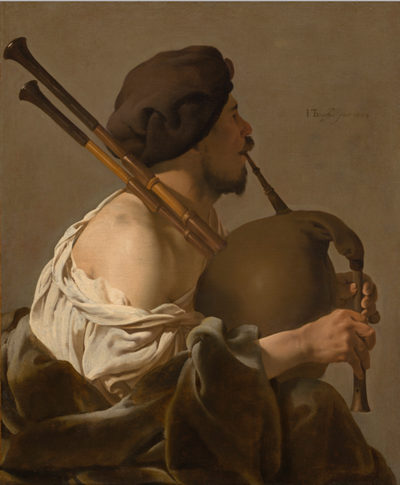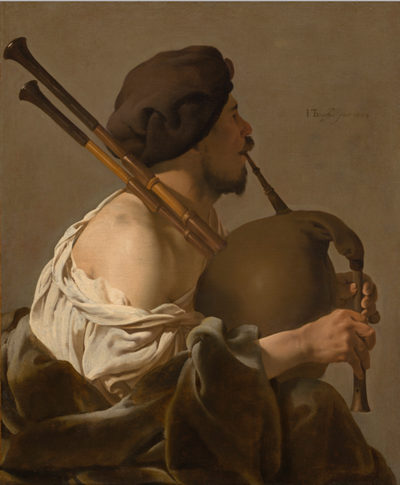 Music & Ministry
This tier is for individuals with a low income who can't afford the standard $10 music and ministry tier.
This is also available to all Black, Indigenous, and other people of color, in recognition of systemic social and economic inequity.
I want it all!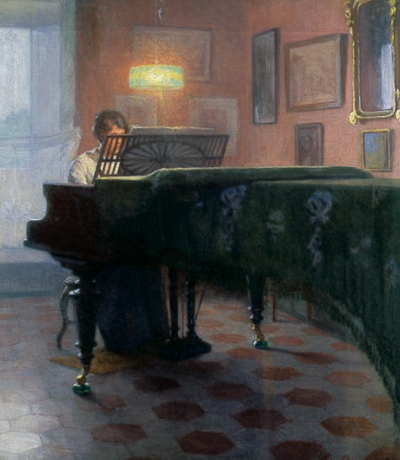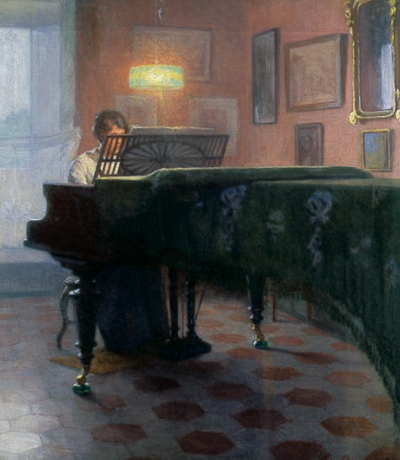 Music & Ministry 
This tier gives access to everything I share on Patreon: sacred music, spiritual resources, interviews, songs, stories, and more. You also get access to all the live streams of both music and worship events.
About Simon de Voil
About My Work

For those of you who don't already know me, I'm a sacred musician and interSpriritual minister. I use music as a form of chaplaincy, a practice to honor and transform our sacred world, and a means of sharing wisdom, healing and soul connection.

I'm a full-time professional musician and minister, as well as an independent singer-songwriter, and I'm currently juggling four music and ministry jobs to make ends meet. I spend many hours a week with a guitar in hand – leading worship services for several groups, sharing musical chaplaincy in nursing homes, care facilities and hospice, working with youth, or in individual rites of passage. That doesn't leave much time for me to be with my own music, to work and weave in the magical space where the songs come to life.


Patreon – Patron Support
My hope is that Patreon will become a dynamic, interactive way for me to share more with my supporters and fans – and for my patrons to directly support my music. Patreon is the only form of social media where I engage and interact with my fans and supporters.

As a patron, you'll sign up for a monthly subscription of just $5 or more. I'll receive 95% of your subscription cost, and in return you'll get unlimited access to everything I share on my Patreon platform. You'll get to hear brand new music as I create it, hear snippets of my musical projects as they unfold, gain access to behind the scenes and see everything I create.

I cannot find words to explain how humbling it is to play for someone who's dying, or how astonishing it is to hear hundreds of people singing my songs back to me, knowing that my music is helping to weave our separate lives into community. These moments are only possible because of the generous financial support of a few dedicated souls who believed in my music – and I am so very grateful to you.

My goal is to make the Patreon platform a way I can connect with and give back to my fans and supporters, as well as a way I can build financial support for my music and ministry. I hope you'll enjoy the content I share in my posts – please let me know what you especially enjoy or appreciate, and I'll try to tailor my posts so they nourish you, the way your support nourishes me.

$700
-
reached!
per month
My primary goal is to make creating sacred music a consistent part of my livelihood. It takes time, discernment, study and prayer to receive songs and move them out into the world to be shared – and in the midst of four jobs, I'm not finding the time and space I need to shepherd these songs out into the light.

Regular patronage totaling $700 a month will allow me to devote one day each week solely to crafting new sacred music – and that will be my dream come true.

2 of 2
By becoming a patron, you'll instantly unlock access to 380 exclusive posts
By becoming a patron, you'll instantly unlock access to 380 exclusive posts
Recent posts by Simon de Voil
How it works
Get started in 2 minutes