I'm not currently using Patreon. To support my writing please head over to simonkjones.com

Hi! I'm Simon Jones. I write science fiction and fantasy and publish it for free online. I do this because it's the best way to keep me productive, despite being a Very Busy Person. There are lots of other Very Busy People out there, which is why I share as much as I can about productivity, writing techniques and storytelling.
I look at all mediums - literature, movies, games, TV - to find insight into telling stories effectively.
Here's a free webinar about online serialisation to whet your appetite:
Here's my ongoing YouTube series looking at narrative techniques in games:
And here's a recent article about the world building in Blade Runner 2049: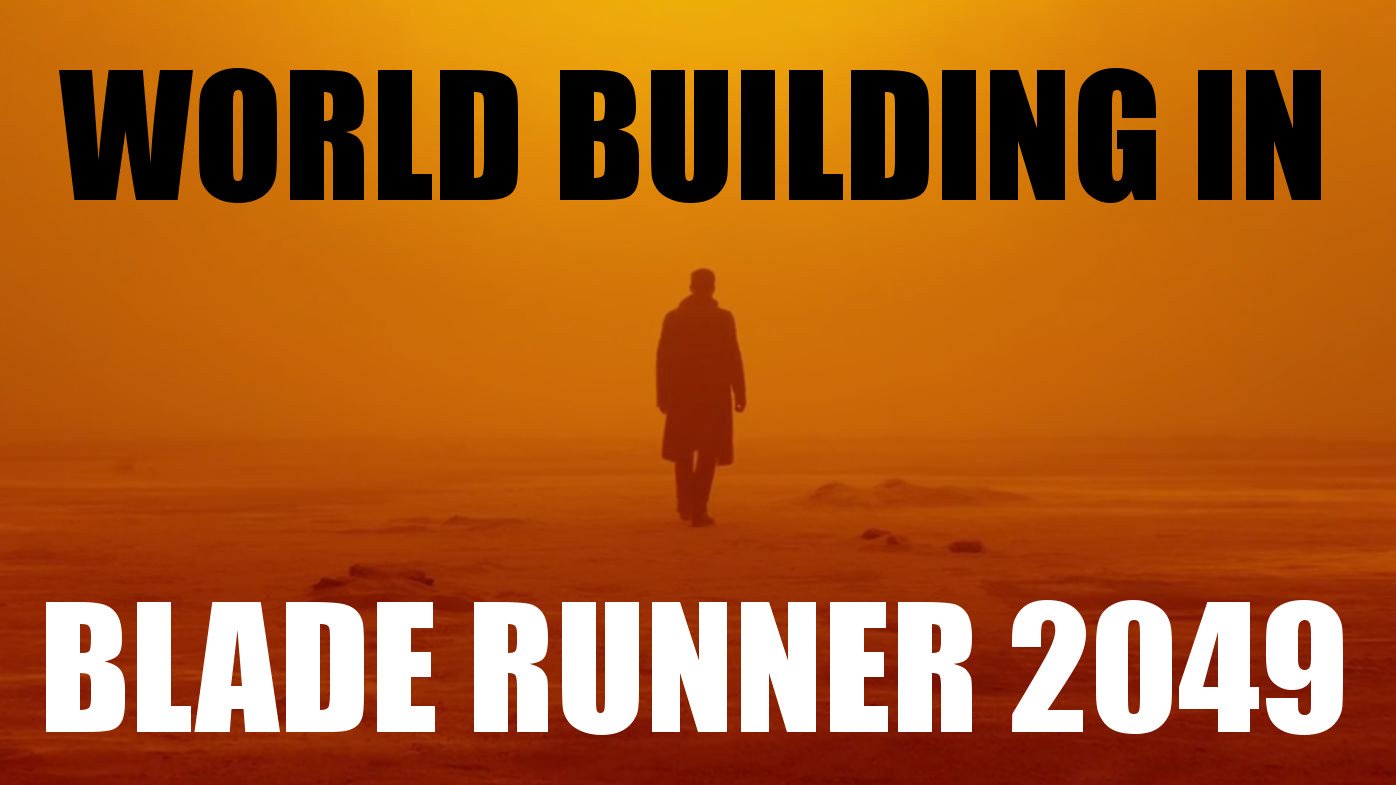 Whether you like my fiction or my writing tips, thanks for checking out my Patreon. It all goes towards helping me write more. Hopefully I can then help
you
 write more, too.
Having trouble writing?

If you find yourself never quite getting around to writing, or being constantly stuck with writer's block, the first thing to do is check out my writing guide
How to Write Serialised Fiction
. It contains everything I discovered while writing my first novel alongside having a day job and a toddler.
You can grab a free copy over at my website.
About my fiction

I'm currently writing publishing a new chapter of 
The Mechanical Crown
every week. It's about what happens when you realise your world isn't as perfect as you thought - with themes of isolationism and nationalism wrapped up in an epic fantasy adventure.
You can read it every week for free on Wattpad
.
Meanwhile, my award-winning first novel
A Day of Faces
has had over 138,000 reads, was described as "Jumper...meets Terminator...meets Twilight Zone" and is currently being turned into an 
audiobook
. You can find that one for 
free on Wattpad
, 
on Inkitt
or 
on Amazon
if you fancy the ebook version.
Any questions?