Simply Jewel
is creating Informative Gems and Nuggets to assist w/ healthy choices
Select a membership level
Simply Jewelian (An Emerald)
Limited (50 remaining)
Learn about Essential oils and teas ONLY... Pick one oil and one tea to learn the Facts, Features and Benefits. How to breathe correctly, learn Asanas (techniques) to reduce stress, eating foods to reduce/slowdown  cancer cells from multiplying and how to center yourself by gaining the tools to create what works best for you. We all know how to breathe, but to have support to learn the right way when in stressful times is a nugget you will not forget. Hence: It Works!!! 

You will receive 
* 2- 1 hour a month one on one (Virtually)
* Video of techniques and helpful hints (1 FREE monthly)


Disclaimer: I am not a doctor, nor do I cure. I offer helpful hints to apply to your regimen you have given/allowed yourself in order to be your best self  Always consult your physician if on medication pregnant or allergies. Discontinue if reaction to oils and teas cause any discomfort
🍃💚

Simply Jewelian (A Sapphire)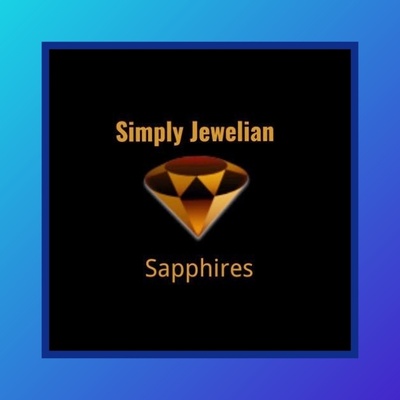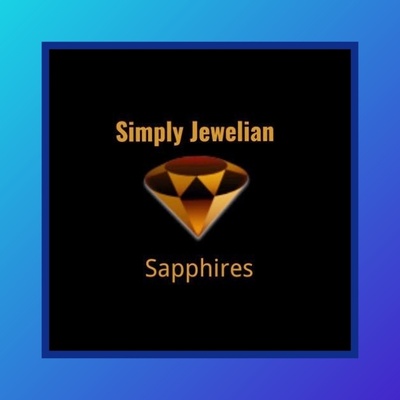 Ideal for alternative helpful hints, how to incorporate into your daily living. Learning and confirming what you already know. I can help you tweek your routine, Includes a 45 minute free consultation. ESSENTIAL OILS. (Including $5 tier)
The facts, features and benefits of healthy choices, basic information to help you decide which may be beneficial to you.
Always good to know the difference between 100%, Therapeutic grade, species of the oils and herbs for your choices.

You will receive: 
* Personal awareness and gain the knowledge to make better choices on different essential oils.
* learn how to decompress
* Useful to share basic information with your family 
* 10% off of all natural/organic product on simplyjewel.com
(Code: given when enrolled)
* A Bonus How to make your own body creams with essential oils
Disclaimer: Always do a patch test ~ Consult your Physician if on medication - allergies - sensitive or Leary. If pregnant, nursing or on medication please consult your physician. I am not a doctor, nor do I profess to cure.

Simply Jewelians (Gems & Nuggets)
A membership for those who need to be held accountable for their journey until learning to flow solo... 
Includes: Techniques for reducing anxiety, stress, trauma and acceptance ie: self - esteem and self awareness (not the typical coaching)  
As I say, " Those who have an ear to hear". 🍃💚

You will receive
* Gain knowledge on "How To" on many levels (if not on medication)
* One on one consultations weekly for healthy choices (30 - 45 mins)
* Live sessions for the community (virtually/Live) Twice/monthly
* an electronic meal plan (basic healthy choices and benefits)
* including tier rewards (Emerald & Sapphire)
*NOTE: Depending on the need...subject to change in numbers

Disclaimer: Some techniques may need to be discussed with your physician, or a conversation with me before starting a customized regime. Also, wavers may apply to this tier and as the membership levels increase. I am not a physician, nor does this take the place of your physicians care. However, you do have a right to choose to be pro active in your care. 
About Simply Jewel
Jewel Warfield-Nelson is the creator/founder of Simply Jewel Health Services and Cosmetics. Enlightening people from all over the globe as an Allied Health Specialist, BA based out of Colorado encompassing cosmetology, nursing and science (Biology)
Think: To Bridge Eastern and Western approaches together in order to assist a world in a time such as this...
Assisting many who are diagnosed with disease and disorders, cancer survivors and those who desire to make healthy choices naturally using alternatives ie: herbal teas, therapeutic grade essential oils, yoga, pilates, and a perspective that many find enlightening and positive in order to be their best self including using your own blood ranges.
Disclosure: If you sign up through Patreon you agree to the following 
I understand that Allied Health involves extensive research and may also require continual research depending on my diagnosed illness or disease. I agree to take full responsibility for communicating with my physician. I understand and accept that this information is in addition to the care of my physician if on medication and under their care. I am responsible for my health decisions and do not hold Simply Jewel liable in any capacity. I consent to integrative therapy as an alternative and will continue to gain knowledge for my health. (Please refer to website to complete the intake form)
When we reach the goal ... I promise a Live Podcast with a special guest and an additional hour (You all decide when)
1 of 1
Recent posts by Simply Jewel
How it works
Get started in 2 minutes