sina-drums
is creating music videos, covers and original songs
Select a membership level
Getting started
You're officially a patron, you'll have access to my patron-only feed and also to my inner-circle-blog. You can download some exclusive audio files, e.g. my original covers: Wipe Out, Diamonds (in the style of 10 great drummers) or 'In-A-Gadda-Da-Vida'. Special goodie: Download a free copy of our 18-minute-piece 'Downstream' and get access to the exclusive 18-minute-video footage - delivery immediately. 
Moving on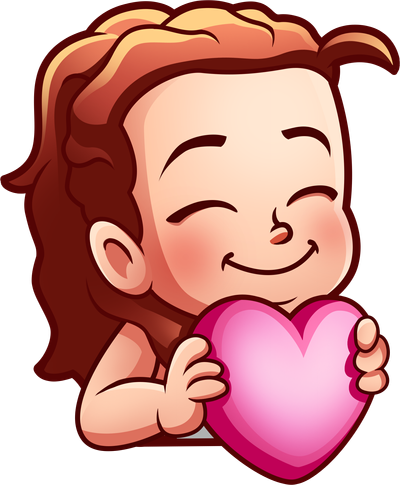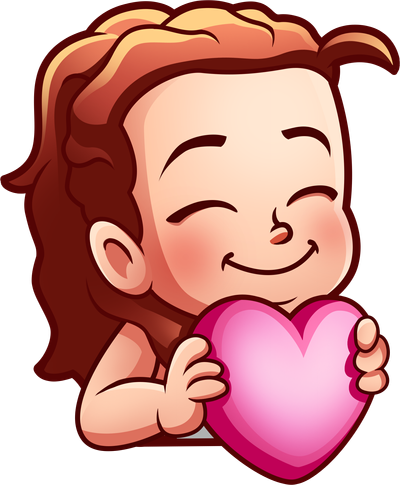 Like above plus a free digital copy of my Cover Albums 'YourSongBook' and 'YourSongBook II'
Let's get Original
Get your free Digital Albums Chi Might, Chi Might II and Chi Might III in the Lossless FLAC Audio Format, including the CD Bruchure. Plus all previous rewards.
About sina-drums
Hi, I'm Sina! First things first - my Patreon account is on a 'Pledge per Creation' mode. I used to upload 1 official (charged) video every week since 2015. As per March 2021, I will skip every other week, so there will be one charged video per 14 days. There might be an additional video once in a while but patrons will only be charged for one video per 14 days (usually on every other Thursday when I launch a video on Patreon before it goes public on YouTube one day later). At no point, any patron will be charged for more than one video per 14 days. Apart from that, you can set a monthly limit for your pledges very easily.

Why do I have to rely on Patreon at all?
Due to the fact that most of my YouTube videos are copyrighted songs, I do NOT earn a lot of money via YouTube. My patrons help to keep my channel going and to increase the quality of our productions. Sorry for talking money first, but I had to get this out of the way!!

A glimpse back 
When I started my YouTube channel at the age of 14, back in 2013, I didn't have a clue where this journey would take me. I was blown away by the number of views and subscribers. All the lovely response encouraged me to follow the path and actually thinking about becoming a professional musician. In summer 2015 I launched the Chi Might Project, collaborating with singers/songwriters/musicians from all over the world in order to create a High Quality Album. It was launched in June 2016.

Since then, it has been an amazing journey for me. I joined Patreon in October 2016 and the amount of support and encouragement ever since really blows my mind. My patrons helped me to achieve every single goal I defined back then. The financial support allowed my to sign up for a one year intense study at 'Drummers Institute' in Krefeld. I learned many different techniques related to various genres, like Jazz, that turned out hugely beneficial, both for the Covers I do but also for the Original Music I do record. My 2nd and 3rd Album Chi Might II and III were also funded via Patreon.  

A glimpse ahead
With your ongoing support, you make it possible for me to keep up my channel but also to work and record with young talents, giving them exposure and getting their careers started. Currently, I study music in Arnhem, Netherlands. I will keep my YouTube Channel going whilst hopefully learning new skills and meeting more musicians in 'real life' which is a whole new experience for me (most of my collaborators I worked with so far live all around the globe and I never met most of them). No matter what, I will continue to launch covers and original music of various styles. Thanks for joining me!! 


If you look at my YouTube videos you will notice right away that most of my audience is mainly interested in my drum covers, featuring Classic Songs that have been around for ages. While it's great to reach such a big audience with covers, there is also a downside: From an artist's view, covers are a one-way-street not really going anywhere. My patrons keep encouraging me to create original music. I won't stop doing covers but having more patrons who are actually interested in my own work, allows me to slightly shift my priorities and to work harder on original ideas. 
4 of 4
By becoming a patron, you'll instantly unlock access to 341 exclusive posts
By becoming a patron, you'll instantly unlock access to 341 exclusive posts
Recent posts by sina-drums
How it works
Get started in 2 minutes