Welcome To the Satsang Podcast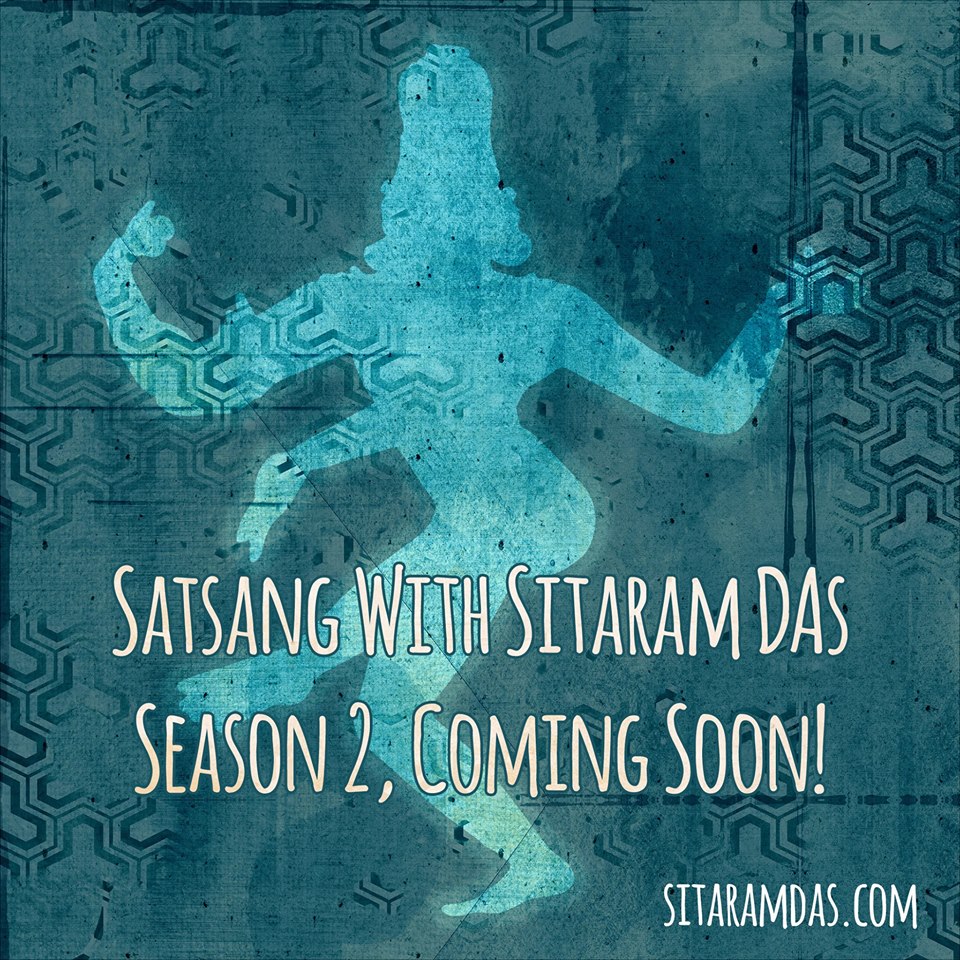 Welcome To the Satsang Podcast
Namaste! Thanks for taking the time to support the podcast on this platform. It's a big leap to try to monetize this thing. The first season was created out of the sheer joy of talking to people I love and respect, and desire to share dharma. That continues to be my focus, which is why I'm returning to podcasting, and not putting together some kind of expensive online training class. Something like that might come in the future, but never at the expense of good old fashioned freely offered dharma talks. So, that said, living in the bay area ain't cheap, and your support means a lot.
Creative, Natural Meditation Practices
I plan on releasing a lot of short, recorded meditations. Meditating with my clients is my favorite part of the job, and working with people to find a practice that is going to produce the result that they are looking for is amazing and rewarding. Having a broader audience to share these practices with rocks.