Select a membership level
Superhero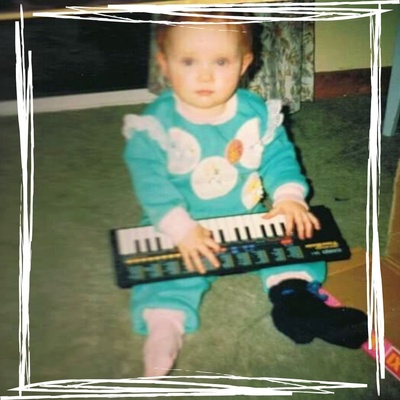 Yup, you're my hero. I love €2. A few lovely €2s here and there goes a long way towards the essential ongoing costs of musicking - strings, leads, therapy etc. In return for your heroism you will receive:
Sive's magical homemade demos! I'll be sharing one demo per month with you, each accompanied by lyrics and a little insight into the origins of the song.
Exclusive previews of new songs and videos.
Vegetarian Submarine Sandwich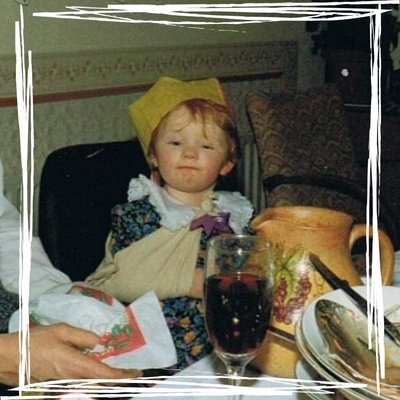 Get it? You're a hero, is what I'm saying, and I'm really just so happy you exist. Every cent pledged by my generous patrons helps me to carve out time to write music. To emphasise my elation, allow me to offer you the
monthly homemade demo 
plus:
Access to all bonus content on my patron-only stream! This will include exclusive previews of new releases, blog posts and various pieces of writing but not only that - maybe there's something you'd like to see here? A cover version, a guitar lesson for one of my songs, a vlog about something? Let's evolve this community to be all about what YOU want!
Access to a quarterly live stream
Samurai Warrior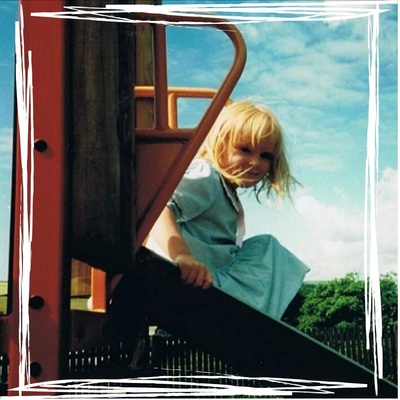 The stuff of legend, is what you are. A warrior for the cause of all things artsy fartsy. Thank you, you beautiful being. At this tier you will get everything from the previous tiers, plus:
A free copy of all future physical releases for as long as you are a patron, posted to you with a little personalised note
An instant free download of all my releases to date (that's two albums, an EP, two singles and a very vintage bonus b-side, FYI)
Access to my top secret demo archive - no matter when you sign up you will be able to download every demo that's ever been shared on my Patreon, anytime.

Everything from the other tiers includes:
Monthly homemade demos
Exclusive previews of new releases
All bonus content on my patron-only stream
A quarterly live stream
About
Thanks for stopping by!

I set up this page because, firstly, I love Patreon as a platform. I love the sense of community here, the feeling of being able to play a little part in helping creators keep creating the things I want them to create. If you've been following my music for a while, you might know that I've been navigating this thing they call the music industry for some time now, largely in a very DIY way and more recently with the help of my pals and fellow do-it-yourself enthusiasts at VETA Music. Setting up a little hub like this has been on my mind for a long time, and now feels like the right time to set it in motion.

Secondly, I set up this page because, while I love producing albums and touring and all of that, sometimes I get overwhelmed and lose sight of the reason why I do any of this at all: the songs. There's something special about the original demo, the one you recorded the day you wrote the song. So many songs get lost along the way; they just don't fit in with the others. So many songs go unheard just because they never find a home, fading into oblivion on buried hard drives or forgotten memos you sent yourself. Others grow and blossom into something big and beautiful, and when they do it's nice to listen back to how they started. That's what I'd love to share with you, but not only that; I want this community to evolve according to what the people within it want to see. You can tell me what makes you tick.

Finally, and most importantly, I set up this page because I want to keep writing. Having your support will help me carve out time for songwriting, and promising you a monthly demo will hold me accountable for doing so. I'm lucky to have a vibrant working life as a musician - directing community choirs, running workshops, facilitating music programmes in healthcare settings and singing at wedding ceremonies are just some of the things that keep me busy and pay my bills. But among all of this it can be a challenge to find the time to keep creating. That, above all, is what you will be helping me to do, and in return I will take you along with me on the creative journey.

Much love,
Sadhbh (it's pronounced Sive, like 5 but with an 's') x
By becoming a patron, you'll instantly unlock access to 12 exclusive posts
By becoming a patron, you'll instantly unlock access to 12 exclusive posts