Ari Shaffir
Creating podcasts, pictures, travel stories, and more.
Select a membership level
Get exclusive patron-only merch
For the Supporters of Mayhem
Same content as everyone but I assume you'll be high when you listen.

Mostly this is just to support me, though. So I can keep making jokes that I like making without having to worry about going completely broke. 

Includes Discord benefits
For the pot-heads
I just added a $12 dollar tier with stickers. So it's up to you. But I do appreciate the support either way. I was trying to give everyone on here a sticker and then stop if for new people signing up to this tier, but it won't let me. Anyway, here's a picture of my dog.
Includes Discord benefits
Who wants a fucking STICKER!!!!!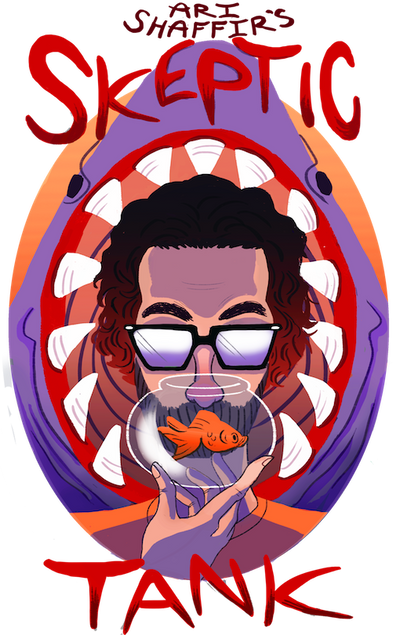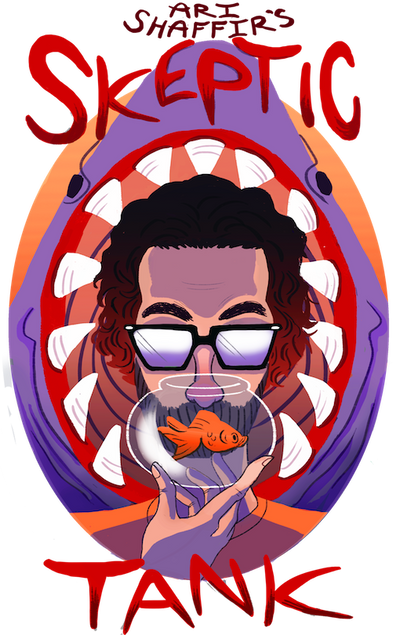 All the same shit you get with a basic subscription but after 3 months you get Skeptic Tank stickers! I've never made them before. The last stickers I had were the "Do Mushrooms" 3D stickers from the Do Mushrooms tour. Probably like 5 years ago. Now these are out and they're ONLY for you guys in this tier. Stick 'em someplace good!
Includes Discord benefits
Fucking stickers!!!!!! Go deface! Design by Monica Ekabutr
For those who love psychedelics.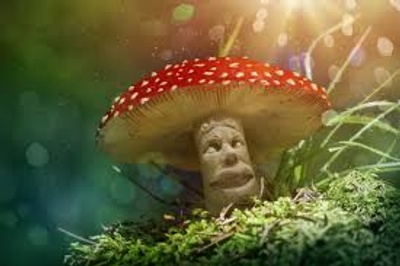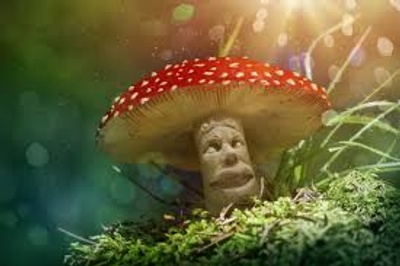 For the shroom enthusiasts. 18 represents the letters in the Hebrew word for life. Chai. Gutteral CH. Chai. The ch letter is 8 and the i letter is 10. 18. So Jews give gifts a lot in multiples of 18. 1 is the most common multiple that is give. $18. But for weddings and shit it's like $180.00. I don't know, it's something they do. I didn't make it up. But I am applying it to mushrooms since mushrooms can change your chai.

Includes Discord benefits
Tee Shirt Gang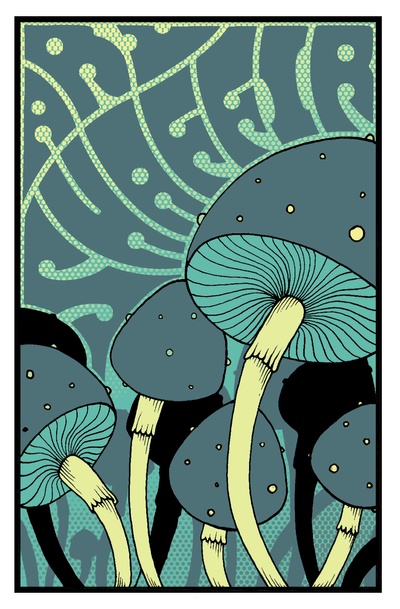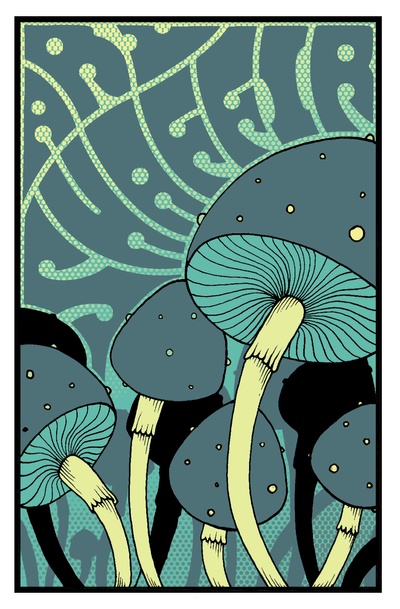 Includes Discord benefits
Exclusive quarterly merch
Fulfilled by Patreon
Sweet shirt and ONLY for Patrons. Plus new merch tri-monthly
Exclusive Organic Tote Bag
Become a patron to
Unlock 173 exclusive posts
Connect via private message
Recent posts by Ari Shaffir