Jon Skraentskov
is creating books, doodles and cartoons
Select a membership level
Steaming Hot Freshly Brewed Cup o' Joe
-Access to patron-only content
-Photos of process and sketches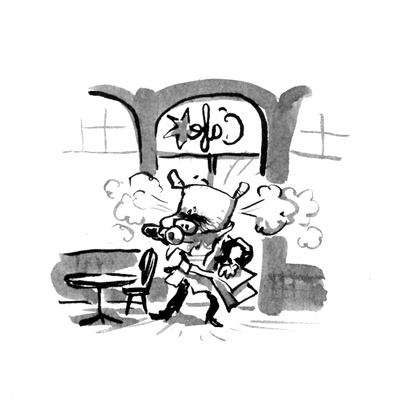 Salted Caramel Mocha Frappuccino
-High-quality downloads (.jpg, .mp3)
-A free PDF version of The Hunt for the Autumn Dragon 
-Plus all previous rewards 
Freshly Brewed Pot of Coffee
-10% Discount on signed prints  
- A free copy of The Hunt for the Autumn Dragon
-Plus all previous rewards
About Jon Skraentskov
Why patreonize me?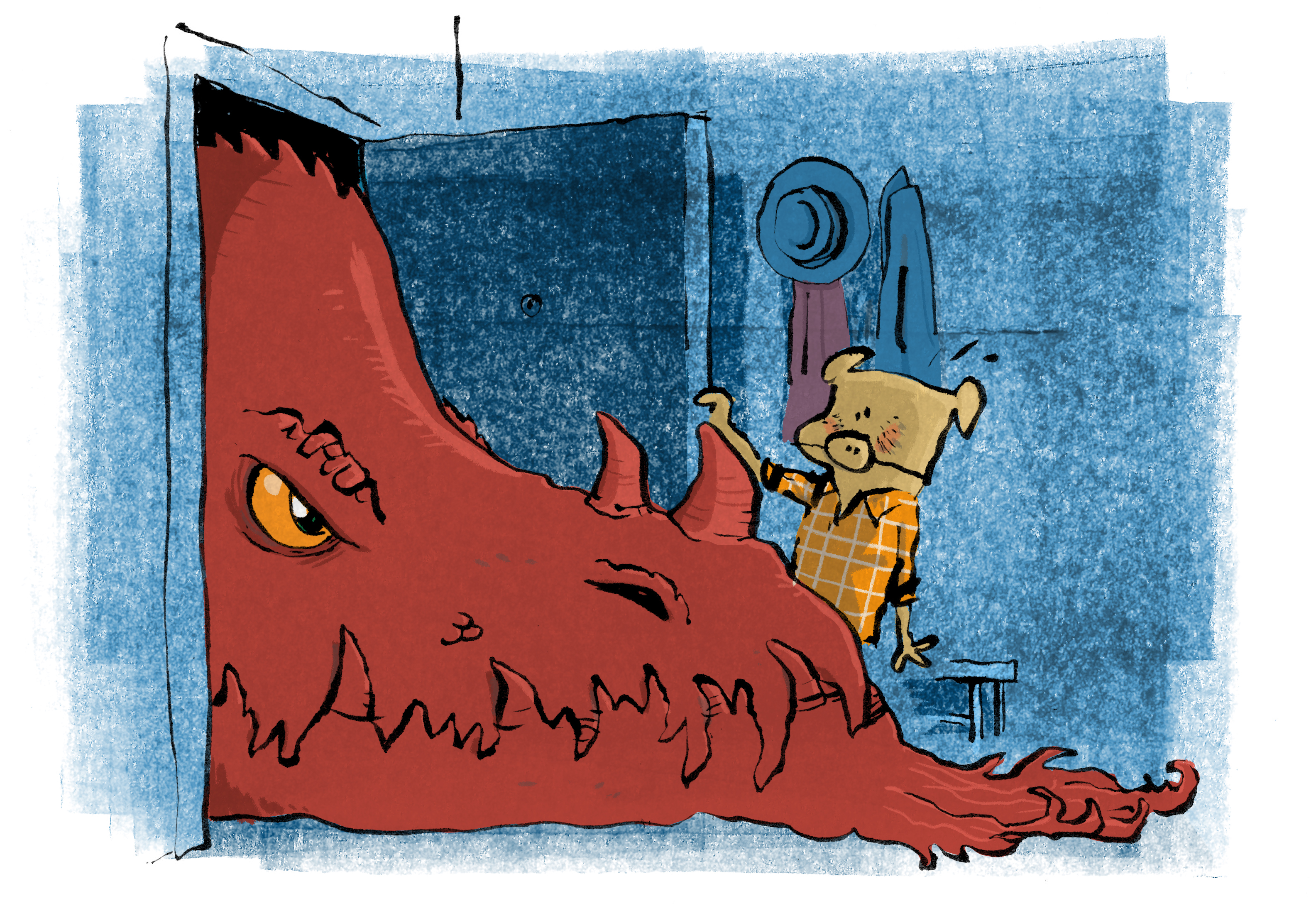 Current Project:
Book: The Hunt For The Autumn Dragon.
The story is about ordinairy people wanting to destroy what they don't know - in this case the suddenly appearance of a dragon.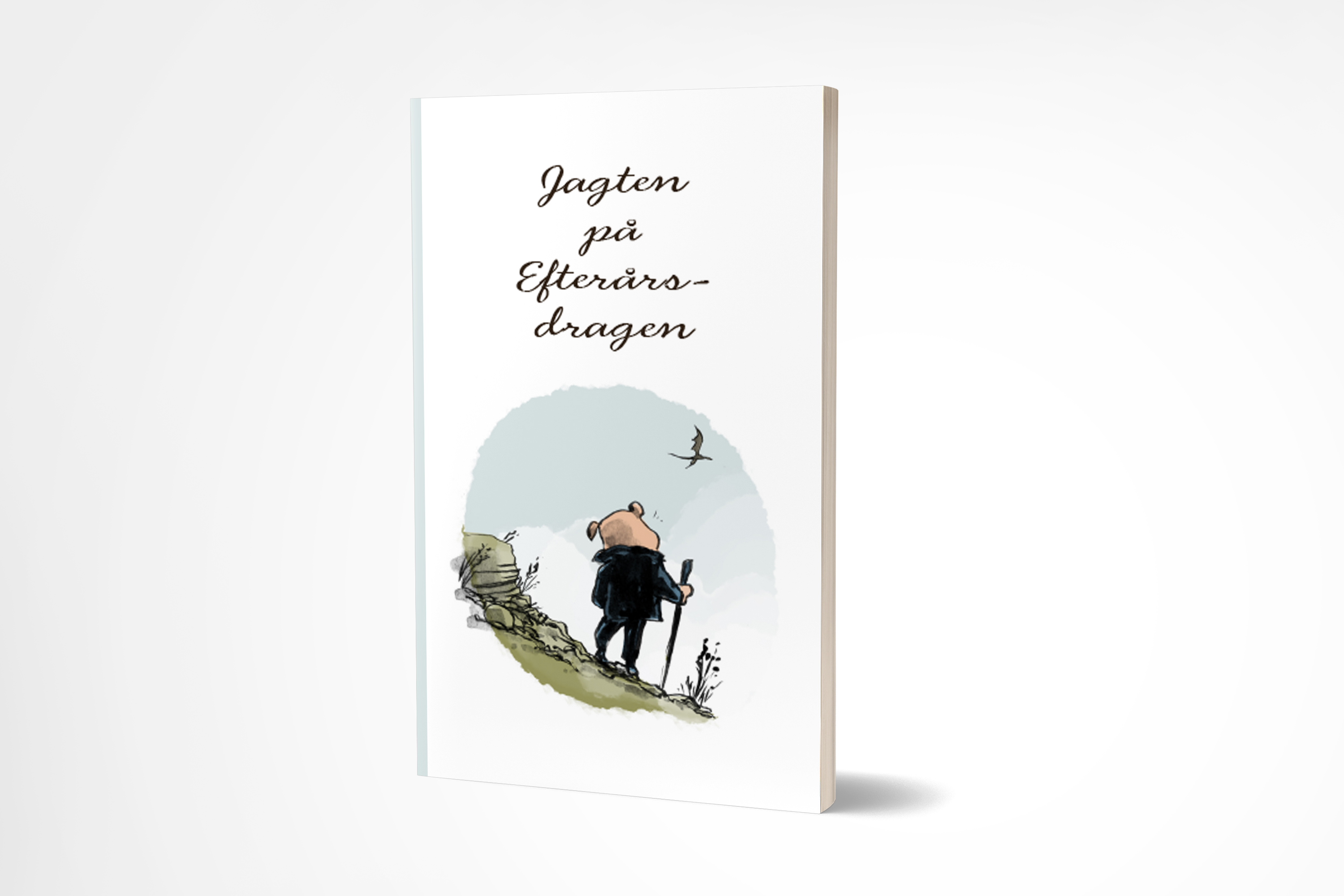 STATUS:
 I'm currently editing the final text and the artwork is almost done. The first printed edition will be in Danish, but I'll be translating the text into an English version afterwards
:). 
The story begins in a small village Tinkertown, where autumn just has arrived. The main character Mortimer sets out for a walk in the countryside, but then he discovers a dragon in the sky. It turns out, that the dragon is the fabled Autumn Dragon - the one that brings autumn to the world. The Dragon in itself doesn't pose any threat to anyone, but as soon as the good people of Tinkertown hears about the dragon, they want to put it in the ground!
Instagram
I update my 
Instagram account with web cartoons
on a daily basis and have done so since 2015. Mark you - that contend will always be free, but with your help, I can spend more time on making even more cartoons :)
It's an ongoing slice-of-life comic about being a small pig in the modern world, spiced up with a lot of behind-the-scene shots and everyday doodles. From time to time a single storyline pops up, to be read daily for a closed period of time, and other times it's just a series of handdrawn comments.
I've been posting hundreds of pieces of artwork on Instagram, so you better check it out
 here and now
:D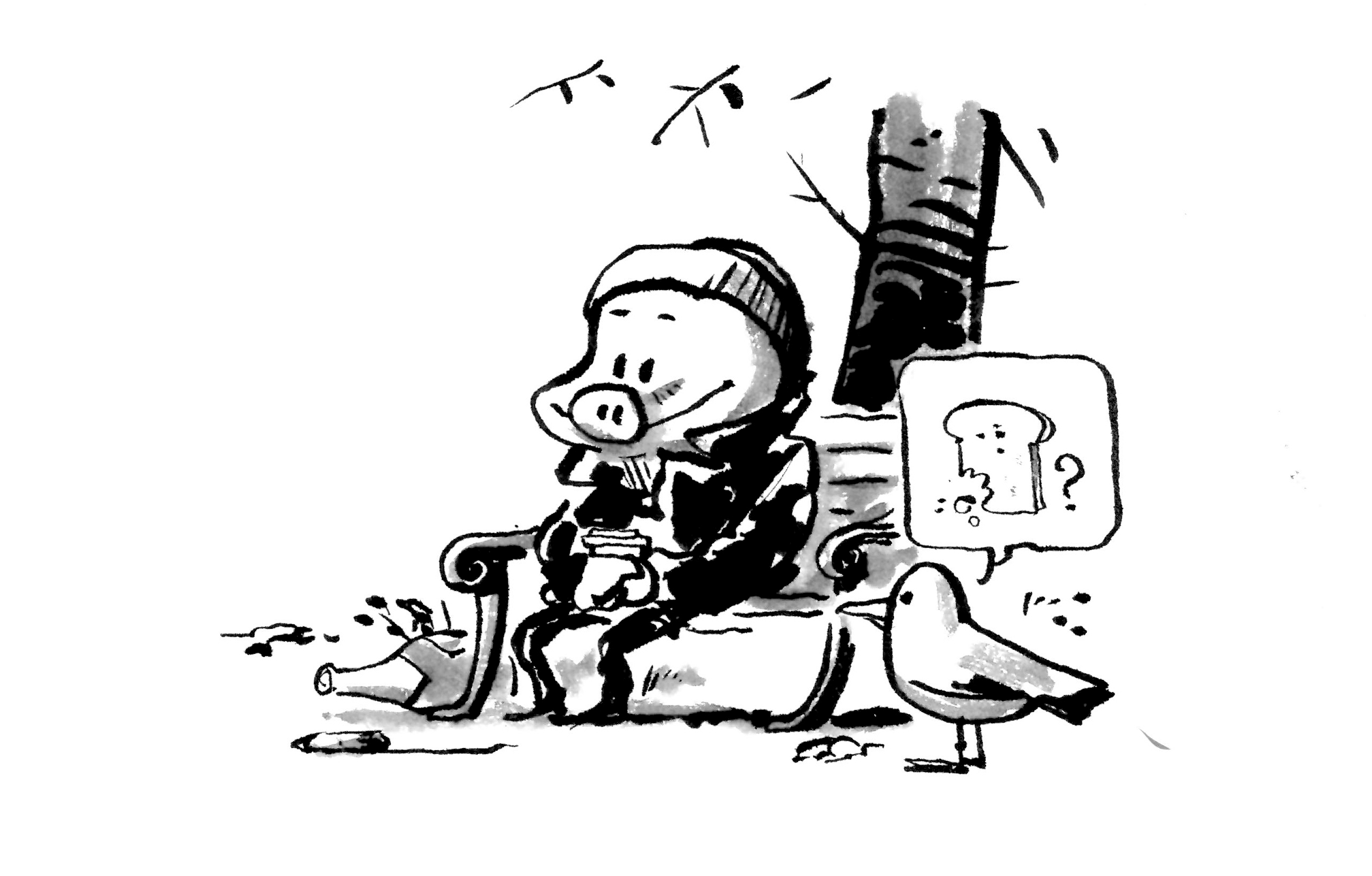 1st of January I posted this happy guy, as I for the first time in years did not suffer from any New Year hangovers.
Next Project:
The Last War
The Last War is a graphic novel, that takes place in the beginning of the 20th century, as the world suddenly is attacked by merciless Martians (of course they're Martians, so they have to be, right?)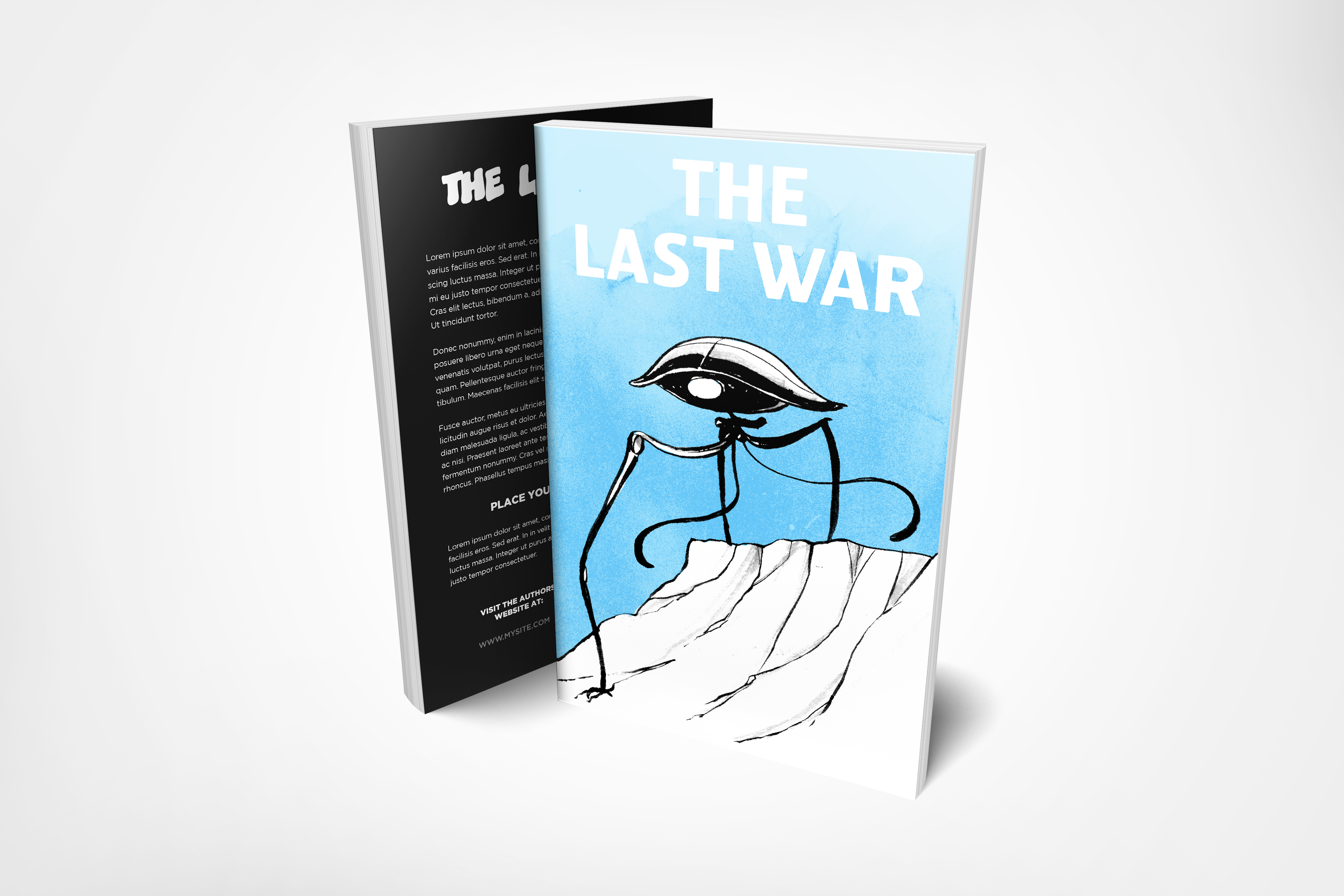 STATUS: 
I'm currently editing the final text. the artwork is almost done. Still needs a few scenes.
Wall calendar:
Since 2018 I've been printing wall calenders with selected drawings I've made during the year, and sold them from my
webstore
together with books and prints I've made. It's printed in Danish so far, but the names of the months are pretty similar til the English, and my US customers have been quite happy with it anyway :)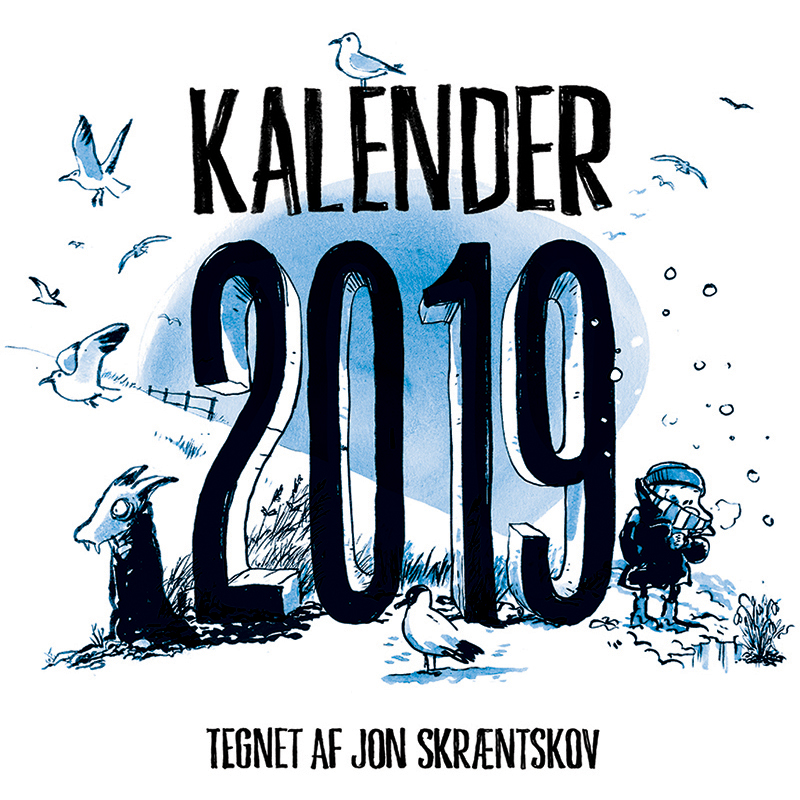 An who am I?
My name is Jon Skraentskov. I'm living and working as an illustrator and comicbook artist in Copenhagen, Denmark. And I draw a lot. Please help me continue creating cartoons and doodles, stories and other funny stuff! Visit my 
website
here OR you can find med on 
Facebook
, 
Linkedin
, 
Tumblr
and 
Instagram
.
Anyway...
So do you find any of these things interesting or mildly inspirering?

I hope you do! 'Cause I made this simple $1 Patreon for those who'd like to accompany me on my work and to support it.
Thanks for reading this far.
All the best
Jon Skraentskov,
Copenhagen 2019
Recent posts by Jon Skraentskov