Skulls ´n Gears
is creating Steampunk Artwork
Select a membership level
Thank You!
You will get a personal feedback via mail and will get news and invitations to any events in the future. 
(personal, non public newsletter only for patreons)
Thank You message, Kalender
Steampunk Supporter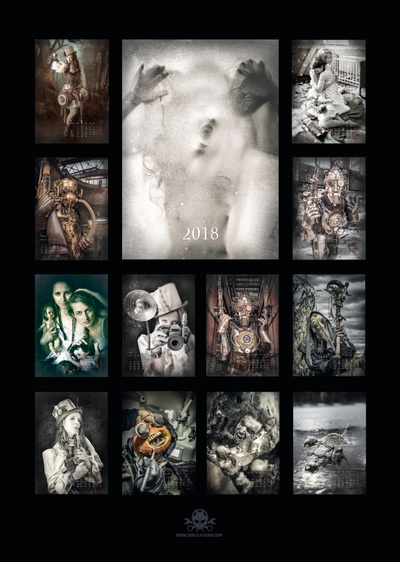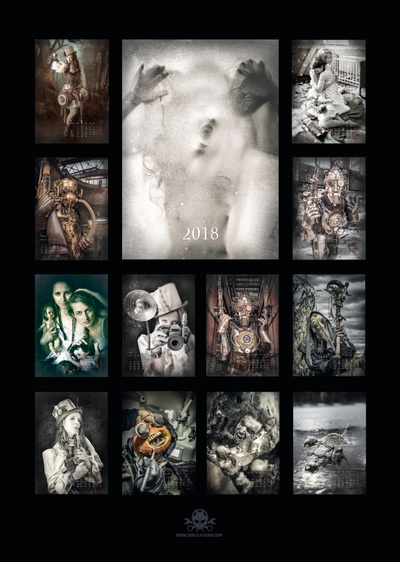 Benefits from belower Tiers are includet! Further You will get a Steampunk Artwork Calendar, made by myself with pictures from my artwork. Canlendar will be exclusive for Patreons!
Thank You message, Kalender
About Skulls ´n Gears
Steampunk Artwork by Alexander Schlesier / Skulls-n-Gears
Support Artists that are alive. Dead can´t benefit from it.



I create artwork in style of 19th Century. Therefore i use only old and authentic materials, such as leather, iron, glas, wood, brass and copper.

Currently I finance my art projects through my full-time job. Everything I create, I do in my free time. If I could live on my art, I would be much freer and could create bigger projects.

In future i want to make my works public for an wide audience. I want to open a very unique exhibition concept that combines fantasy and industrial culture. In order to be able to expand my stock of art objects and implement new ideas, I need money or a suitable property. I earn only little money with my art, so I depend on your support.

For this I am currently looking for a suitable property and open-minded businesses or investors who wish to support this concept.

But as a private person you can also support the project idea, through sharing of content, through giving a Like to my FB artist page or through a financial donation.

Supporters are listed by name as sponsors and of course are invitet to visit me and all my events in the future.

Apart from sharing content, there are currently 2 ways for people from outside Germany to support my projects.

By any donation to a Paypal account
Through the support of Patreon

If you have any questions, please don´t hesitate to ask. More samples of my artwork you´ll find here:
Recent posts by Skulls ´n Gears
How it works
Get started in 2 minutes