Hi there! 
Welcome to my patreon!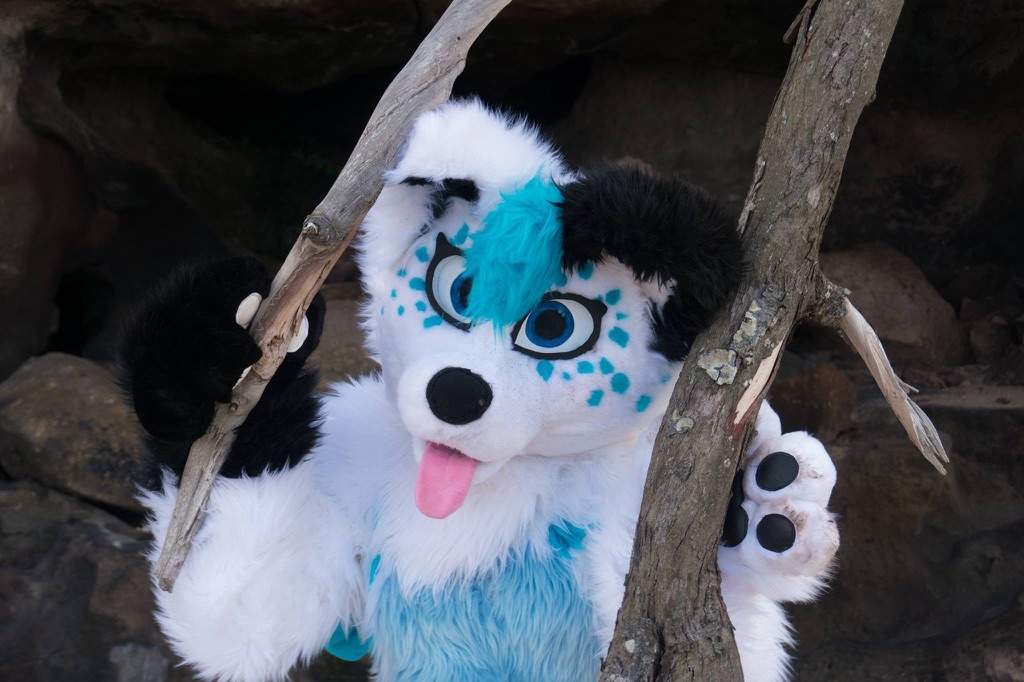 I'm a youtuber, performer and fursuit maker based in Australia! 
I have been making fursuits since 2014 and its my dream to be able to do it full time. I run a youtube channel where I share my stories as well as tutorials to help younger and less experienced makers get their foot up in the industry.
I believe helping your fellow creators improve will not only help you learn from their new perspective on their art, but also improve the industry as a whole. So not openly sharing your expertise is rather counter productive. 
So why should I pledge to you?

Having that little bit of income supplement, especially with the youtube advertising crisis thats happening right now, allows me to keep working as well as make youtube videos and eat and stuff :P
Whats in it for me?

Well if its fursuit making help you want, then you can have it! Even the 1 dollar teirs get added to my patreon exclusive telegram chat! The teirs above that get all sorts of great goodies, so be sure to check it out! 
"If I have seen further than others, it is by standing on the shoulders of giants" - Isaac Newton