Josh Wright
is creating Slack Wyrm Comics!
Select a membership level
Acolyte of the Wyrm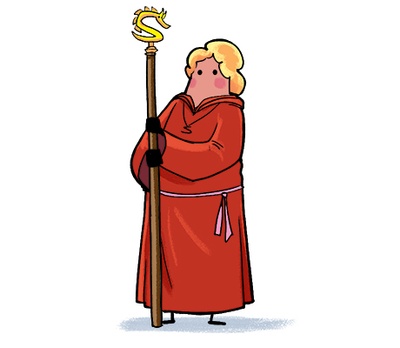 Your holy devotion will ensure Slack Wyrm Comics continues to publish and stay alive. You will hear all the Slack Wyrm news first, enjoy the occasional high-rez image drop, and read the latest strip a day before everyone else!
Disciple of the Wyrm
True disciples will rise and be recognized! Here gain access to the Patreon-only comic, Kid Wyrm. A weekly comedy strip about the life and times of Ferragus and Hildegard as kids. Plus get the exclusive opportunity to buy the original Kid Wyrm art... for cheap!
Paladin of the Wyrm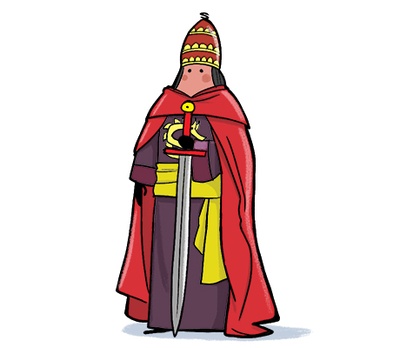 Hail, Great One! Committed Paladins are sworn to directly protect and serve their dragon. You will receive all previous tier benefits but will be also begin your glorious campaign. You will walk the realms, sword in hand, searching out enemies of the Wyrm. All power and beauty is yours, Holy Warrior! You alone are DRAGONKIND!
About
Welcome to the Cult of the Wyrm!
Slack Wyrm is a comic created by me, Josh Wright. It's the ongoing story of an unconcerned dragon in an uncaring world. You'll find it here at www.joshuawright.net
I love making Slack Wyrm and I hope you enjoy it too. I don't expect you to contribute any more than just reading, but if you want to help keep the comic alive, your pledge will do just that. The more I can rely on Slack Wyrm to provide an income, the more time I can give it. That means more comics, more extras, and hopefully books and original graphic novels. Together we can keep Slack Wyrm going for many years to come.
Indeed, view your pledge as tithe to the Cult of the Wyrm – you're giving in respectful devotion to the great dragon who watches over your lands and spares your lives! :)

By becoming a patron, you'll instantly unlock access to 408 exclusive posts
By becoming a patron, you'll instantly unlock access to 408 exclusive posts
Recent posts by Josh Wright